Country of Origin: Taiwan
Leaf Appearance: dark brownish-green, tightly rolled
Water Temperature: 212 degrees
Steep Time: 1 minute
Preparation Method: porcelain gaiwan
Liquor: amber
Oriental Beauty is the O.G. bug-bitten tea, but I've noticed a lot of other tea types hitting the market in recent years. That is why I was excited when Honey Glamour was included in a batch of samples sent to me by Grand Crew. This tea hails from Alishan and was made with the Jin Xuan cultivar. It is fully oxidized and was grown at 1,200 meters in elevation. The leaves were bitten by leafhoppers prior to harvesting. Their tiny nibbles create chemical changes in the tea that adds a honey-like sweetness.
Leaf
The dry leaves of Honey Glamour were tightly rolled in a similar fashion to what you would expect from a Taiwanese oolong. They had a sweet and slightly woody aroma, especially once added to a warmed gaiwan. I prepared this tea gongfu style using Grand Chew's recommended parameters. I definitely recommend using fully boiling water to make sure that you're extracting all of those yummy bug-bitten aromatics. It took several infusions for the leaves to open up. Once unfurled, they were large with a fairly uniform brown color.


Liquor
Honey Glamour brewed up an amber liquor with nice clarity. The taste started off delicate with sweet honied florals. It was very smooth with no bitterness or astringency. As the tea opened up it had a slight sourness that reminded me of GABA oolongs. That aspect wasn't unpleasant at all, though. Later infusions brought earthy notes of baking spices that kept me drinking cup after cup.
I would definitely recommend this tea, especially for those who don't normally enjoy black tea. It holds plenty of complexity without any bitterness. I often found myself turning to this tea as a comforting late-night sipper. At less than $0.30 per gram, it is also fairly affordable for a bug-bitten tea.
Have you ever tried Honey Glamour Black from Grand Crew? Let me know your thoughts in the comments below!
Honey Glamour Black sample provided for review by Grand Crew.

Help Support This Site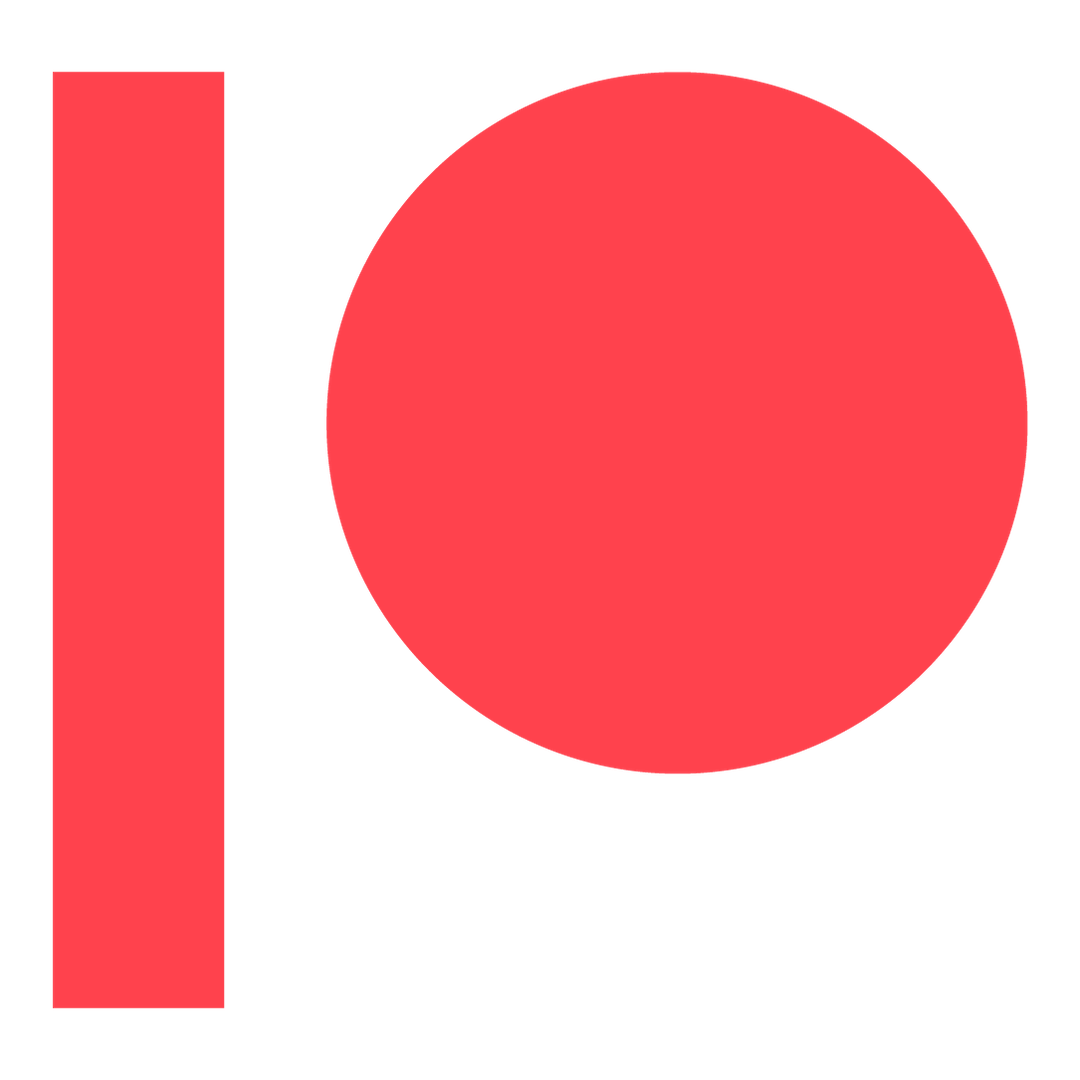 Access exclusive behind-the-scenes content, my private Discord server, surprise quarterly packages, and more!