It's not often that I come across a tea documentary, even less so one that is dedicated to Japanese tea. I was incredibly excited when I heard about Goshisochaji. As I learned from fellow tea blogger Ricardo, the name translates as 'delicious tea gathering'. I had bookmarked it when it first came out but finally made the time to sit down and enjoy it recently. In case you missed it, you can check out the trailer below.
What is Goshisochaji about?
This documentary is in Japanese but there are English subtitles any time there is a dialog. They were a little hard to read during some scenes so I recommend watching on the largest screen possible. My television does not have a Vimeo app, but I was able to view it using the web browser.
Much to my delight, it opened with tea friend Oscar Brekkel of Senchaism. Interviews with people from all aspects of the industry were interspersed with scenic views of tea fields. I like that there was a wide range of perspectives. Everyone who was featured was passionate about tea and doing their part to help the industry. It was fast-paced and moved around quite a bit, presenting vignettes rather than in-depth conversations. This style kept me wanting more without getting overly serious.
We get to see tea being processed in a variety of ways but without too much explanation. The people being interviewed are often carrying on their usual work while they are speaking. I like this approach because it feels like you are right there as a casual observer.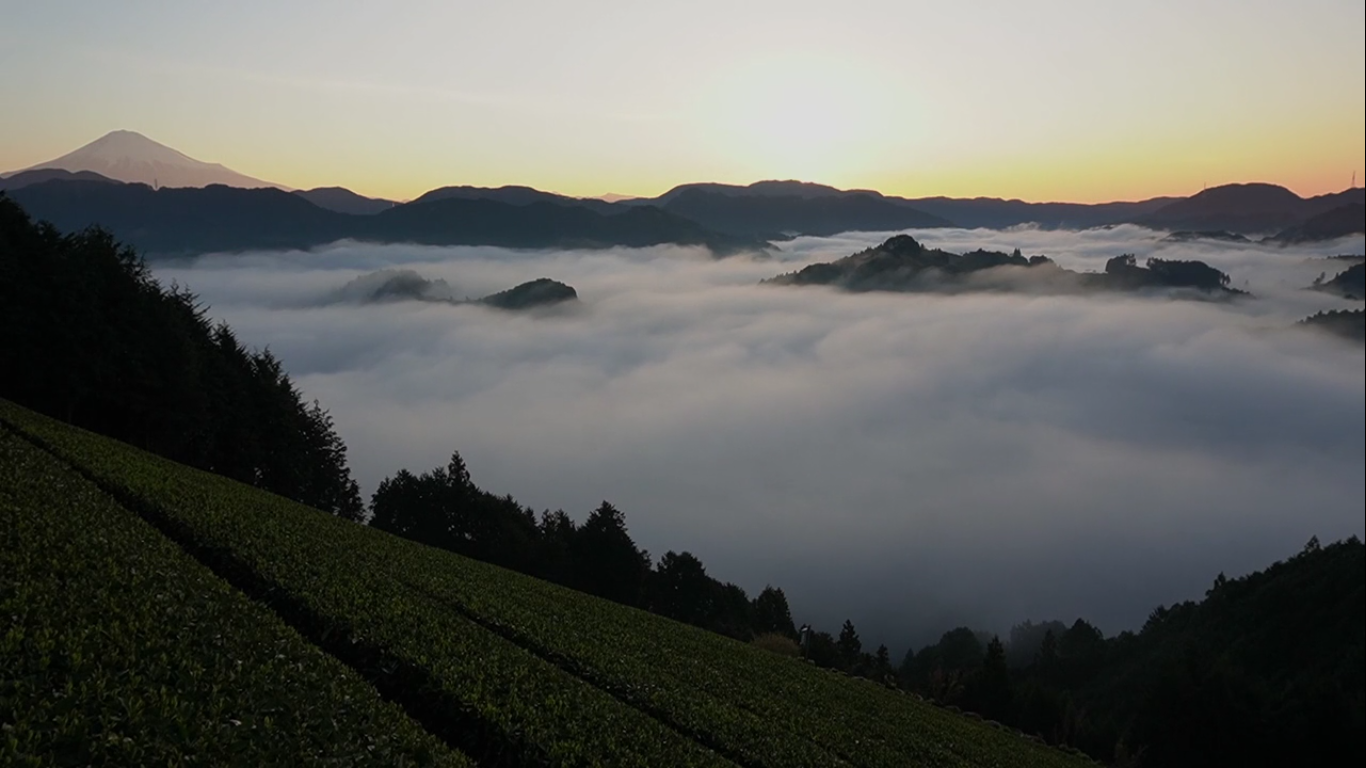 Although it is fairly short (just over 50 minutes), Goshisochaji covers a lot of ground. Nuggets of information encourage the viewer to become curious without bogging them down. I was particularly struck by the poetic way that the farmers spoke about tea. Their line of work takes a lot of hard work and dedication and their passion was obvious.
One of the central themes of the film was the challenges facing the Japanese tea industry today. The domestic market is shrinking while the population of tea farmers is rapidly aging. It was interesting to hear perspectives from those who are on the ground working to address these concerns. It was also cool to see the different tea cultivars discussed. This is not something that many people outside of the industry know about, but single cultivar tea is presented as a possible solution for increasing the appeal of Japanese tea.
One of my favorite visuals was getting to see how sencha is hand-rolled. Temomi teas are a treasure I have only been able to experience a few times. It would be great if this documentary stirred up more interest in this art. There was also some discussion of more esoteric things like yumewakaba and kamairicha.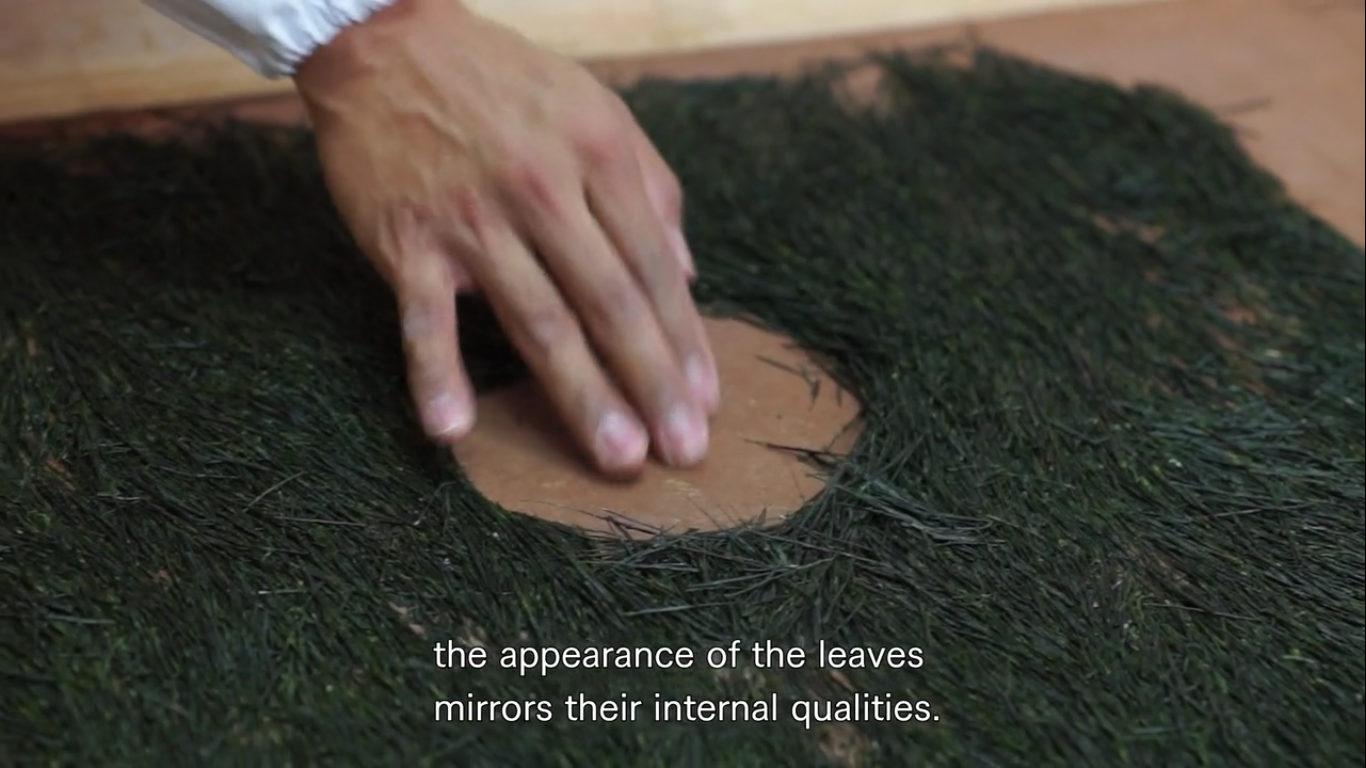 I would recommend purchasing and watching Goshisochaji. Anyone with a general interest in tea would find it enjoyable, even if they don't know very much about Japanese tea. You do need a basic knowledge of green tea to be able to follow along. For those who are as enthusiastic about it as I am, it is an inspiring look at the state of the industry and where it is headed in the future. The cinematography is beautiful and it further fueled my dreams of traveling to Japan in the future.
Have you seen Goshisochaji? What tea documentary should I review next? I'd love to hear from you in the comments below!
This film was purchased with my own money through Vimeo.
Help Support This Site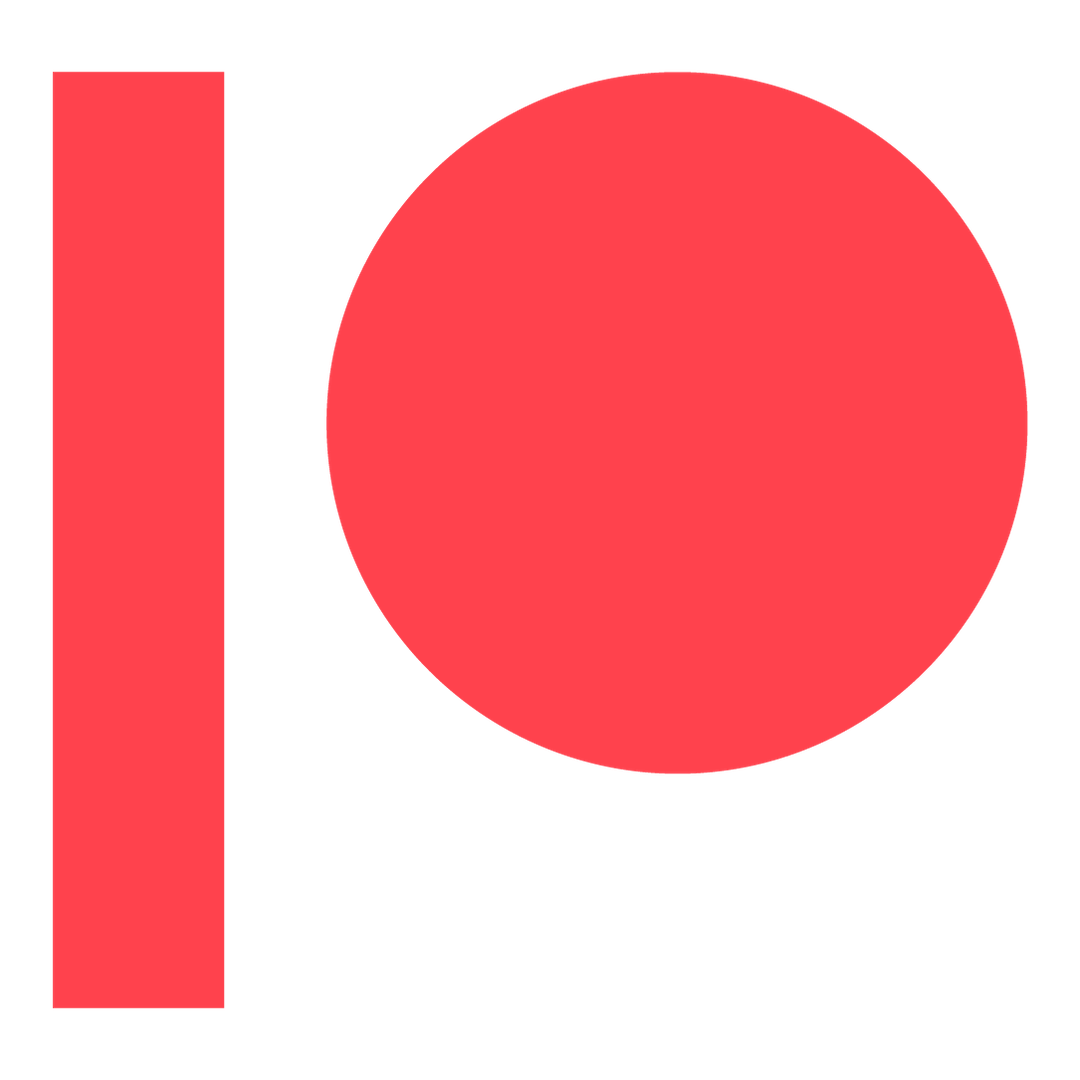 Get access to exclusive behind-the-scenes content, my private Discord server, surprise quarterly packages, and more!