This post contains affiliate links. I may earn a commission for purchases made through these links at no additional cost to you. You can find my privacy policy here.
As a tea blogger, it's not often that I am invited to movie screenings. That is why I was super excited to get a sneak peek at a film called After Yang. It premiered at this year's Sundance Film Festival and was released in theaters and on Showtime on March 4th. It was adapted from a short story by Alexander Weinstein called "Saying Goodbye to Yang" from his book Children of the New World. While this is not a movie about tea, Colin Farrell's character owns and runs a beautiful tea shop. Tea serves as a central conduit for communion and bonding for his family.
I have not seen a movie in a theater since before COVID so it was a special treat to be able to attend a screening in New York City. In this post, I'll share a synopsis of the film and then give my tea-centric thoughts.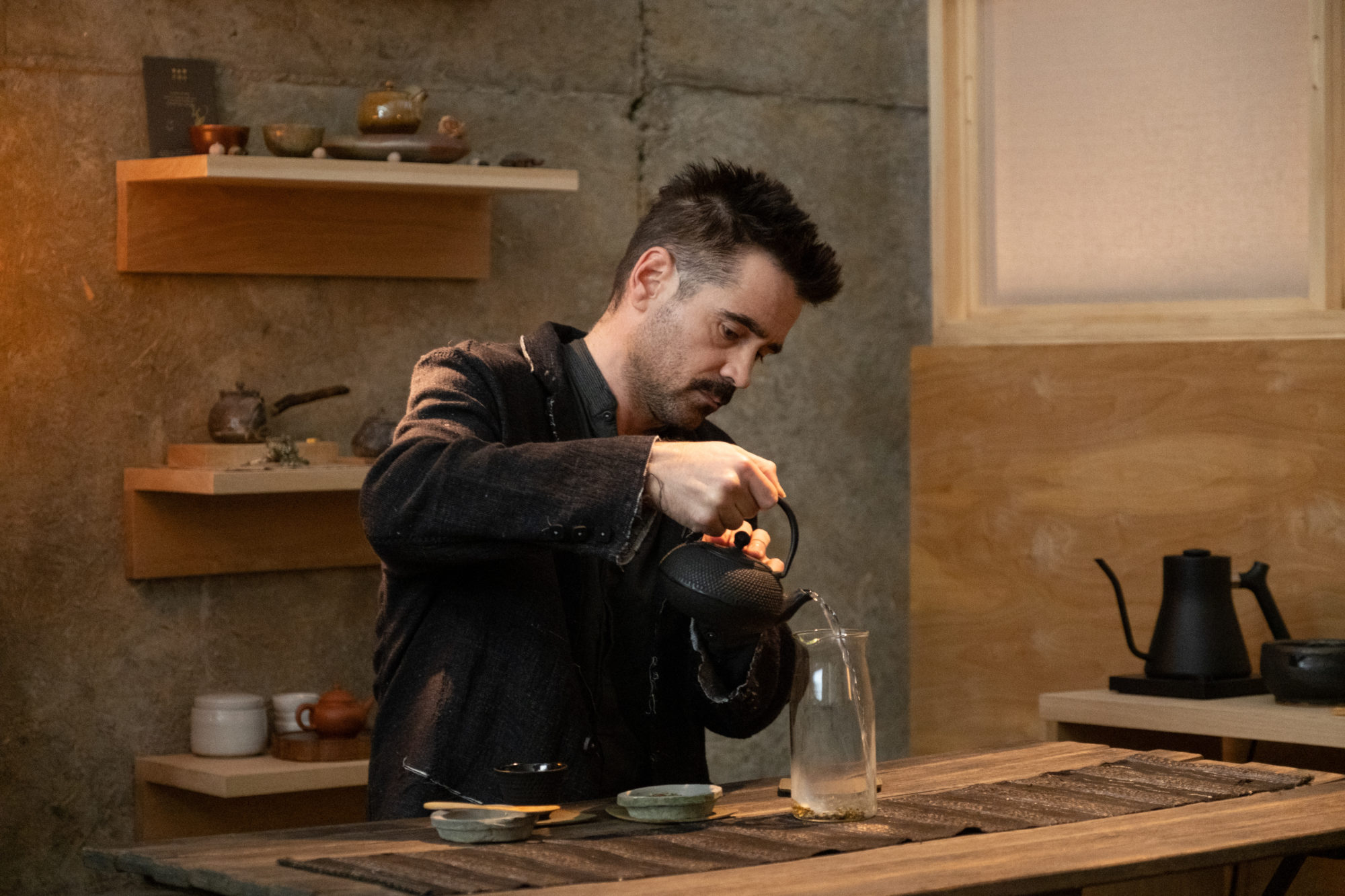 What is After Yang about?
This film can be categorized as sci-fi/drama. Here is a synopsis from the studio:
When his young daughter's beloved companion — an android named Yang — malfunctions, Jake (Colin Farrell) searches for a way to repair him. In the process, Jake discovers the life that has been passing in front of him, reconnecting with his wife (Jodie Turner-Smith) and daughter across a distance he didn't know was there.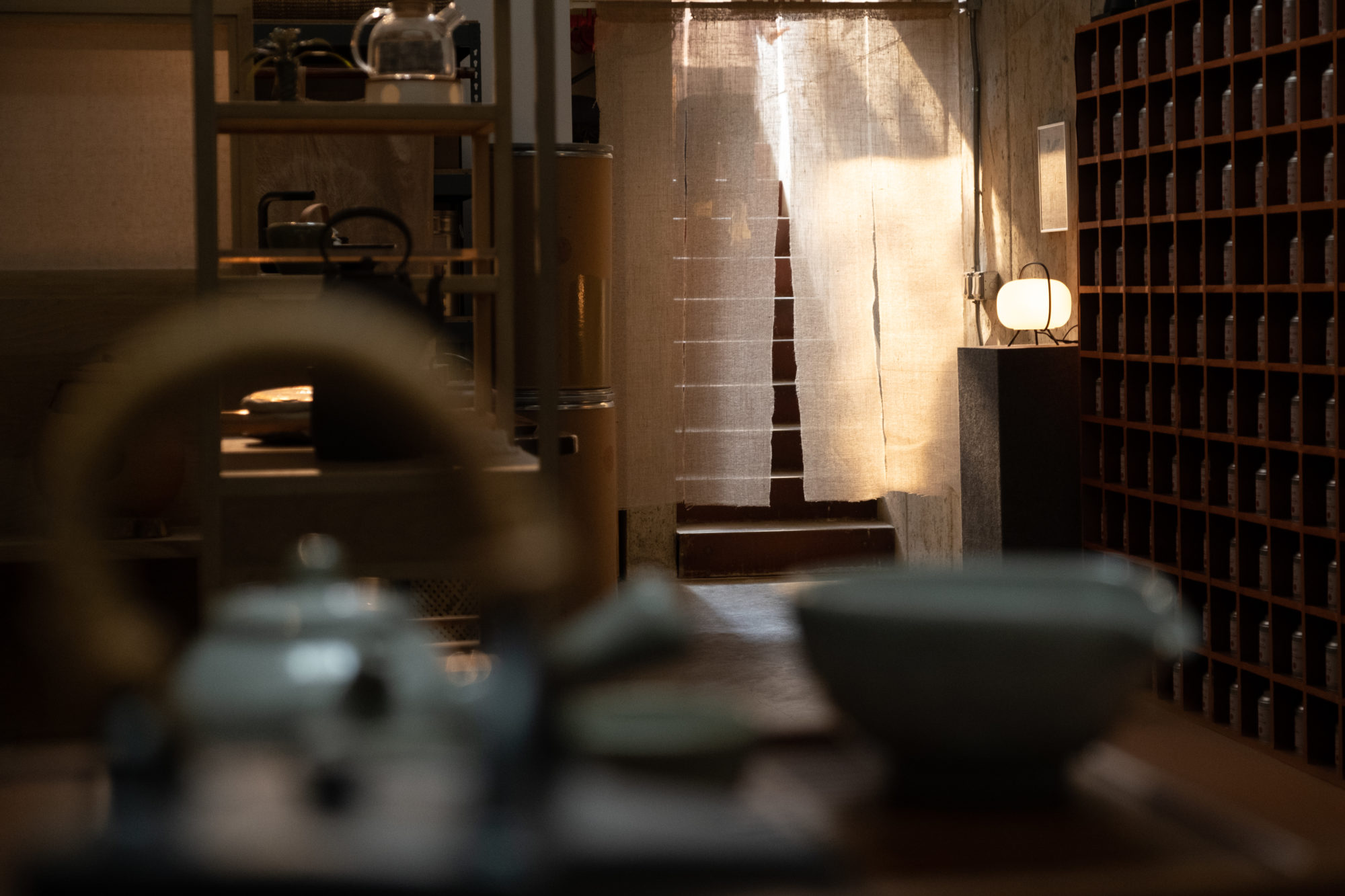 Would I recommend watching it?
I recommend watching After Yang if you are a tea lover (or even if you're not) and a fan of sci-fi. It was a bit slow-moving and melancholy, but the story was very well done. The screening I attended was on a cold and very rainy day so it matched my mood. I only wish that the theater had been serving tea to warm up with! I found myself very attached to Yang and the role he played in the family. Evil androids ala iRobot is a bit of a trope so it was refreshing to see this film take another approach. It made you think a lot about what it means to be human.
There were nuggets of geekery that you might only catch if you're really into tea. Like, REALLY into tea. In one memorable scene, Jake directly quotes a passage from the documentary All In This Tea. The studio provided a short clip so that I can share it with all of you! I might have been the only person at the screening who got this reference but it showed me that they did their research into the world of tea. I even spotted my favorite brand of tea kettle being used.
The shelves in Jake's tea shop were filled with yixing teapots and stoneware. There was also an interesting exchange with a customer who was offended that he did not carry powdered tea. It reminded me of a similar exchange I had at Teavana with a woman who demanded that I sell her tea in K-Cups. I read the short story that the film is based on after attending the screening. I was curious about those tea references. There was only one brief mention. Whoever the screenplay writer must love tea almost as much as I do.
Have you seen After Yang? I'd love to hear your thoughts in the comments below!
A screening of this film was provided by A24 Films. Opinions are my own.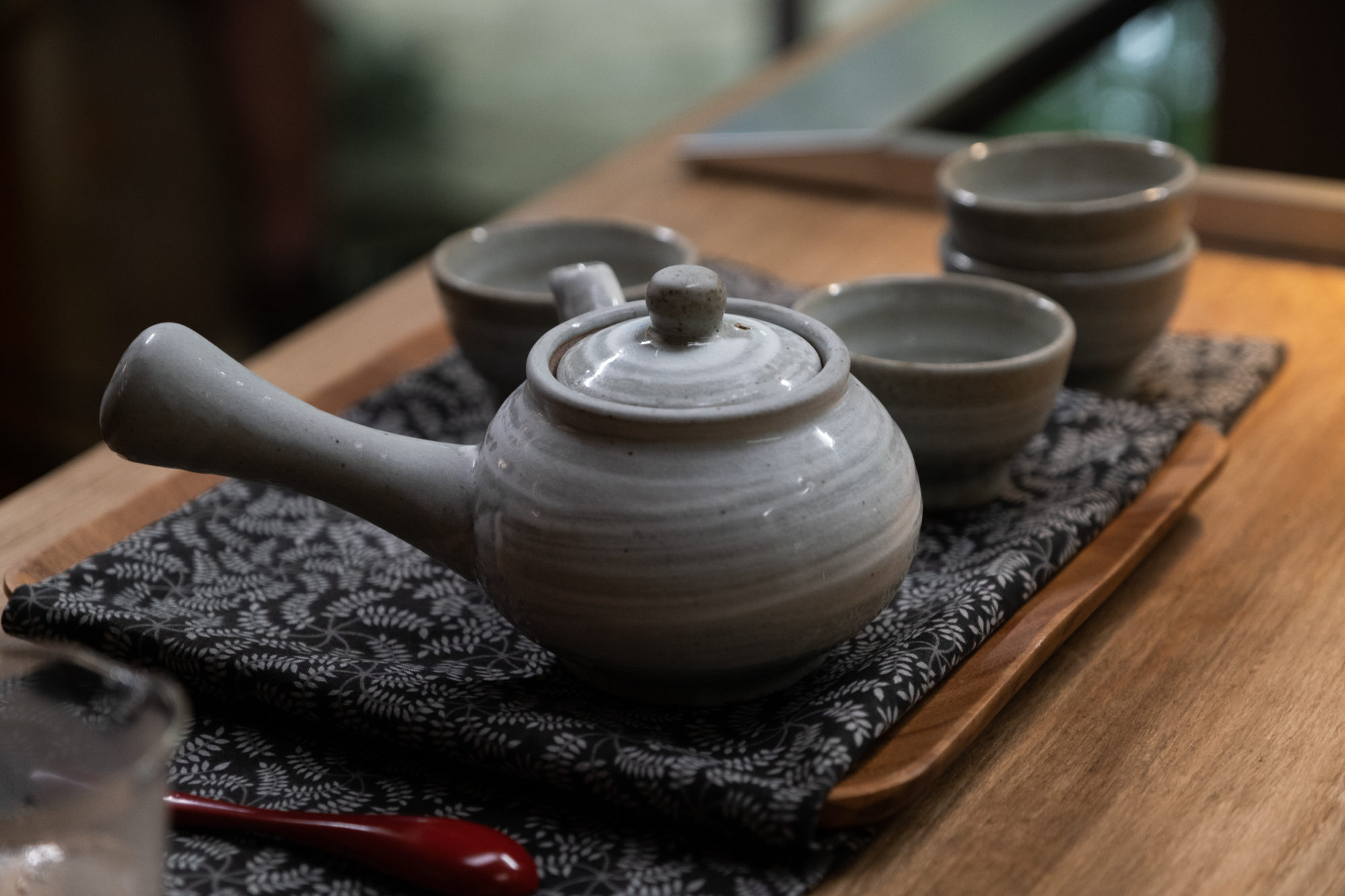 Help Support This Site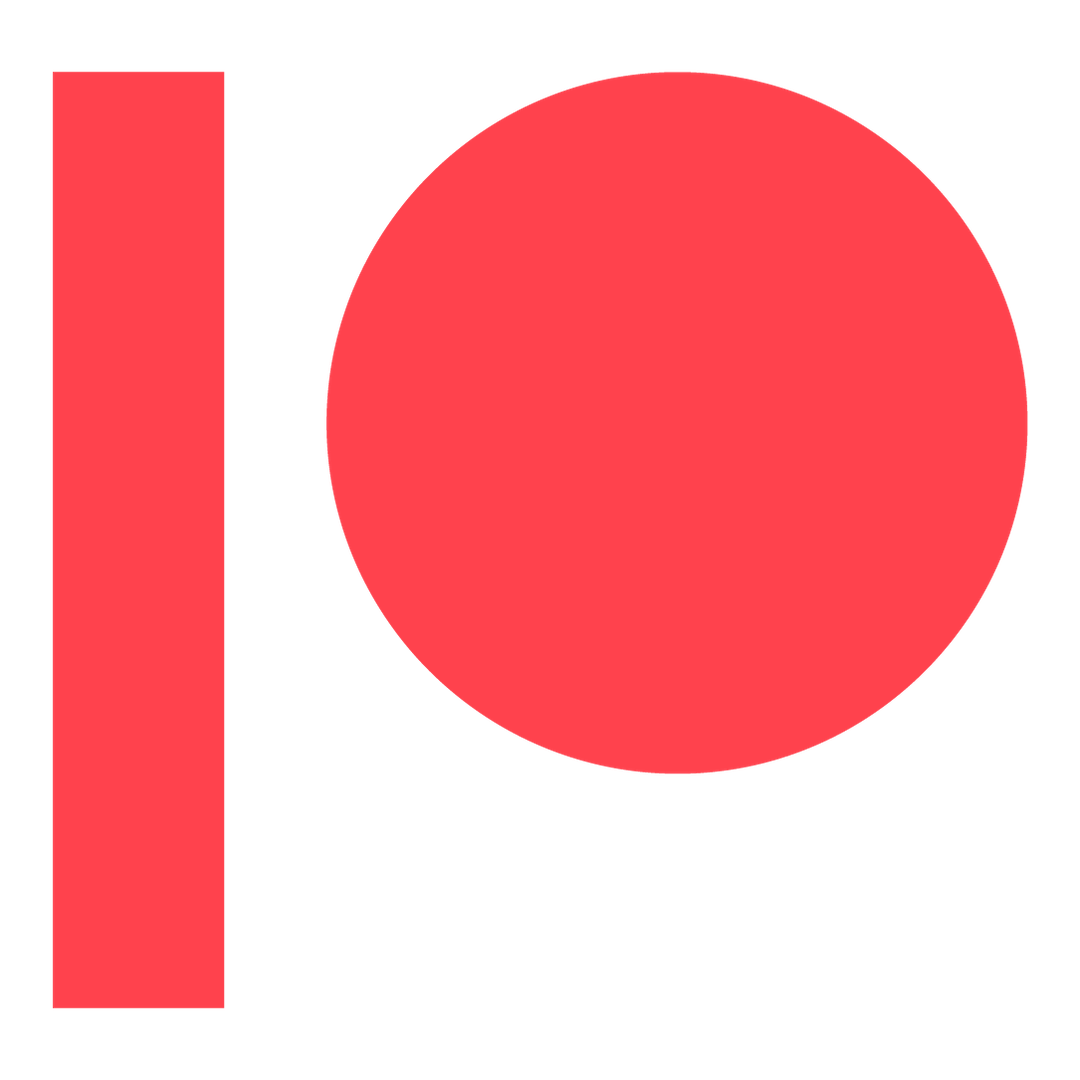 Get access to exclusive behind-the-scenes content, my private Discord server, surprise quarterly packages, and more!