This post contains affiliate links. I may earn a commission for purchases made through these links at no additional cost to you. You can find my privacy policy here.
I love watching documentaries, especially when they focus on my favorite subject. Tea! I think tea documentaries are important because it is a medium for storytelling that can reach a broader audience than books do. I'm hoping that we will see more documentaries as the specialty tea industry grows in the United States.
Below you'll find some of my favorite tea-related flicks. I plan to keep adding to this list in the future. None of these are currently available on the major streaming services but I've tried to provide links to where they can be purchased.
---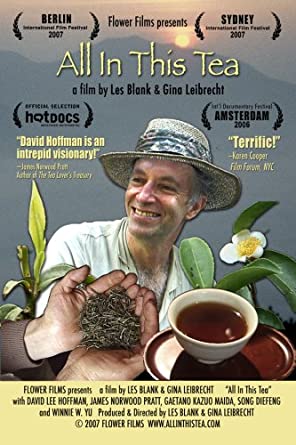 All In This Tea
All In This Tea is one of the first tea documentaries that I ever watched. The film follows David Lee Hoffman, founder of The Phoenix Collection, as he travels in China sourcing tea. There are stunning visuals, especially for a film that was recorded solely with a hand-held camera. James Norwood Pratt's cameo is one of my favorite moments. This documentary was released in 2007 so modern viewers will need to keep in mind that a lot has changed in the world since then. Chinese tea is more accessible than ever but there are still lessons to be learned from an American tea industry pioneer.
---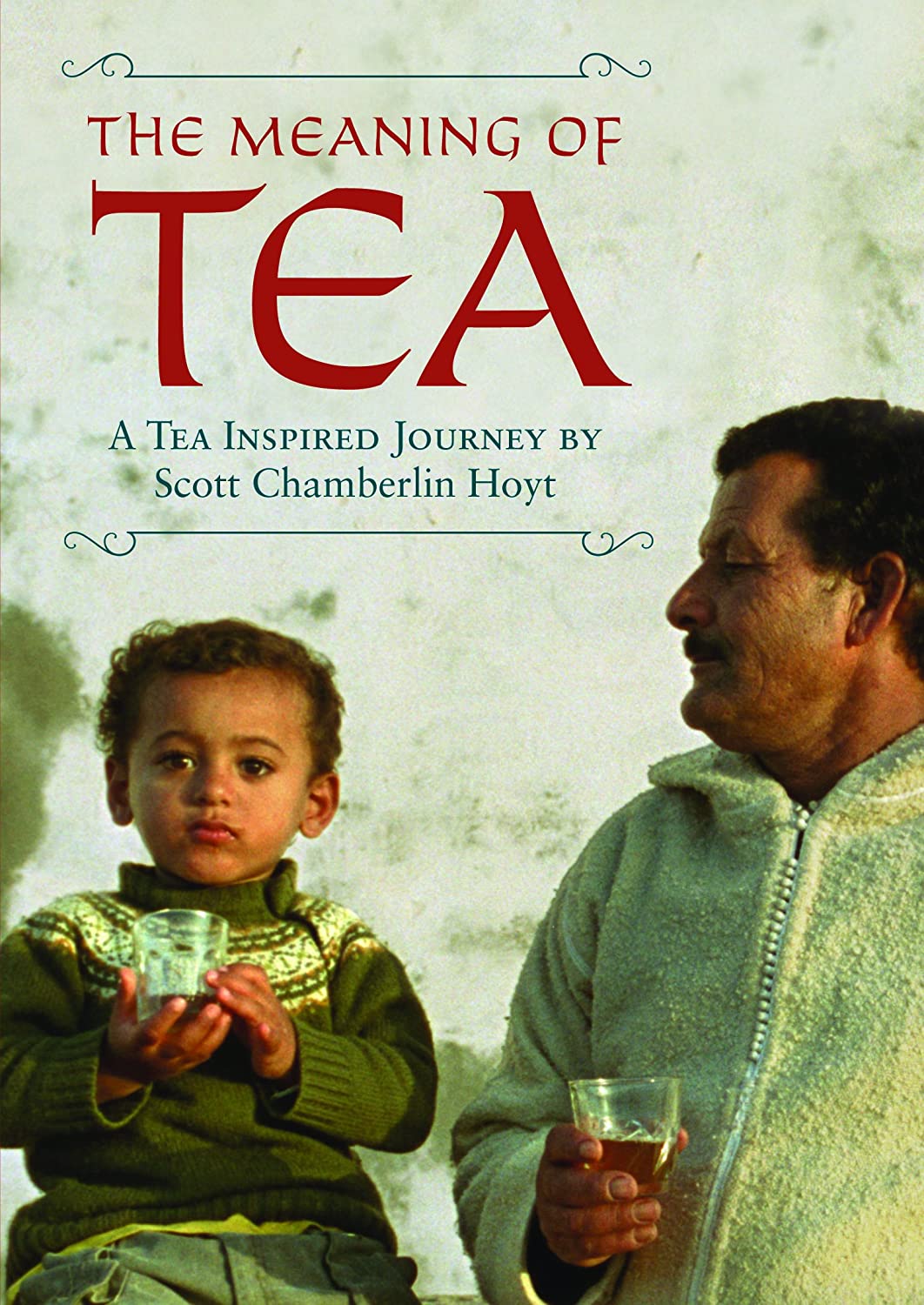 The Meaning of Tea
The Meaning of Tea is a different style of tea documentary. Rather than focusing on one individual, it is an exploration of all of the cultures that celebrate tea around the world. Director Scott Chamberlin Hoyt. visits India, Japan, Taiwan, Morocco, England, France, Ireland, and Tea, South Dakota. Every time I watch it I am left with a warm and fuzzy feeling about how tea truly connects us all. There are interviews with people from all walks of life, including James Norwood Pratt (seriously, I would listen to him read the phonebook!). There is also a companion book for this film that is definitely worth checking out. I also enjoyed the follow up short film Making of Tea.
---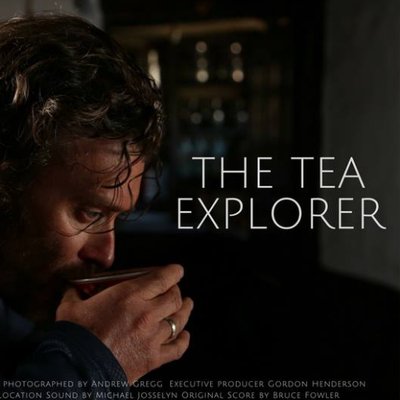 The Tea Explorer
The Tea Explorer follows explorer Jeff Fuchs as he retraces the Tea Horse Road. It is not required for viewing but if this topic interests you make sure that you also read his book, The Ancient Tea Horse Road. This tea documentary is a must-see for puerh enthusiasts. From forests in Yunnan to interviews with elders that transported tea in the past, it is both informative and visually stunning. I have not been able to find The Tea Exlorerfor sale but Canadian tea lovers might catch it on CBC's Documentary Channel. I was lucky enough to catch a premier at a teahouse in NYC when it was first released.
---
I hope that this list was helpful. Have you seen the movies on this list? Are there any tea documentaries that I missed? Let me know your thoughts in the comments below!