Name: Kate Hesser
Age: 42
Occupation: Higher Ed Fundraiser
Location: Vermont
Interests outside of tea: Knitting, yoga, baking, skiing
Favorite tea variety: Black Tea
Do you have any pets?: We have one airedale terrier, one rescue cat and 11 Khaki Campbell ducks
Favorite tea: It is a tie between Keemun and Laoshan black teas
How long have you been into tea? While I have always liked tea our love story began about five years ago.
What got your started with tea? It was a combination of my daughter's interest, changes in my health and frequent trips to London.
How do you store your tea? It depends on the tea and the time of year. Right now all of my loose teas are in a sideboard cabinet in my dining room (away from the kitchen). I separate them by type in clear bins. In the summer I store matcha to the refrigerator because it gets too hot in my house and we have more compatible foods in there at that time of year. I also keep some tea bags of mostly herbal and medicinal varieties in a drawer under the kettles.
What is your favorite way to drink tea? Gongfu has become my favorite. As much as I love western style teapots, the calming, aromatic experience makes me reach for a Gaiwan more often.
Do you also drink coffee? No
What is the perfect setting for drinking tea? Around a table or by a fire with friends.
How many cups of tea do you drink in a day? On a typical day, 6-8, depending on the number of infusions.
Instagram handle: @teasandtime
WOULD YOU LIKE TO BE A FEATURED TEA DRINKER FOR A FUTURE POST? JUST FILL OUT THIS FORM!
Please note that this is meant to help the community connect, NOT promote businesses.
Help Support This Site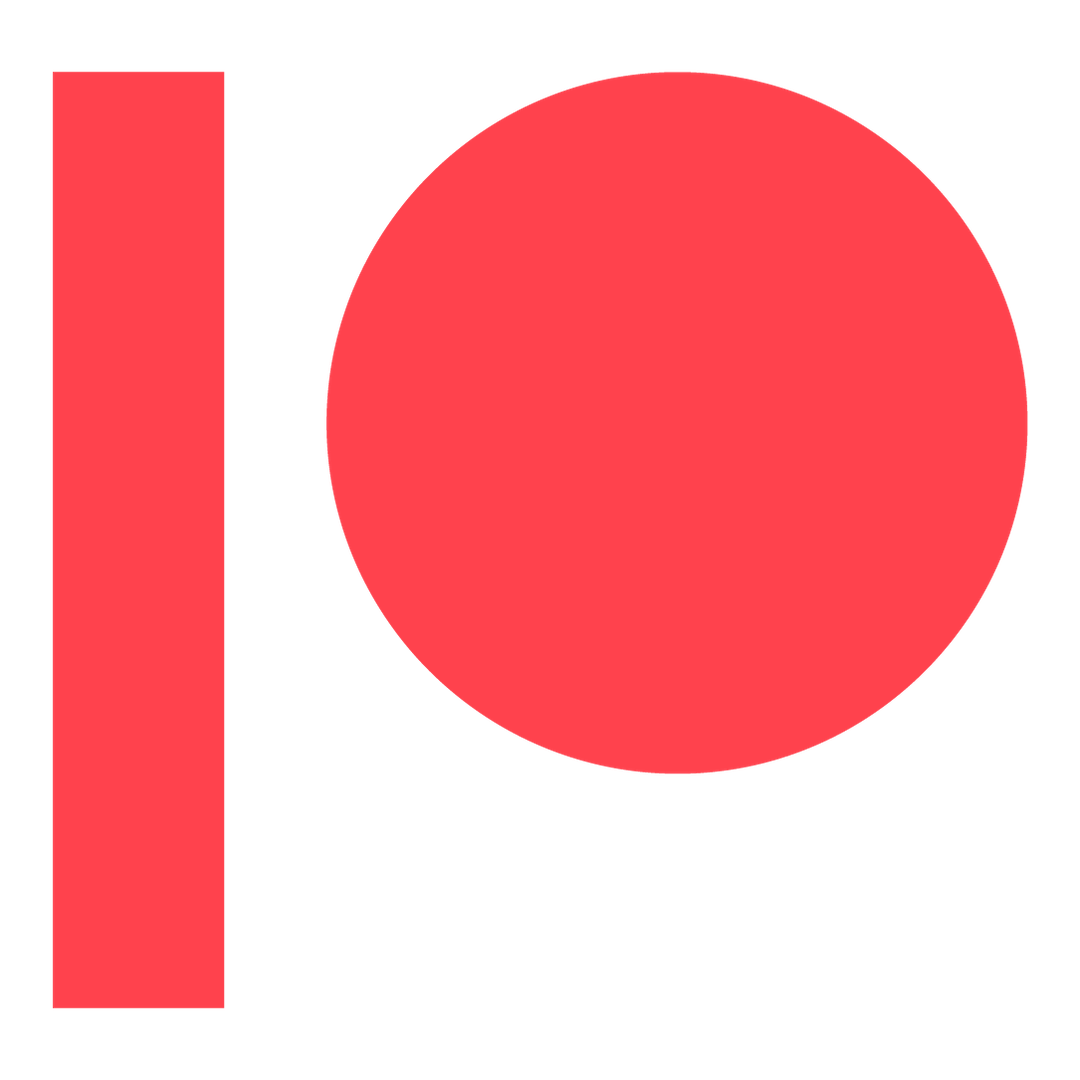 Get access to exclusive behind-the-scenes content, my private Discord server, surprise quarterly packages, and more!