I love saving quotes that I find interesting or inspiring. That is especially true of quotes about tea. In this post, I'm sharing some of my favorites. They come from a variety of sources including authors, like James Norwood Pratt and Jane Austen. They are not listed in any particular order. Enjoy them slowly with a hot cup of the tea of your choice!
"You can never get a cup of tea large enough or a book long enough to suit me."

– C.S. Lewis
"There are few hours in life more agreeable than the hour dedicated to the ceremony known as afternoon tea."

– Henry James
"When you take a sip from the bowl of powdered tea there within it lies clear reflected in its depths blue of sky and grey of sea."

– Sen No Rikyu
"I must drink lots of tea or I cannot work. Tea unleashes the potential which slumbers in the depth of my soul."

– Leo Tolstoy
"Looking deeply into your tea, you see that you are drinking fragrant plants that are the gift of Mother Earth. You see the labor of the tea pickers; you see the luscious tea fields and plantations in Sri Lanka, China, and Vietnam. You know that you are drinking a cloud; you are drinking the rain. The tea contains the whole universe."

– Thich Nhat Hanh, How to Eat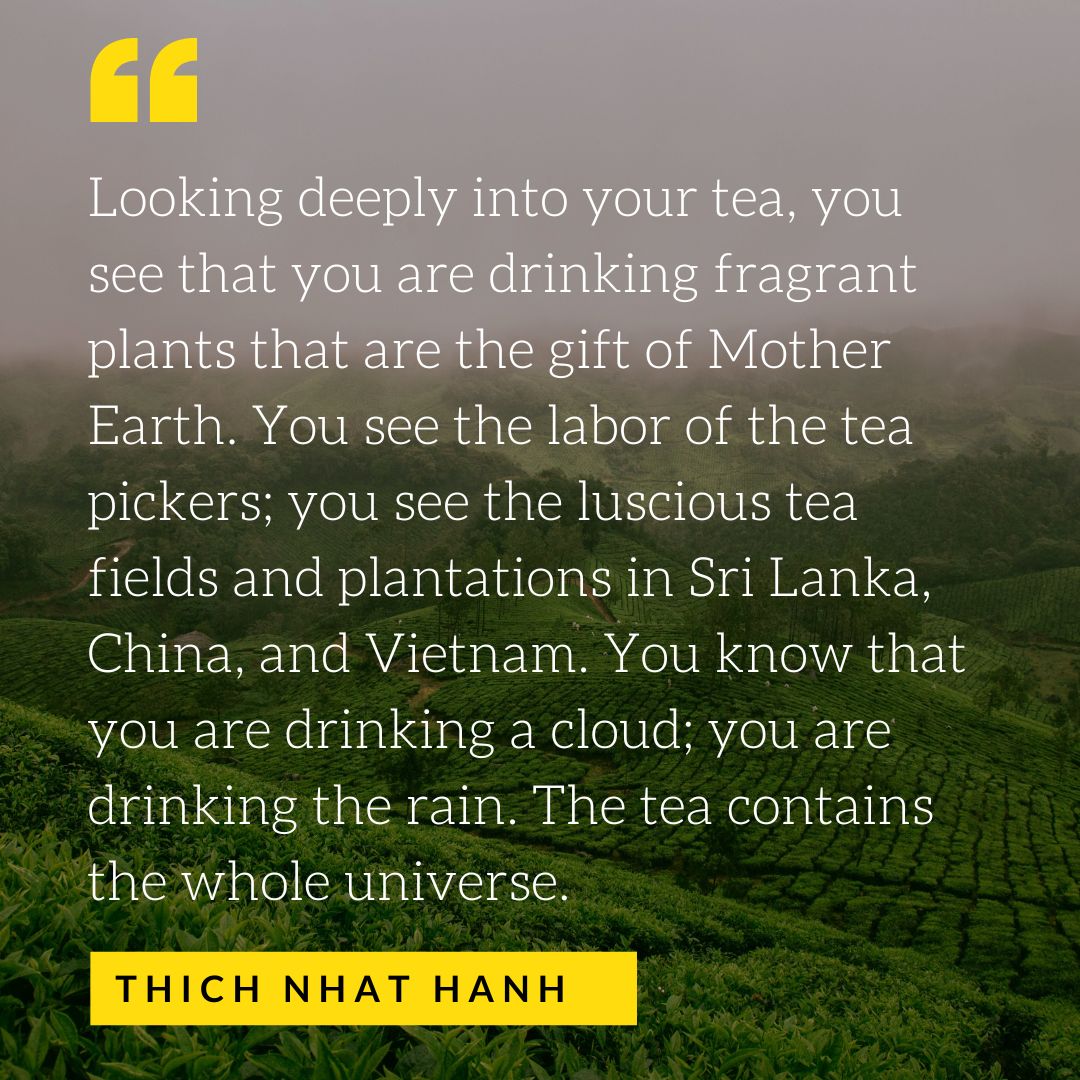 "Thank God for tea! What would the world do without tea! How did it exist? I am glad I was not born before tea."

– Sydney Smith
"Making tea is a ritual that stops the world from falling in on you."

– Jonathan Stroud
"A cup of tea would restore my normality."

– Douglas Adams
"There is no trouble so great or grave that cannot be diminished by a nice cup of tea."

– Bernard Paul Heroux
"But indeed, I would rather have nothing but tea."

– Jane Austen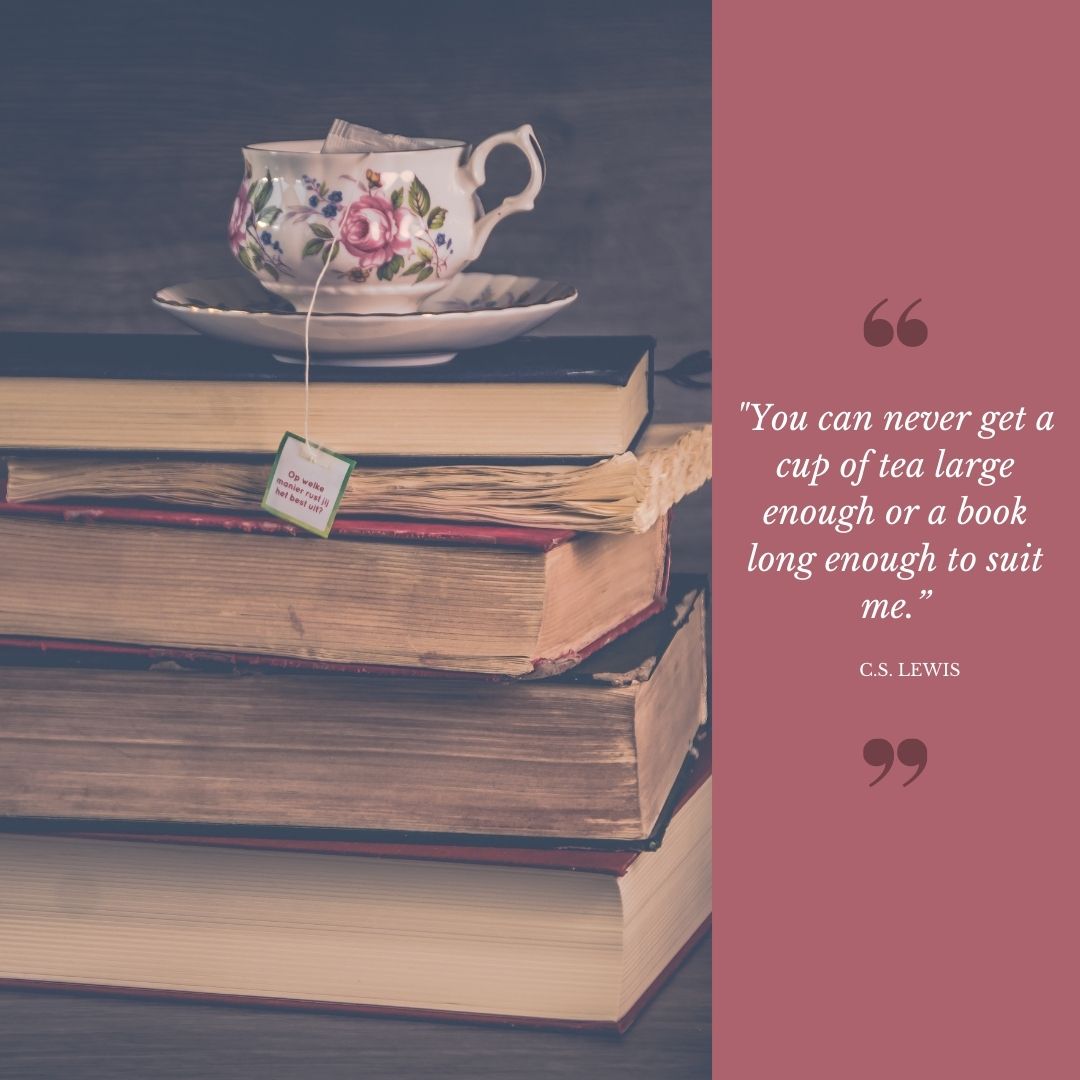 "A cup of tea is a cup of peace."

– Soshitsu Sen XV
"Rainy days should be spent at home with a cup of tea and a good book."

– Bill Watterson
"I say let the world go to hell, but I should always have my tea."

– Fyodor Dostoevsky
"There is something in the nature of tea that leads us into a world of quiet contemplation of life."

– Lin Yutang
"Tea is the magic key to the vault where my brain is kept."

– Frances Hardinge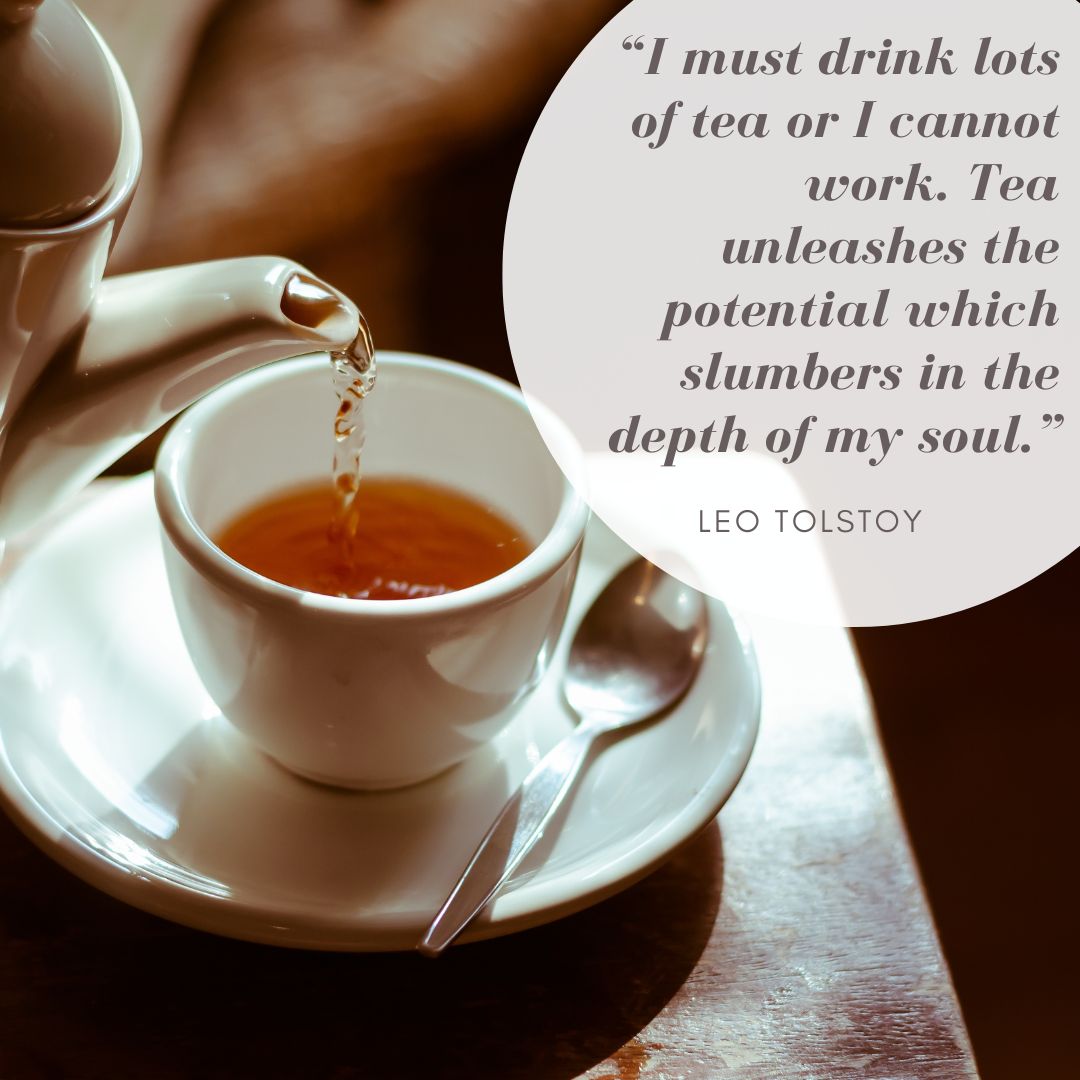 "I am sort of a tea addict. I structure my day by cups of tea."

– S.T. Joshi
"Tea is the music of the soul"

– Dr. John W. Armstrong
I hear old Chinese love songs when I drink this tea. I can almost taste the heartbreak. But it's not mine, so it doesn't hurt unless I let it, linking it to my own. I can savour the deep emotion without swallowing the pain.

– Henrietta Lovell, Infused
Tea is also a sort of spiritual refreshment, an elixir of clarity and wakeful tranquility. Respectfully preparing tea and partaking of it mindfully create heart-to-heart conviviality, a way to go beyond this world and enter a realm apart. No pleasure is simpler, no luxury cheaper, no consciousness-altering agent more benign.

– James Norwood Pratt
Growing tea is an art. And the best producers view it as a cherished opportunity. Think of it this way: a farmer who works for fifty years will only get the chance to create fifty harvests of tea. Imagine a baker that must perfect a loaf of sourdough in just fifty tries!

– Zach Mangan, Stories of Japanese Tea
I hope that you enjoyed these quotes about tea as much as I did collecting them. I plan to add more to this blog post in the future.
What are your favorite quotes about tea? Is there one that should be on this list? Let me know in the comments below!
Help Support This Site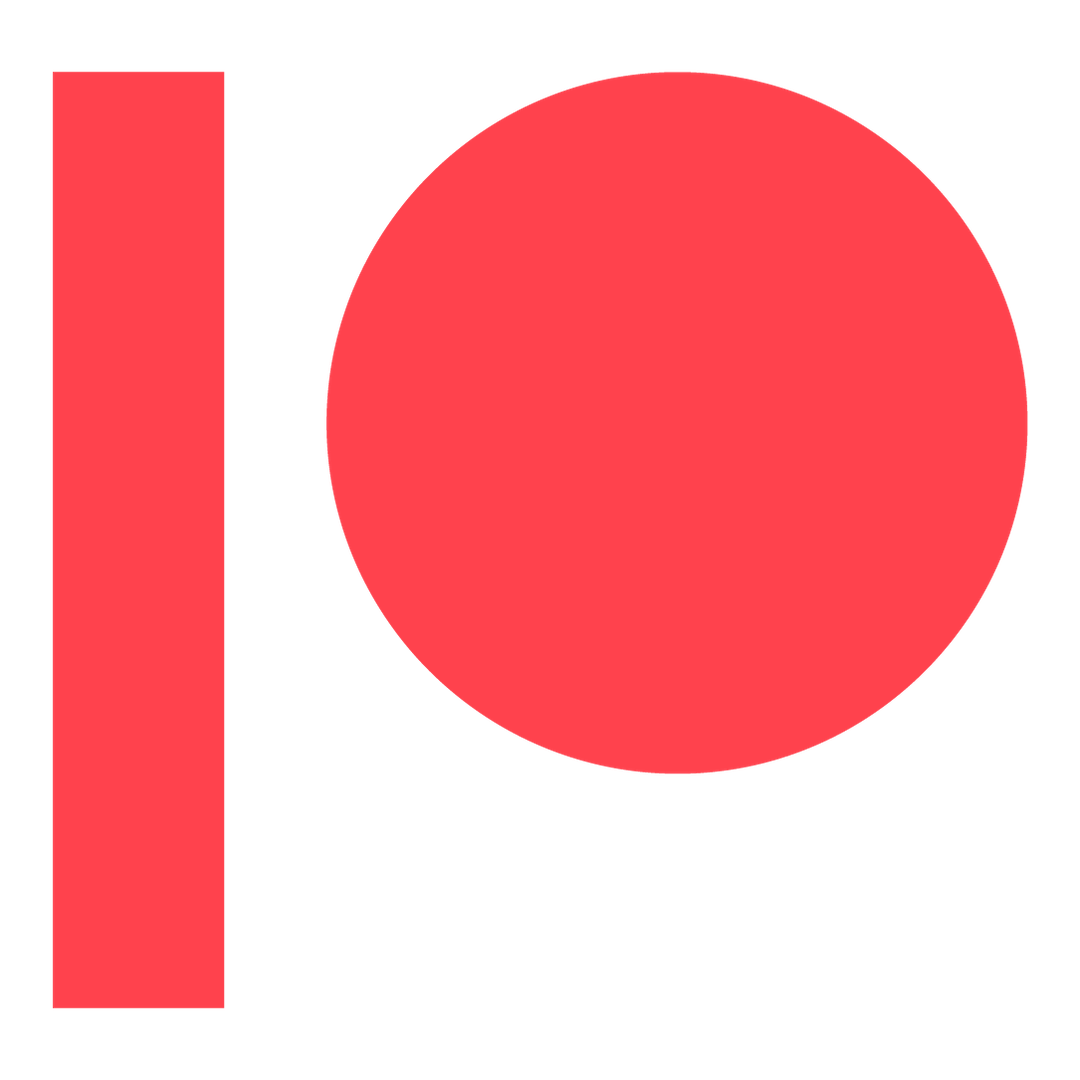 Access exclusive behind-the-scenes content, my private Discord server, surprise quarterly packages, and more!