The world of tea is full of legends, some more rooted in reality than others. The story of Margaret's Hope Tea Estate is one that stuck with me ever since the first time I heard it. I still think of it every time I drink a tea that was produced there. This post was first written way back at the beginning of my tea blogging journey. It's high time for an update. I've added some background information about the tea estate and where it is located as well as recommendations for where you can buy their teas.
Where is Marget's Hope?
Margaret's Hope Tea Estate is located in the Kurseong subdivision of Darjeeling, India. It has an area of 1,450 acres with elevations ranging from 3,120 to 6,000 ft. The distinctive green roof of the tea factory has lettering so large that it can be seen from the satellite view on Google Maps. The estate was first set up in the 1830s and it started producing commercially in 1864.
This place is also home to Margaret's Deck Tea Lounge, a restaurant that serves tea and boasts panoramic views of the valley below. I've never been, but it is certainly on my bucket list if I ever get to go to Darjeeling!
How did it get its name?
It might surprise you to know that Margaret's Hope was initially named Bara Rington. A gentleman by the name of J.G.D. Cruickshank (some sources call him Mr. Bagdon) was the manager from 1896 to 1927. His youngest daughter, Margaret, visited and fell in love with the estate's beautiful landscape and surrounding wildlife. She vowed to return but unfortunately fell ill during her return trip home to England.
She died onboard the ship, but soon after Mr. Cruickshank was said to have seen the spirit of Margaret. Her grieving father changed the plantation to Margaret's Hope in her memory. Rumor has it that her ghost still roams the garden and visits the manager's bungalow.
I have done a ton of searching over the years but I have never been able to find any pictures of the Cruikshank family or the tea plantation of yore. If anyone has any leads, let me know in the comments! I'd love to share more about them here.
Margaret's Hope Today
Today, the Margaret's Hope Tea Estate is owned by the Goodricke Group. The company also owns the Thurbo, Badamtam, Barnesbeg, and Castleton estates in Darjeeling as well as many other gardens in Assam and Dooras. Goodricke is a division of the even larger Camellia PLC, which owns 67 tea estates around the world.
The primary product is 1st and 2nd flush black teas but some other experimental teas are being made. In my experience, the teas from this estate tend to have a particularly bold and fruity character. I was once told by a professional tea buyer that this was because Margaret's Hope has a higher proportion of Assamica bushes than other estates.
Where to Buy Tea from Margaret's Hope
Looking to purchase tea from Margaret's Hope? Here are some recommended sources:
Have you ever heard this story before? What is your favorite tea from Margaret's Hope? I'd love to hear from you in the comments below!
This post was originally published on October 8th, 2013. It was revised and updated on February 20th, 2023.
Help Support This Site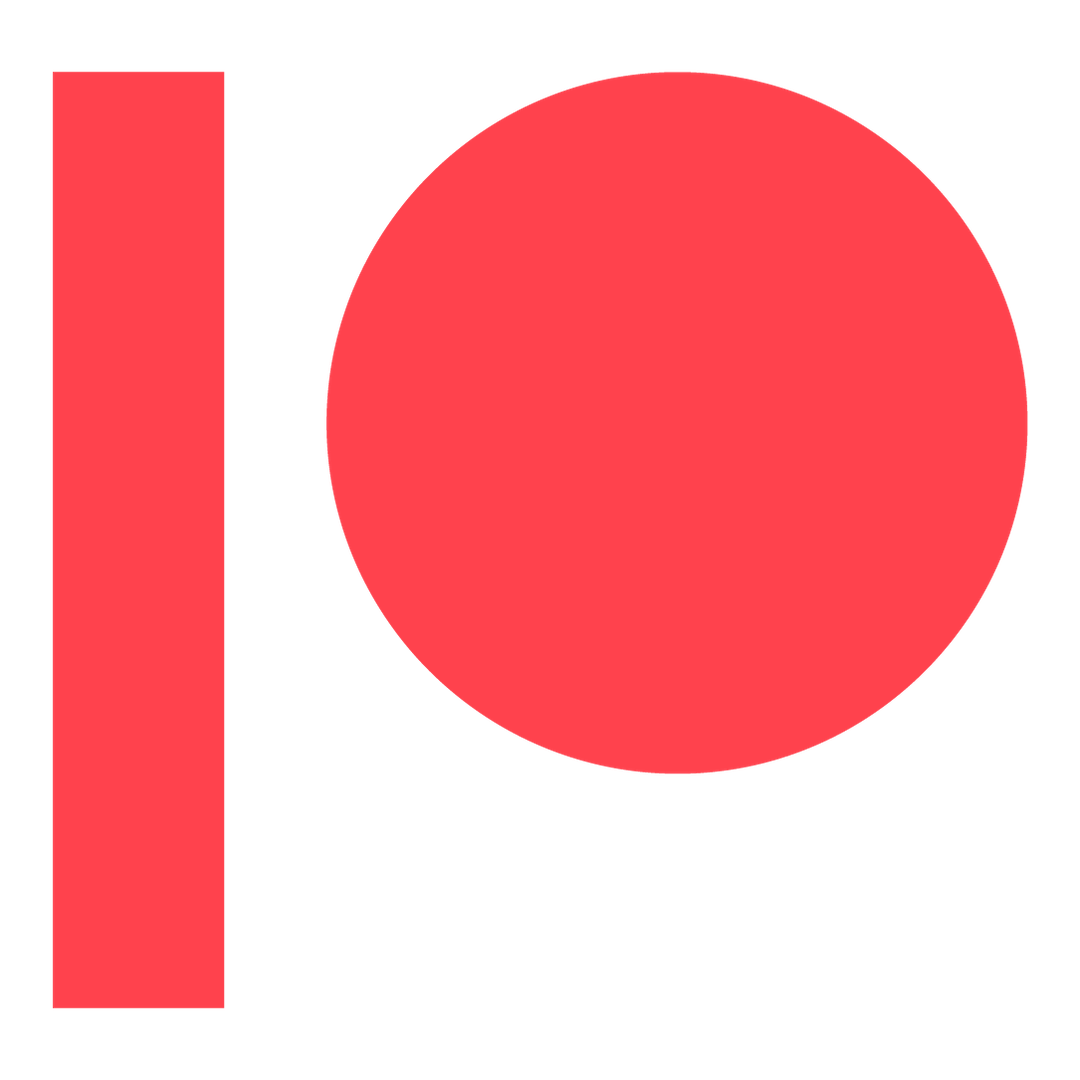 Access exclusive behind-the-scenes content, my private Discord server, surprise quarterly packages, and more!