I just celebrated the 15th anniversary of my blog. It's a date that tends to sneak up on me so I don't often get to plan a big celebration. The New York Coffee Festival just happened to fall on that same weekend and I was approved for a press pass. I thought it would be interesting to see how it compares to my experiences going to tea events like the World Tea Expo. I've only just started learning to enjoy coffee in the last few years, but I find the culture around coffee fascinating.
What is the New York Coffee Festival?
The 2023 New York Coffee Festival was held from October 6th through 8th at the Metropolitan Pavilion. It is a celebration of the specialty coffee scene in New York City. There was also food, cocktails, live music, and art. I was glad that I wore comfortable shoes because there were three whole floors of exhibitors, experiences, and events to explore. 100% of the festival's profits are donated to Project Waterfall, which partners with charity: water to deliver life-changing water projects to coffee-growing regions.


There were quite a lot of vendor booths but they were organized into neat aisles with high walls, making it easier to navigate and explore. The Metropolitan Pavilion is one of my favorite venues for this kind of event because the layout keeps things from becoming too loud and overwhelming. The Lab was home to several different talks and workshops throughout the day. As a new-to-coffee person, it was interesting to hear new perspectives on issues that affect both coffee and tea. Meet the B-Corps was particularly insightful.
I didn't get to see much of Coffee Masters NYC, but I just happened to be walking by during the latte art competition. The atmosphere was so fun and electric. It was nice to see that the competitors were genuinely supportive of each other. Seeing it all brought back a warm memory for me of judging the Tea Masters Cup at World Tea Expo in 2019.



Finding the Tea
The main focus of a coffee festival is going to be coffee, but I was pleasantly surprised to find quite a few tea vendors as I made my way around the show floor. Matcha and chai unsurprisingly had the most representation.

I was happy to see the crew from Tezumi Tea. I have seen them several times since they recently moved to NYC. It was great to see so many people interested in Japanese tea. I picked up a new chasen as mine was in dire need of replacement.
Matcha Direct's booth was very busy so I didn't have a chance to chat, but I did sample their tasty ceremonial matcha. The latte samples were popular. The company was founded in 1860 and it operates stores in Kyoto, Osaka, and other cities in Japan.


This tea company seems to be just getting started, but I really enjoyed the iced White Silver Tips. I'll definitely have to keep an eye out to see what they do in the future.
Arteao's booth was so busy I wasn't even able to grab a sample. That didn't stop me from drooling over their teaware offerings. They specialize in Japanese teas but also offer several different powdered herbs.


I have been meaning to stop by Kolkata Chai Co.'s cafes in NYC so I was excited to see them at this event. I was tempted to pick up some chai concentrate but didn't think I could carry it with me the rest of the day.
The Sensory Experience
While watching a panel discussion in The Lab, I noticed a very long line forming for The Sensory Experience. I decided to jump in to see what it was all about. Nearly 30 minutes later I was able to enter into a curtained-off area. Everyone was divided into groups so that we could be led through the different sensory stations. The first was listening to a recording of a guided meditation. There were still other events going on so it was hard to hear this part.
For the next station, we were given 6 different aroma vials to smell before guessing what they were. They reminded me of my Scents of Tea aroma kit. I'm not very familiar with coffee aromas so this was challenging. The answer key was to be posted a few days later, but it wasn't clear where that would be.
The next two stations involved tasting chocolate and coffee while touching either sandpaper or velvet. It was hard to tell if there was a difference on the spot. This is a concept that I definitely want to explore more, though. We were then given biscotti to dip in coffee. It had more of an effect on texture than taste, but it was tasty so there were no complaints here. The last sensory station had us taste coffee while listening to three different sounds before a final meditation.
It would be super cool to set up something like this at a tea festival. It's not often that consumers are educated about the sensory aspects of tea in this way.

What the Tea Industry Can Learn from Coffee
It's long been a dream of mine to run a tea festival of this scale. It definitely gave me some food for thought for the future. Here are some things that I think the tea industry can learn from coffee.
Inclusivity
This event did a really great job of appealing to general coffee drinkers, enthusiasts, and industry. The tea industry for whatever reason tends to always keep consumer events separate from those targeted to business owners. I truly believe this is to the detriment of both groups.
Creativity
You expect to find coffee at a coffee festival. However, the incorporation of live music and art did not seem out of place at all. In order to reach new audiences the tea industry needs to think outside of the box. How cool it would be to have a tea art show or photograph contest?
Education
Education was at the forefront of this festival. Everything was out in the open and accessible rather than hidden away in conference rooms (that also require additional fees). Teaching the public about tea is so important to the longevity and success of specialty tea.
Would I Attend Again?
I would definitely attend the New York Coffee Festival again. Now that I know more about the event and how it functions, I can better plan out my day next time around. I would also bring a friend or two for company. I'm used to knowing everyone at tea events so I felt a bit out of place walking around solo the whole time. It would be a lot more fun to share the experience.
Have you ever been to the New York Coffee Festival? I'd love to hear your thoughts in the comments below!
Help Support This Site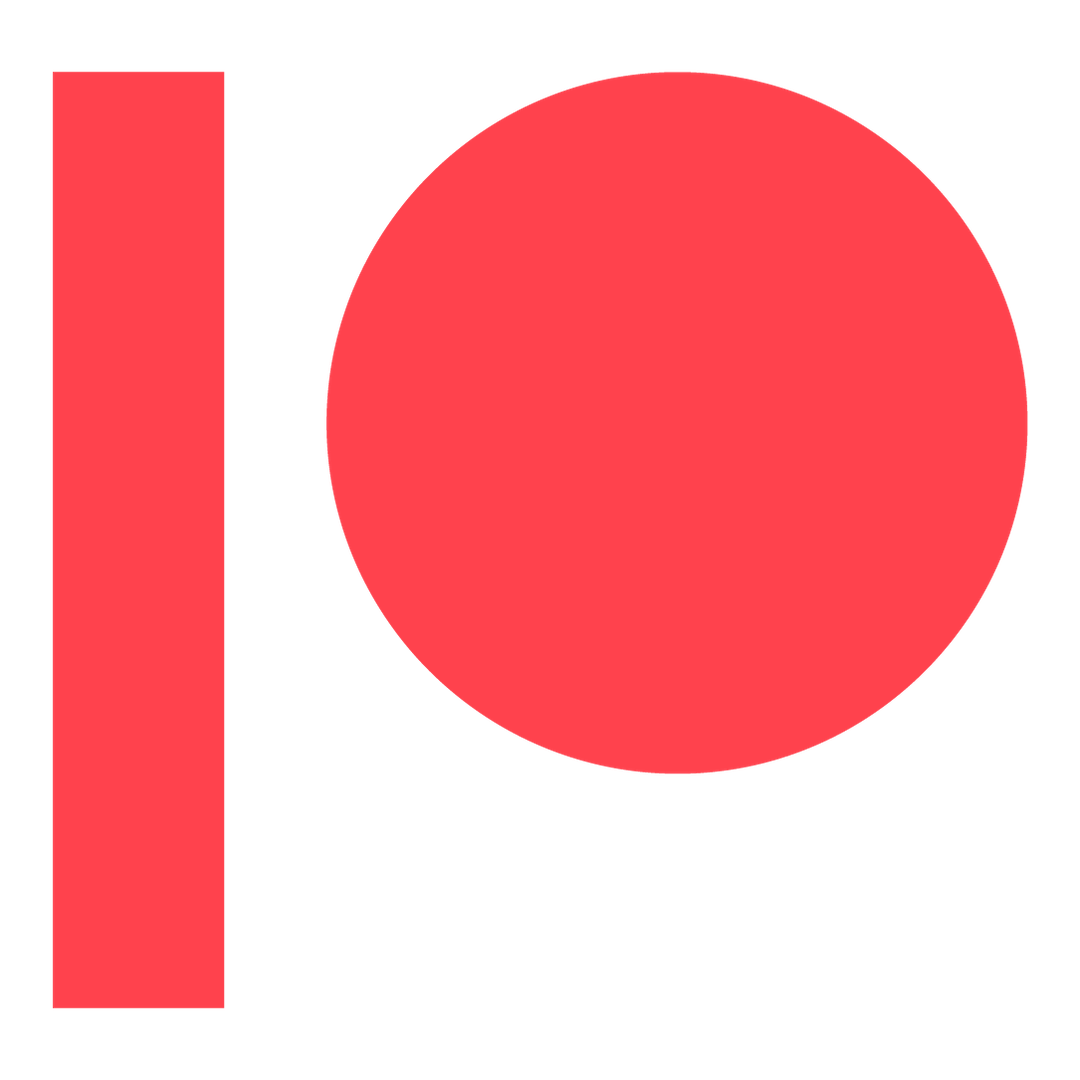 Access exclusive behind-the-scenes content, my private Discord server, surprise quarterly packages, and more!