Fifteen years ago, I started a little blog called Tea for Me Please. They say that time flies when you're having fun and this certainly rings true for me when it comes to my time in the world of tea. In this post, I'll be walking down memory lane to reflect on the last fifteen years and looking ahead to what the future holds.
Where It Started

I grew up a tea drinker by default because my mother is one. Red Rose was our house brand and we avidly collected the little Wade animal figurines that came in each box. My relationship with tea started changing when I went away to college. My classmates were drinking coffee to get through morning classes, while I started exploring the tea aisle at the grocery store.
Some Google searches to find new flavors led me to discover loose-leaf tea. Around that same time, I found a website called Teaviews that was looking for staff tea reviewers. I signed on and excitedly sipped through seemingly endless packets of samples they sent me.
I didn't have anyone in my life who was as excited about tea as I was so I turned to social media. I created my Twitter account under the username @teaformeplease because "Tea for me, please." was often my response when offered a cup of coffee. Shortly after that, I started a free website on Blogger so that I could back up all of the tea reviews I had written for Teaviews. I was shocked to find that other people were actually reading it and commenting.
Check out this screenshot from the Wayback Machine of what the blog looked like in the beginning!

What Tea Has Meant to Me
Before I fell into the rabbit hole that is tea, I didn't have any particular hobbies or special interests. I'm an introvert by nature so meeting new people is often a challenge for me. Tea has given me a community of friends from around the world, many of whom I've never even met in person. When we do meet in person there is an instant connection because we share a mutual love of tea. I've been able to step out of my comfort zone by doing public speaking and teaching classes.
Running a tea blog has taught me so many skills that I never would have learned otherwise. In the beginning, I did not have a technical background beyond being pretty good with MySpace layouts back in the day. From web development to photography and video editing, I've worked to learn new things as I needed them.
Tea blogging definitely started out as a hobby. I was surprised when companies started reaching out to see if they could send products for review. Over time my content also evolved to incorporate more educational posts to share everything I was learning. I read every book on tea that I could get my hands on, soaking it all up like a sponge.
From a Hobby to a Business
Around 2013, I started to take tea a bit more seriously. Part of that was because I started working at a tea house in NYC I attended my first World Tea Expo the following year. I was finally able to meet all of the people I looked up to in the industry and I got to take part in my first Tea Bloggers Roundtable. In 2015 I won the World Tea Award for Social Media Reach. This was back when the awards were done by public voting and it felt amazing to be recognized for all of the work I was doing.
I worked at a few different tea companies over the next few years. Teavana came the closest, but none of them ever felt quite like where I wanted to be. 2018 was a big and complicated year. I married my husband, Jason, and I won the World Tea Award for Best Blog. Teavana also closed all of their stores and I was stuck taking a retail job I hated to make ends meet. This led to a bit of an existential crisis where I wondered if it was all worth it. Could the blog ever turn into a business?
2021 was another important year. I was approached by a publisher to write what would later become The Tea Recipe Book. I also started a Patreon as a way for readers to help support me while giving a behind-the-scenes look at the writing process. I was accepted to the SHE Media Collective, which meant that the ads on the blog actually made some money compared to the pennies a day that I had been earning with Google Adsense. I attended the BlogHer conference in NYC and connected with and learned from amazing bloggers in other niches. I also graduated from the Being Tea Teacher Training Program.
By 2022 I had earned enough through tea that I had to incorporate as an LLC. This meant having to do things like file taxes and tracking business expenses for the first time. Sponsored blog posts and social media content have also helped to help the blog earn its keep. I'm happy to report that I no longer foot the bill for website hosting and other expenses from my own pocket. It's a challenge at times, but compensating content creators is the norm in other industries and the tea world needs to keep up with the times.
Goals for the future
If you told me at the beginning that I would still be doing this fifteen years later, I'm not sure that I would have believed it. Tea has not lost any of its charm for me. I'm still constantly learning new things and discovering unusual teas to explore. There have been periods of burnout in the last few years, especially while writing the book, but I'm feeling optimistic and excited for the future.
One of my biggest goals for the coming year is to launch my first online tea course. It's going to be a basic tea 101 aimed at people who are just getting into tea. There will hopefully be more to come after that. It is my hope that tea can eventually become a part-time income. Free time is the one thing I am short on and I need more of it to be able to do everything I want to accomplish.
Traveling to a tea-producing country is also very high on the list. The hope was to go to Japan, which unfortunately hasn't worked out, but there are many other places I want to see. Another goal of mine is to plan a few in-person tea classes and events. So much of what I do is based online, but it's also really great to connect in person and help others to love tea as much as I do.
Thank you for coming with me on this wonderful tea journey! Whether you've been here from the beginning or you're just joining in, I'm so glad that you're here.
Help Support This Site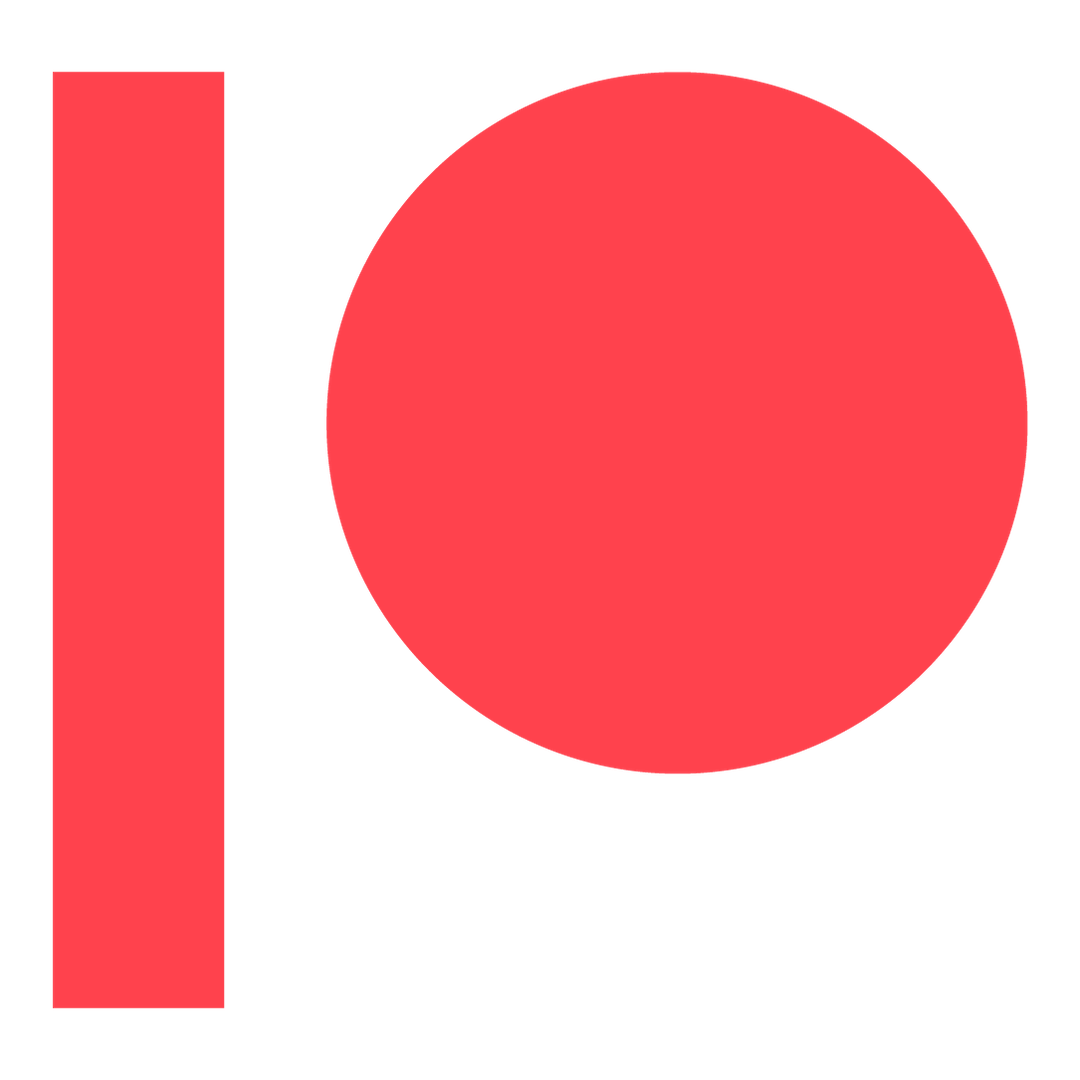 Access exclusive behind-the-scenes content, my private Discord server, surprise quarterly packages, and more!