Imagine enjoying afternoon tea while driving around New York City and seeing the sights. That is exactly what TopView Sightseeing offers with their Tea Around Town bus. I've lost track of how many friends and family sent me videos they saw online about it. They recently offered tickets for me to experience it for myself. I was excited to be able to share this experience with my mom since she was the one who started my love of tea.
What is Tea Around Town?
Tea Around Tow is a sightseeing tour bus that serves afternoon tea in New York City. The tour leaves from Bryant Park between 5th and 6th Avenue and takes approximately 90 minutes. There are two different ticket options. Premium admission is $109 per person. It includes priority seating, an enhanced menu, and a glass of prosecco. Standard admission is $69 per person and has a slightly smaller menu. The cost is the same for adults and children (ages 3 and older). There is a minimum purchase of two tickets.

The Menu
The picture below shows the menu that was served. There were several vegan and gluten-free options, but you were not able to customize the selections. Our servers, Umberto and Kenny, did ask if we had any allergies. Our tray had deviled eggs instead of the Sunburst Wheel. Neither of us like lobster so it would have been nice if we had been able to swap the Lobster Love out rather than have them go to waste.

The Experience
Things did not start on a good foot. My reservations were canceled twice in a row with less than 24 hours notice because they had not met their ticket quota for those trips. I was only coming from New Jersey, but I can imagine how disappointing that would be for someone who was traveling from far away. We did manage to get onto a trip scheduled for earlier in the day after calling customer service.
Once we were in Bryant Park, it was not very obvious where the bus would be leaving from. We stood in the exact spot that their directions had said to, but there was no bus in sight. I spotted staff from Top View Sightseeing much further down the block and asked where we should be. They were a bit snippy in their response to me and several other people. It would have been helpful if there had been a sign or some other indication of where this specific tour leaves from. It is a very busy area with a lot of different buses coming and going.
While we waited for the bus to arrive our guide, Suzanna, quizzed everyone with some tea trivia. Since we had premium admission we were seated on the top tier of the bus. It was lavishly decorated with silk flowers and rhinestones with pink and gold accents.

A tiered tray with all of the food was already waiting for us at the table. My mom had never had a real afternoon tea like this so she was excited to dig in. Rather than having us select a tea, the servers poured a small amount of different selections throughout the trip. The teas were brewed ahead of time and poured out of caraffes. The drinking cups were plastic, which isn't ideal but understandable given that we were on a moving bus. I thought it was smart that cup holders were built into the tables. Hot Apple Spice was my favorite.
I'm happy to report that all of the savory and sweet options were very tasty. The pumpkin and chocolate mousse tarts were probably my favorites. The restrooms were out of order during our trip, which can be a problem when drinking so much tea. Thankfully Bryant Park is home to one of the nicest public restrooms in New York City so we went straight there when the trip was finished. We had originally planned to go out for dinner that evening but found we were both still full from tea.

The route for Tea Around Town took us past many New York City landmarks such as Grand Central Station, Times Square, Radio City Music Hall, and Central Park. Suzanna pointed out landmarks and interesting facts. She also serenaded us with several songs. I did not know that was an aspect of this tour, but I enjoyed it very much. The Christmas tree in Rockefeller Center had just gone up a few days prior but we couldn't see it because it was covered in scaffolding. I worked in the city for many years and still go there often so I was very familiar with everything we saw, but it was fun to get to play tourist for the day.


Would I Recommend It?
Despite the issues that we had at the beginning, my mom and I very much enjoyed the experience with Tea Around Town. It was a unique and interesting way to see the city while enjoying tea and small bites. The pricing is pretty on par with the other afternoon teas that are offered in the city, especially considering that the tour is included. It's not something that I am likely to do often, but I would go again in the future if friends or family are visiting.
Want to check out Tea Around Town for Yourself? Use code TEAFORME5 for 5% off!
Have you ever been to Tea Around Town? What did you think of it? I would love to hear from you in the comments below!
Admission was provided courtesy of Tea Around Town.

Help Support This Site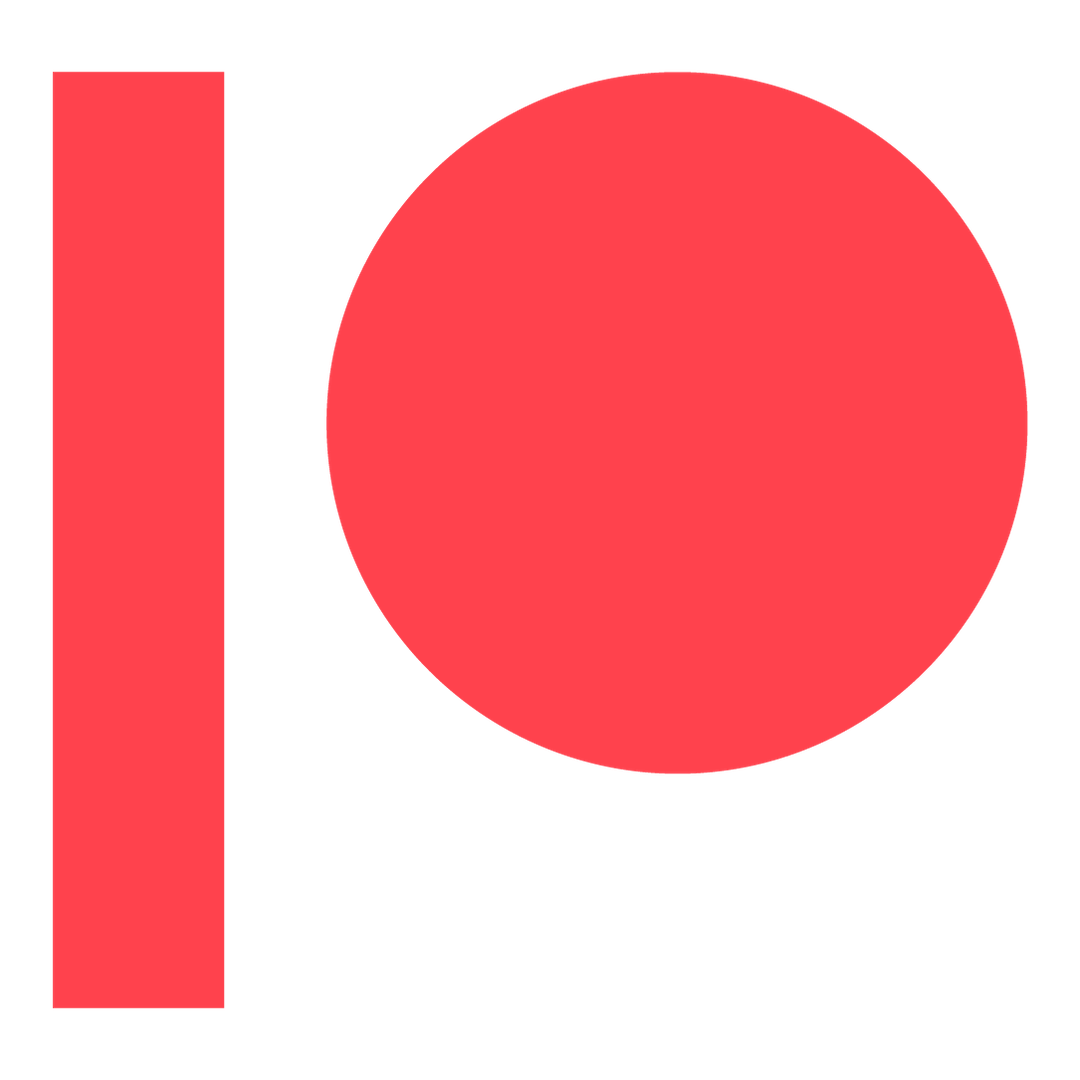 Access exclusive behind-the-scenes content, my private Discord server, surprise quarterly packages, and more!