I often lament the lack of tea places in my home state of New Jersey. Those living in Mercer County are lucky to have access to an adorable shop called Tea-for-All. You'll find it tucked away in a corner of the Trenton Farmers Market in Lawrence Township. The owners, Michael and Deborah Raab, were kind enough to co-host a book signing event with me recently. I fell in love with their space and wanted to share about Tea-for-All here on the blog because it is truly a hidden gem.
Details
Address: Trenton Farmers Market
960 Spruce St
Lawrence Township, NJ 08648
Hours: Summer Hours – Wednesday through Saturday 9 am – 6 pm. Sunday 9 am – 3 pm, and by appointment.
Website: https://tea-for-all.com/
Specialty: Fine teas and accessories, tea tasting classes.
Tea-for-All was founded in 2011. The shop is cozy and inviting with an old-fashioned tin ceiling and wood shelves packed with packages of tea. There was quite a wide variety of both pure and flavored teas as well as tisanes. I even spotted a yellow tea from the Great Mississippi Tea Co. It took a lot of willpower to leave without any new teaware purchases. They had some lovely chawans, a collection of clay teapots, and works from some of my favorite potters.

In addition to loose-leaf tea, there is a tea bar where you can order hot and iced cups to go. The menu frequently changes. They are constantly coming up with new and creative tea mocktails that utilize local ingredients like fresh strawberries and blueberries. We're called 'the garden state' for a reason!
Debbie, Mike, and their staff are warm and inviting with an infectious passion for what they do. Tea-for-All is exactly the kind of tea shop that I wish I had access to when I first got into tea. It's fun and approachable without being snobby, but there's enough nerdiness to encourage people to dig deeper when they're ready.
In addition to the shop at the Trenton Farmers Market, you can find Tea-for-All vending at the Burlington Count and West Windsor Farmers Markets. They also offer local delivery.


I'm proud and excited to share that you can now purchase The Tea Recipe book at Tea-for-All! Please support this wonderful tea shop if you can. I live in a different part of the state, but I will be making it a point to visit again soon. The fun events they host are the perfect excuse to take a day trip.
Have you visited this tea shop? What was your favorite tea? I'd love to hear from you in the comments below!
Help Support This Site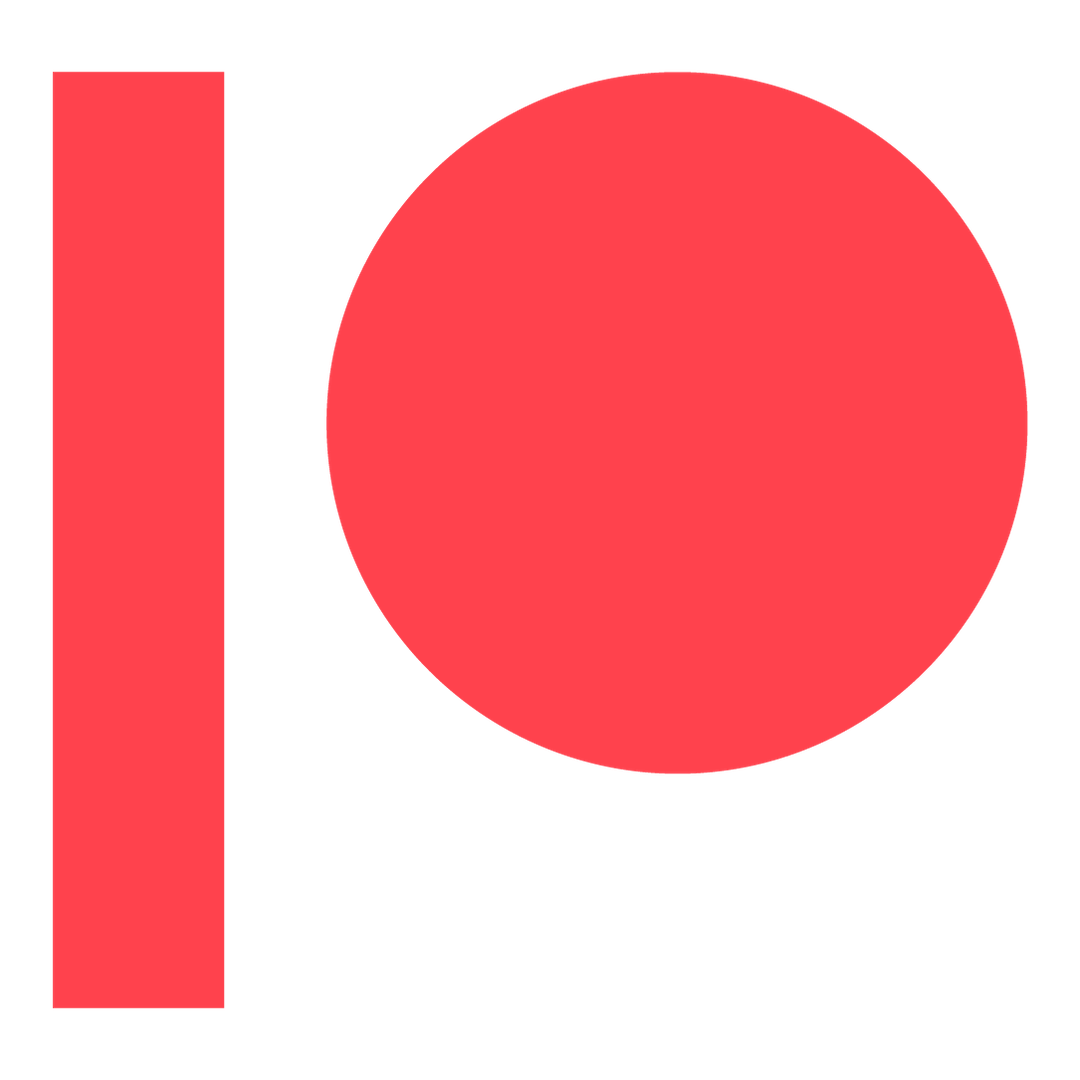 Access exclusive behind-the-scenes content, my private Discord server, surprise quarterly packages, and more!