Many years ago I wrote a series on how to get started drinking tea. It is about time to dust them off for a much-needed update. This is the first of four posts designed to help the absolute beginner dive into the wonderful world of tea. It can be intimidating initially, but I hope to make that journey easier. I'm always happy to answer questions that you might have. Don't hesitate to contact me if there is something that I can help with.
Appreciating Tea is a Journey
I often hear from people who are overwhelmed or frustrated when they first try to get started drinking tea. It can be a lot to take in, but it is important to keep in mind that no one is born knowing everything there is to know about a particular subject. The world of tea is massive and constantly evolving. Things we thought were true 10 years ago are no longer accepted facts. I have been drinking tea seriously for over a decade and I am still constantly learning. Appreciating tea is a journey without a particular goal or endpoint. Sit back and enjoy the ride!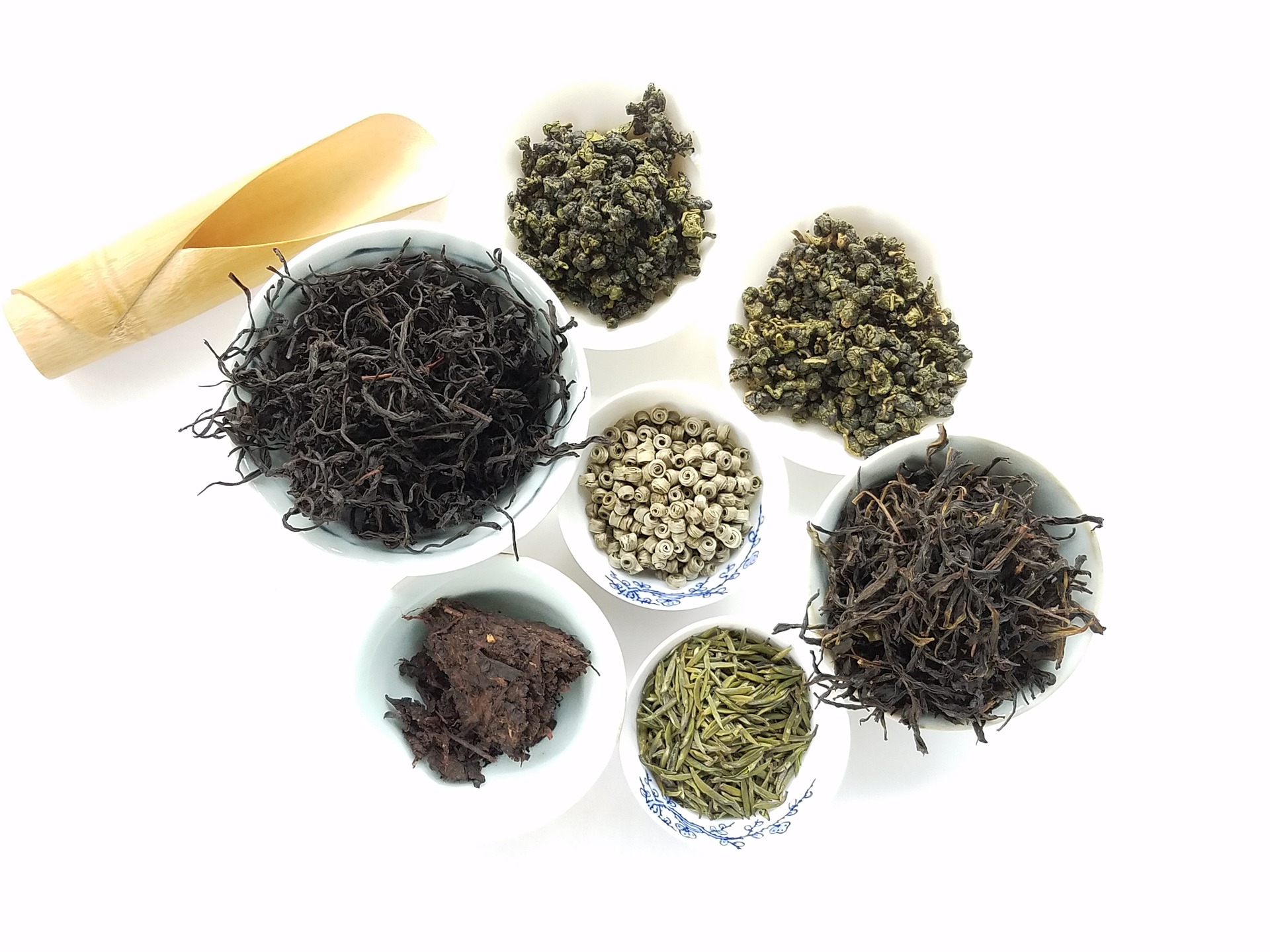 Drink Lots of It
The best way to get started drinking tea, or another beverage for that matter, is to drink lots of it. I was lucky in that I started my journey by becoming a tea reviewer for a now long-gone website called Teaviews. I tasted 30-40 teas every month and wrote about my thoughts. That was overwhelming at times, but it also gave me a solid foundation of tasting experience to build from. I learned what I liked and what I didn't. There were teas I hated and teas that surprised me.
There are an untold number of varieties being grown in terroirs both old and new. You could read every tea book ever published, but that's only one piece of the puzzle. Only when engaging with tea using all of your senses can you gain a true understanding of the minerality of yancha, umami of gyokuro, or hui gan of puerh. Tea becomes so much more than a simple drink once you start digging beneath the surface.
Keep an Open Mind
When I say drink a lot of tea, I mean drink everything. Even the teas that you find scary, gross, weird, or intimidating. Don't just try them once either. Your tastes will change over time as you start to be able to pick up on the more subtle aspects of tasting.
When I first started drinking tea, I was all about earl grey and flavored teas. Now I still indulge in the odd flavored selection but there is a definite lean towards the more traditional, unflavored teas. It's hard not to be biased because most people have a firm idea of what they do or don't like. Try to keep your mind open and don't be afraid to try new things!
Don't Be Afraid to Get It Wrong
This might be a bit controversial, but there is no such thing as the right way to make tea. I find that the fear of doing it wrong is one of the biggest things stopping people from wanting to get started drinking tea. All that matters is that you enjoy the taste of what is in your cup. Does your tea taste too bitter? Steep it for less time. Does it taste too weak? Add more tea leaves.
The recommendations of the company your teas were purchased from is a great place to start, but consider them a jumping-off point rather than something that is set in stone. Adjusting to your taste is part of learning how to brew intuitively.
Every Tea Has a Lesson to Teach
I'm a big advocate of avoiding tea snobbery. Drink what you like, what you have access to, and what you can afford. Teabags from the grocery store are still tea. The flavored blends sold at your local shop are still tea. No one needs to start their journey by purchasing the highest-end teas and accessories. Every single tea you drink adds something to your journey. In some ways, starting with lower-quality options gives you a greater appreciation for the difference when you do finally taste your first premium silver needle or Phoenix oolong.
What advice would you give to someone looking to get started drinking tea? Let me know in the comments below!
Check Out the Other Posts in the 'Get Started Drinking Tea' Series
This post was originally published on August 14th, 2011. It was revised and updated on May 16th, 2022.
Help Support This Site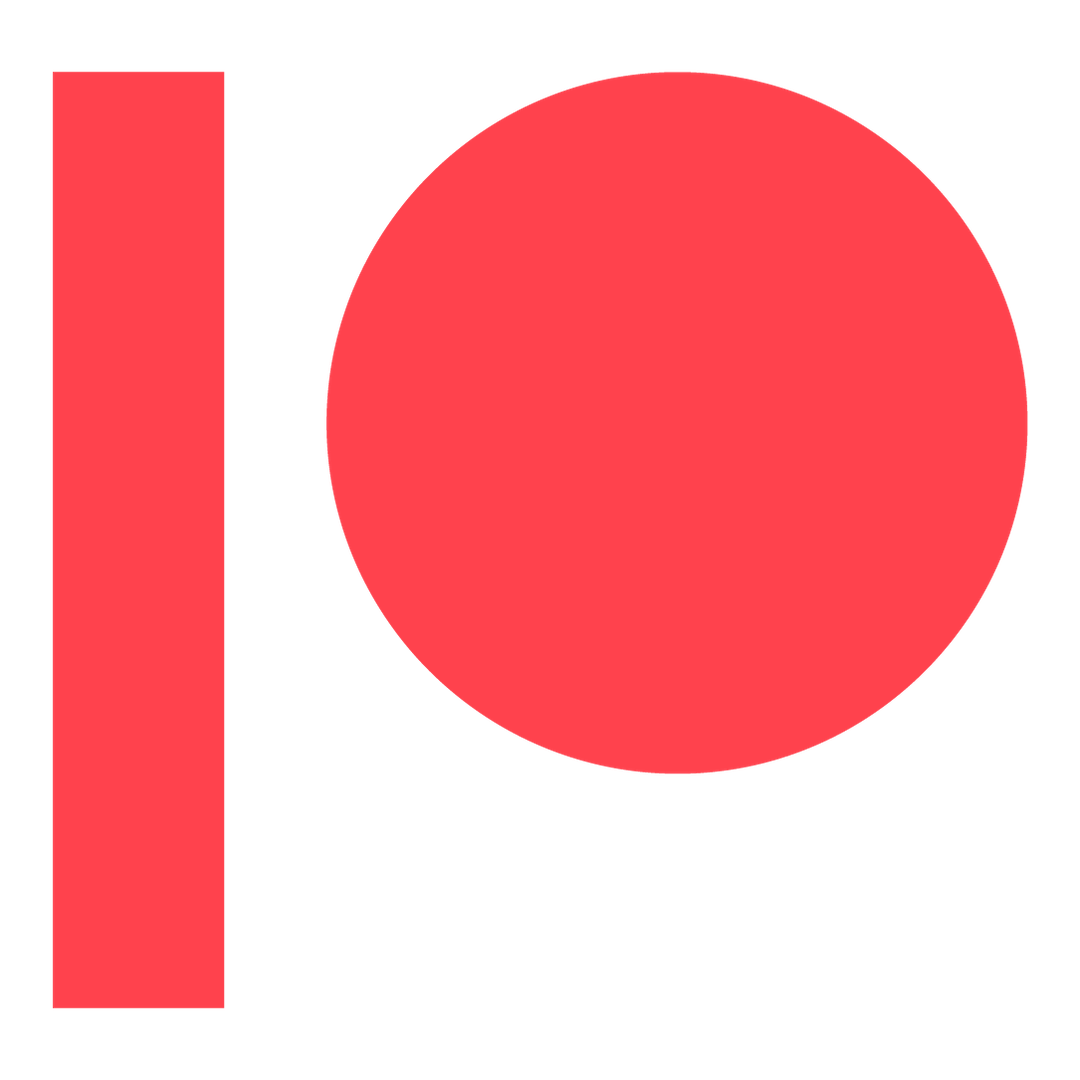 Get access to exclusive behind-the-scenes content, my private Discord server, surprise quarterly packages, and more!