There are several certifications that you'll come across on tea packages, but what do they mean? In this post, I'll give a brief overview of the most common tea certifications and the impact they have on the world and the leaves in your cup. These systems are often promoted as a way for consumers to be more informed about the purchases they make. However, tea certifications do have some issues that need to be addressed as well.
I will be focusing primarily on United States-based certifications for this post. Requirements will vary for companies who primarily sell their tea outside of the U.S.A.
USDA Organic

If you see the USDA organic seal on a tea, it means that the product contains 95% organic ingredients. There are three lesser tiers of certification but those products are not permitted to use the seal. The standards set by the United States government prohibit the use of synthetic fertilizers, pesticides, herbicides, or additives. Genetically-modified organisms (GMOs) are not allowed.
Fair Trade USA
Fair Trade USA broke off from Fair Trade International in 2011. Their tea certifications set standards for safe working conditions, environmental protection, sustainable livelihoods, and Community Development Funds. Minimum prices are set to ensure that producers receive market value for their products.


Rainforest Alliance

The Rainforest Alliance seal means that the certified product or ingredient was produced using methods that support their pillars of sustainability: social, economic, and environmental. Their standards focus on the themes of forests, climate, human rights, and livelihoods. In 2020, they lowered the required percentage of certified ingredients for herbal tea to 40% due to the limited supply of some ingredients. That will be gradually increased over time.
Non-GMO Project
The mission of the Non-GMO Project is to build and preserve the non-GMO food supply. This is probably the least relevant certification for tea drinkers because Camellia Sinensis is not a genetically modified crop. However, that may change in the future as technology continues to advance. Tea is also frequently blended with other GMO products like sugar.

The Problem with Certifications
It's important to keep in mind that certifications do not in any way guarantee the quality of the tea you are buying. Tea can be responsibly produced without certifications. Conventionally grown teas often beat out organic teas in blind taste tests. Many of the organizations that offer certifications are non-profits, but the systems in place are still vulnerable to corruption. Inspections are usually only done a few times a year.
Companies whose products have been certified by these organizations have recently come under fire for sexual exploitation on tea farms. Fair Trade is not a viable solution in every scenario, as evidenced in Darjeeling. There are no easy answers and tea drinkers still need to do their due diligence when deciding who to purchase their tea from.
Being able to use the logos of these organizations requires expensive paperwork that can take years to complete. Is a small producer going to be able to shoulder that burden? Are consumers willing to pay exponentially more because of a certification?
I hope that this post helped you to understand a little more about what these tea certifications mean.
How important are tea certifications to you when considering a purchase? Let me know your thoughts in the comments below!
Help Support This Site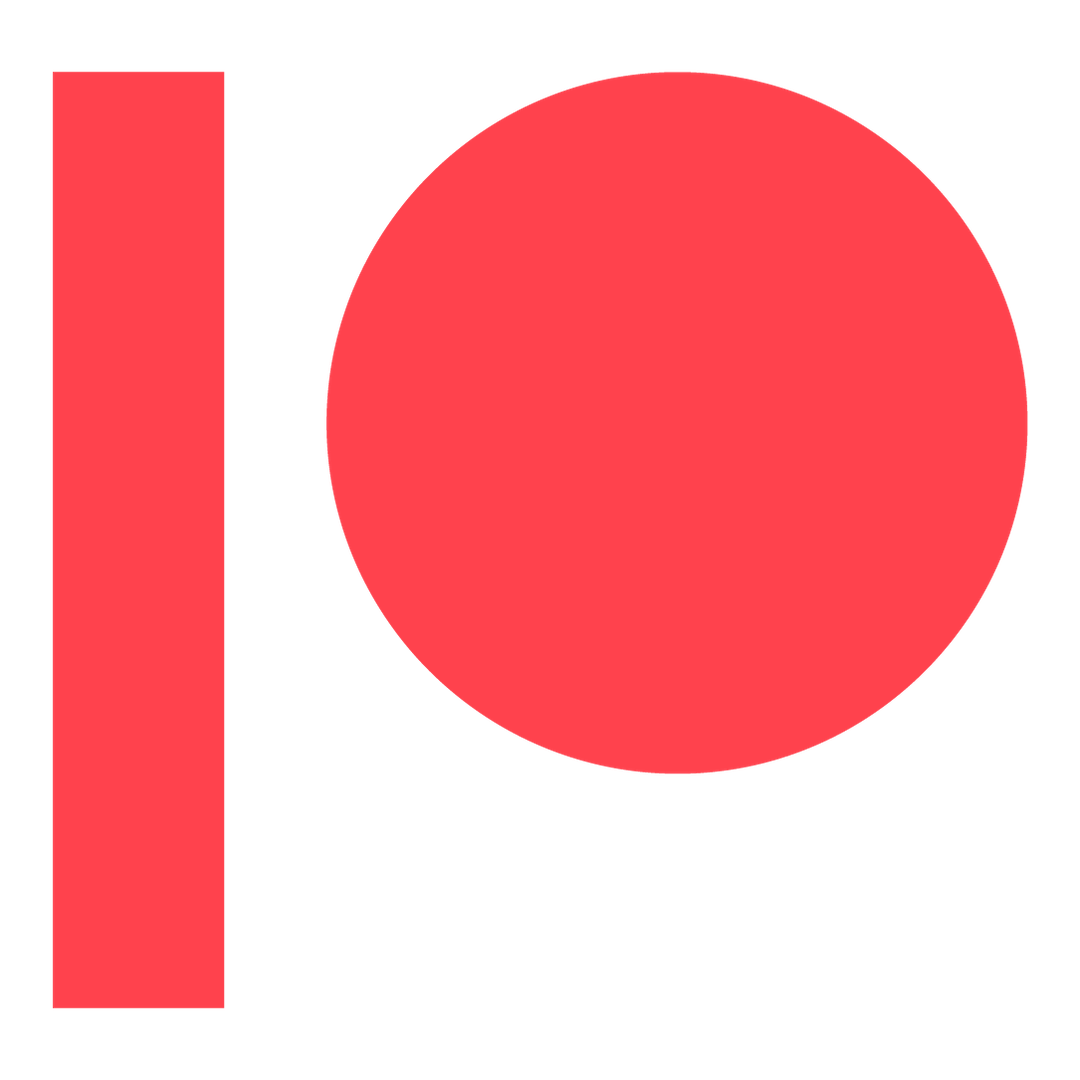 Access exclusive behind-the-scenes content, my private Discord server, surprise quarterly packages, and more!