Did you know that tea helped women in the United States win the right to vote? March is Women's History Month so I thought it was the perfect time to dig into this fascinating bit of history. In this post, I'll be sharing the tea party that formally kicked off the suffrage movement and the parts that socialites and teacups played.
A Tea Party to Start a Movement
On July 9th of 1848, Lucretia Mott, Martha Wright, Mary Ann McClintock, and Elizabeth Cady Staton attended a tea party hosted by Jane Hunt. It was not just a casual social occasion. During the tea party, these women laid the groundwork for the Seneca Falls Convention, composing an advertisement to appear in the local newspaper. It took place just ten days later and was one of the first conventions of its kind. The Seneca Falls Convention was the formal start of the women's suffrage movement in America, although it would take until 1920 for the 19th amendment to finally be ratified.
Elizabeth Cady Stanton later recalled in her autobiography:
"I poured out, that day, the torrent of my long-accumulating discontent, with such vehemence and indignation that I stirred myself, as well as the rest of the party, to do and dare anything . . . we decided, then and there, to call a 'Woman's Rights Convention."

Elizabeth Cady Stanton – Eighty Years and More: Reminiscences, 1815-1897
As the movement for women's right to vote grew, tearooms across the country served as meeting places. Tea parties were held to help raise funds. The Woman's Suffrage Party of California distributed Equality Tea; boxes of green, black, and oolong teas that could be ordered by mail order and delivered to grocers or tea dealers.
Teaware, Socialites, and Suffrage
Socialities often held teas and luncheons as fundraisers to support women's suffrage. One of the most well-known was Alva Vanderbilt Belmont. She hosted conferences at her mansion in Newport, Rhode Island in 1909 and again in 1914. Mrs. Belmont had a Chinese tea house constructed on her back lawn that could seat over 100 guests. She commissioned sets of porcelain tableware from J. Maddock & Sons emblazoned with the slogan "Votes for Women". It is unclear if the pieces were sold to help raise funds or if they were used as party favors for convention attendees. Elmwood Inn Fine Teas sells a replica teapot based on this design.
Teaware was a popular form of suffrage memorabilia. The National American Woman Suffrage Association sold gold-rimmed "Votes for Women" demitasse cups made by Hutschenreuther Selb Bavaria for $0.50 each. I'm sure that inspiration was drawn from the teacups that were distributed by suffragettes in England during their own fight for the right to vote.

When Equality Isn't Equal
I am grateful for the work these women did so that I have the right to vote today. However, it is important to acknowledge that the women's suffrage movement was not without its issues. Women of color were not invited to the Seneca Falls Convention and many other meetings. Founders like Susan B. Anthony did not support the passing of the 15th amendment.
Although they were legally allowed to vote, black men and women were denied their voting rights in several Southern states until 1965. Tea already had a long history of exploitation and colonialism when the 19th amendment was passed. This short film by Jaime Sunwoo has some callouts that just begin to scratch the surface.
I hope that you enjoyed learning about how tea helped women win the right to vote. Let me know in the comments what part of tea history you would like me to write about next!
Additional Reading
Help Support This Site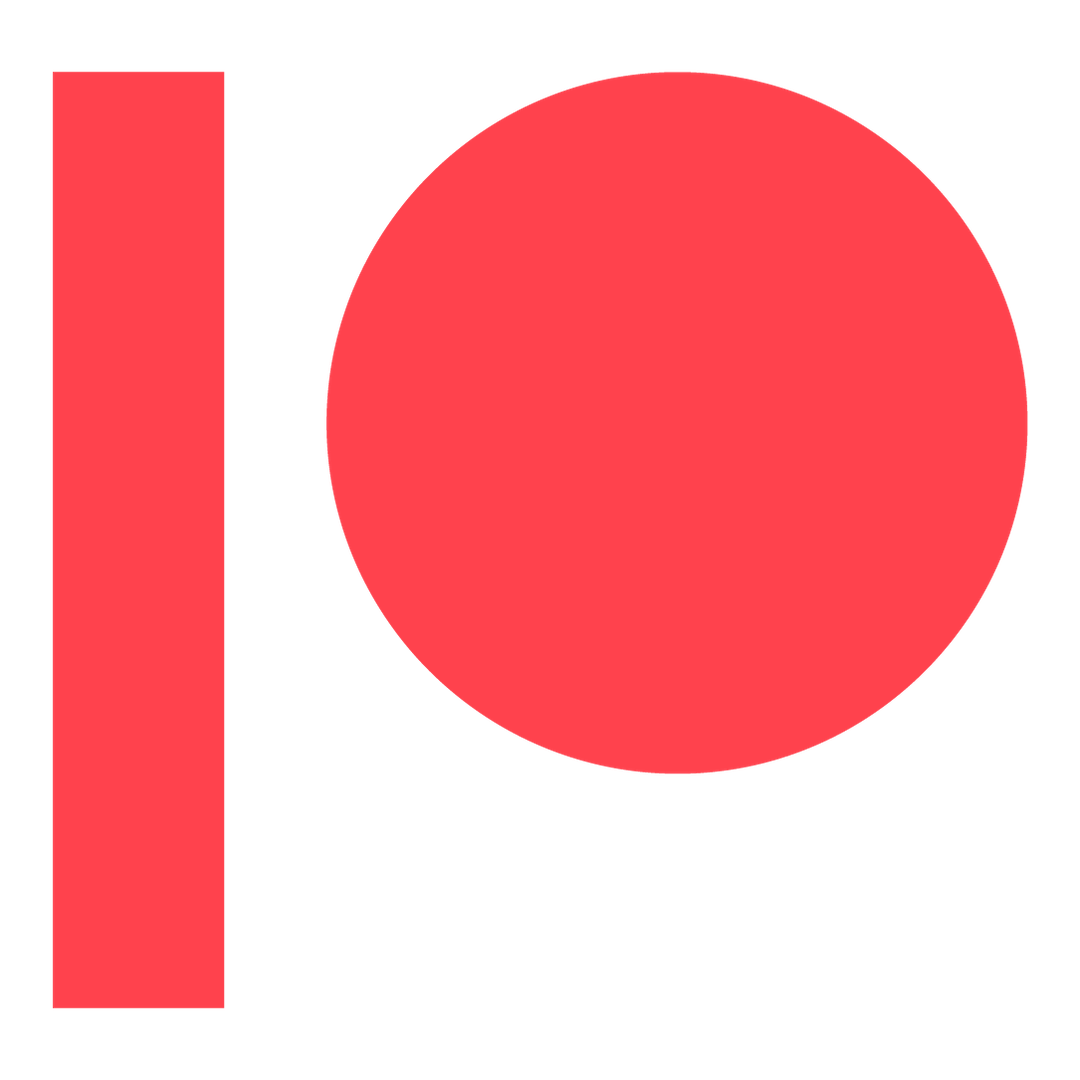 Access exclusive behind-the-scenes content, my private Discord server, surprise quarterly packages, and more!