Country of Origin: Japan
Leaf Appearance: bright green, finely ground
Steep Time: 90 seconds
Water Temperature: 160 degrees
Preparation Method: traditional
Liquor: bright green, frothy
The Green Tea Shop is a fairly new online retailer based in Toronto. Founder, Avery, was born and raised in Fukuoka, Japan. When they reached out about sending samples for review, I just had to try their Kabusecha – Gokou. I've been trying to taste as many Japanese tea cultivars as possible and this is one that I had not yet tried unblended. The mission on The Green Tea Shop's front page really spoke to me.
The Green Tea Shop was founded under one simple mission: to help people (re)discover and experience Japanese green tea in a whole new way. We'll introduce simple and modern ways to brew tea, fun recipes, the beauty of the Japanese culture behind them.
Most Japanese tea cultivars are registered and numbered. Gokou is different in that it came from seeds of the native tea plants in Uji. It is known for having a dark green color and strong umami flavor, making it well suited to being used for gyokuro and tencha. This particular tea is a kabusecha, meaning that the tea bushes are shaded for a few days before harvesting.
Leaf
The dry leaves were a very dark green color with a thin, needle-like shape. I noticed a fresh, vegetal aroma the moment that I opened the zipper on the bag. I prepared this tea in a non-porous kyusu using The Green Tea Shop's recommended parameters. My water temperature was 158℉ with a first infusion of 90 seconds. I upped that to 165℉ for the second and third infusions. It doesn't take very much to completely open up Japanese green teas so they were both poured off very quickly.
Liquor
Kabusecha – Gokou brewed up a bright green liquor that was somewhat cloudy, especially on later infusions. The taste was surprisingly very sweet. The Green Tea Shops description of muscat grapes was spot on. There was also a strong note of cherry candy in the finish. At the same time, it was savory with lots of umami. What an interesting combo! The second and third infusions had a bit more astringency but were still very aromatic. The fruitiness of the first round transitioned more into the steamed veggies notes that you would expect of a sencha.
Have you ever tried a tea made with the Gokou cultivar? I'd love to hear from you in the comments below!
Kabushecha – Gokou sample provided for review by The Green Tea Shop.
Help Support This Site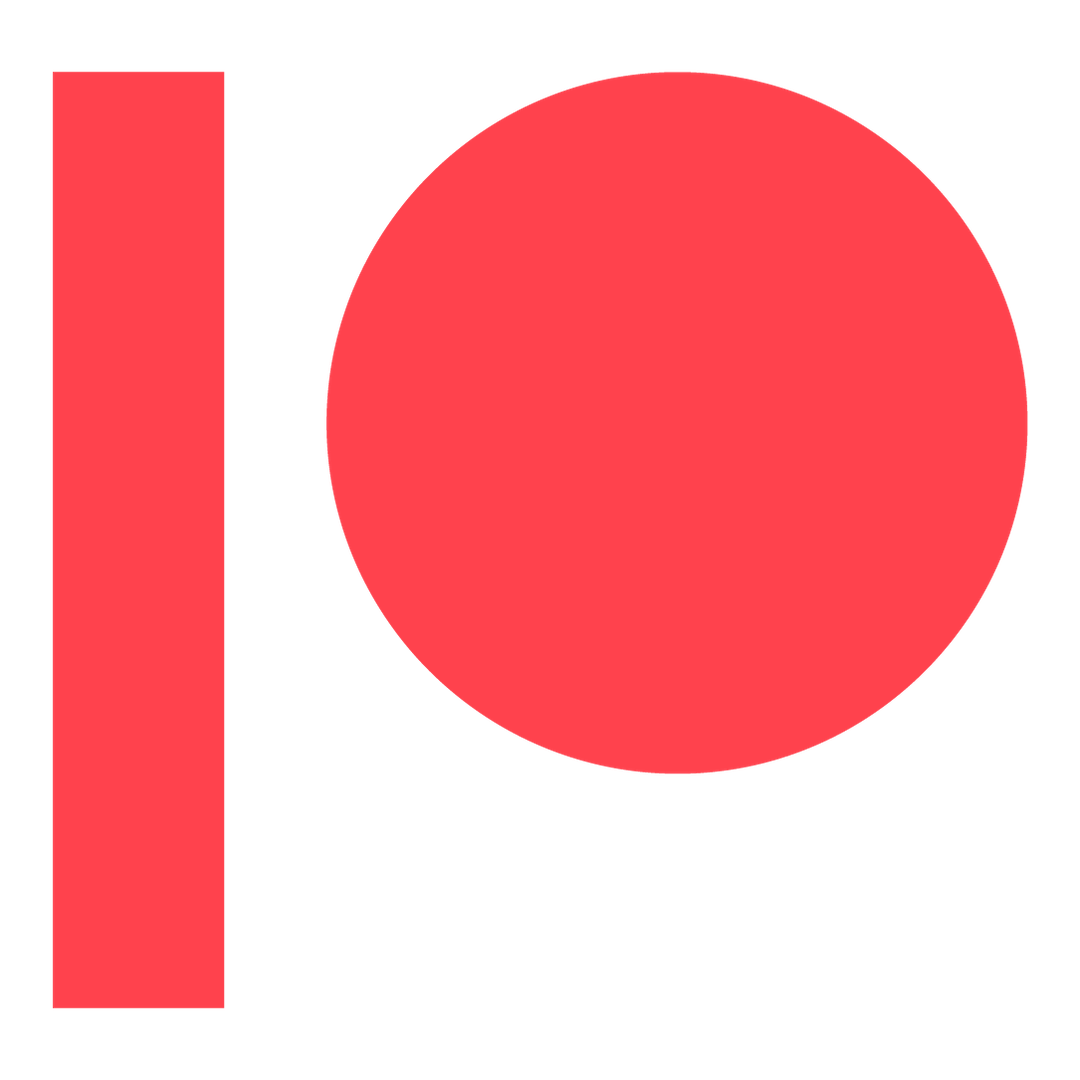 Get access to exclusive behind-the-scenes content, my private Discord server, surprise quarterly packages, and more!