I will immediately open any email with the headline 'Oxidized sencha'. That is exactly what happened when Sayama Green Tea School reached out to see if they could send samples for me to review. As the name suggests, they run classes and tea farm visits in Sayama. I've been dreaming of Japan lately, so I will definitely contact them if I ever get to travel there. They also sell Japanese teas through their website, SaiSai. Sayama Green Tea School generously shared three different senchas (two categorized as oxidized) and one genmaicha. All of the teas were produced in Sayama, and they were all very different. This really shows the diversity that exists within Japanese green teas.
So what does it mean for green tea to be oxidized? In the days before mechanization and refrigeration, it took much longer to process green teas than it does today. Some withering and oxidation naturally occurred because of that. The result is teas that are more aromatic than what we might be used to.
Youmewakaba
The leaves of Youmewakaba (one of the oxidized teas) were beautiful glossy needles with a very dark green color. It brewed up a fairly clear greenish-yellow. The info sheet included with the teas described this one as having its own sweet and brilliant aroma. I don't think I could have described it better myself. It was highly aromatic with an elegant softness. There was a fresh quality that brought to mind clean linen, like a white cotton sheet blowing on the line on a spring day. This tea won the gold prize at the Japanese Tea Selection in Paris.
Fuga
The leaves of Fuga (also an oxidized tea) were very nice but not quite as whole as the Yumewakaba. They still had a deep, dark green color. It also brewed up a bit more cloudy. The taste was sharper and less airy but still very enjoyable. There was lingering umami that almost came across as salty. It was not bitter, but there was some astringency in the middle of my tongue that spread to the back of my throat. The second infusion was darker and even more brothy.
Haruka
Haruka is a normal sencha that is not classified as oxidized. The leaves were more broken, and they brewed up a much cloudier, greener liquor. The taste was softer than Fuga with a sweet floral quality. Sayama Green Tea School described it as a cherry blossom aroma, which is pretty spot on. The overall effect was very soothing. The umami was subtle but stood out more on the second infusion. Interestingly, the third infusion was thicker with a citrus note that had not popped up previously.
Koki
Koki is a genmaicha, which is a sencha blended with toasted rice. The info sheet mentioned that the rice was made in Akita, a region famous for high-class rice production. The taste was sweet and toasty without very much astringency. It was well balanced, without one flavor overtaking the other. Genmaicha is a very comforting tea for me. I often drink it on rainy days when there is a bit of a chill in the air. Their brewing directions were to infuse it in boiling water for 30 seconds, and surprisingly it did not bring out any bitterness.
Teas provided for review by Sayama Green Tea School.
I thoroughly enjoyed all four of these teas. Even though they were all senchas, they each had a unique character. Thank you to Sayama Green Tea School for sharing them with me! I definitely recommend checking them out if you are looking to try teas from this region of Japan.
Help Support This Site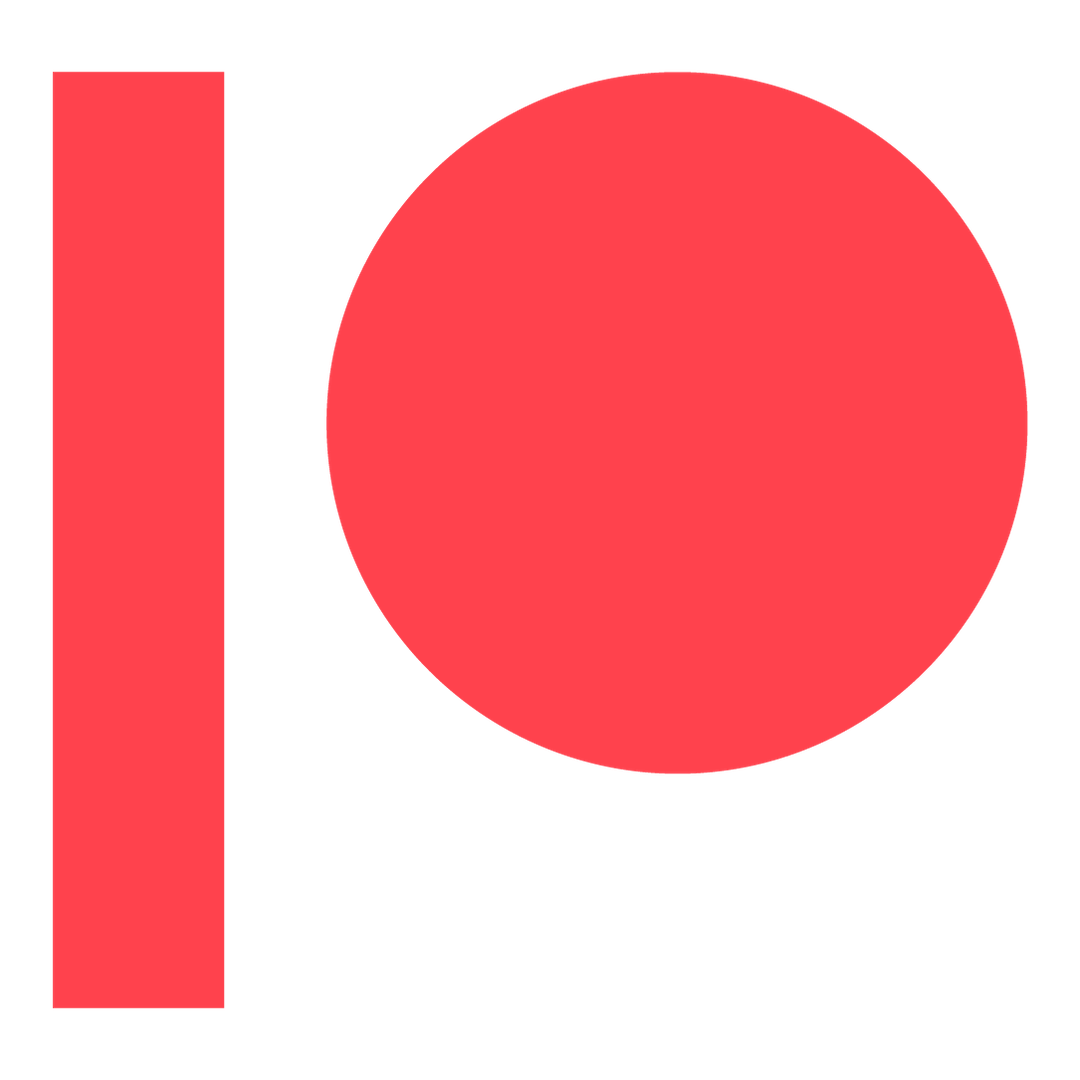 Access exclusive behind-the-scenes content, my private Discord server, surprise quarterly packages, and more!