It's not often that you'll see a rant on my blog. Tea is an easy thing to be positive about 99.9% of the time, but a recent article about a tea startup called Firebelly Tea caught my attention in a bad way. Part of that is because I have been creating content about tea for over a decade. So many startup bros have come and gone during that time. They all claim to have figured out "the problem" with tea before taking whatever they can and disappearing quietly into the ether.

It's possible that some quotes were taken out of context, but here are a few things from the Vice article that demonstrate why startup bros need to leave tea alone.
Tea is Overly Associated with Women and Hippies
I am a woman who drinks tea. Some might even consider me a hippie. However, the idea that tea is closely associated with women and hippies is incredibly outdated. This is 2021. Do we really need to gender beverages? It's even funnier that they are so anti-hippie because they sell a tea called Flower Power. Tea being associated with femininity is a purely Western idea and a very antiquated one at that. Women do a lot of the manual labor that goes into making tea, but the business end of the industry is dominated by men.

The analytics for this blog and every one of my social media platforms shows a nearly even split between male and female readers/followers. The one exception is YouTube, where 60% of my viewers are male. Gendering beverages is utter nonsense and the two men behind this company should know better. Why would you want to alienate half of your potential customer base? I couldn't help but be reminded of this hilarious video that made the rounds years ago.
Americans Don't Know What Tea Is
Similar to the gender issue, Americans just can't seem to live down the Boston Tea Party. That was nearly 250 years ago! Low-quality tea exists everywhere. A friend who visited Japan once brought me back a Lipton tea bag that was served at his hotel. Everyone has been repeating that 80% of the tea consumed in America is iced for as long as I can remember. The truth is that it is nearly impossible to properly quantify a statistic like that.
Visitors to this website are primarily in the United States and Canada. They also make up the majority of my social media followers. There is still a lot of work to be done, but an elitist attitude is not the way to get people to drink better tea. High-quality tea is freaking awesome! Exposing people to something so different from what they know is all it takes to spark interest.
Tea is a Problem that Needs to Be Solved and They Have the Answer
The founders of this company present themselves as heroes who have solved the problem with tea. This kind of approach is always a red flag for me. I find the shades of ethnocentricity in the article troubling. Tea is an agricultural product that is primarily produced by lower-income people in other countries. There was not a single mention of where their tea comes from, how it was sourced, or if it is ethically produced. The cultures that surround tea has been ignored entirely. It comes across as a disconnect that is designed to claim tea as their own. While contemplating these issues, I was reminded of a similar bro-ish company who called their chai MUD\WTR. It all reeks of exploitation and appropriation.
My feelings about this were echoed by many of my tea industry friends on social media. I'd love to hear your thoughts on this in the comments below!
Help Support This Site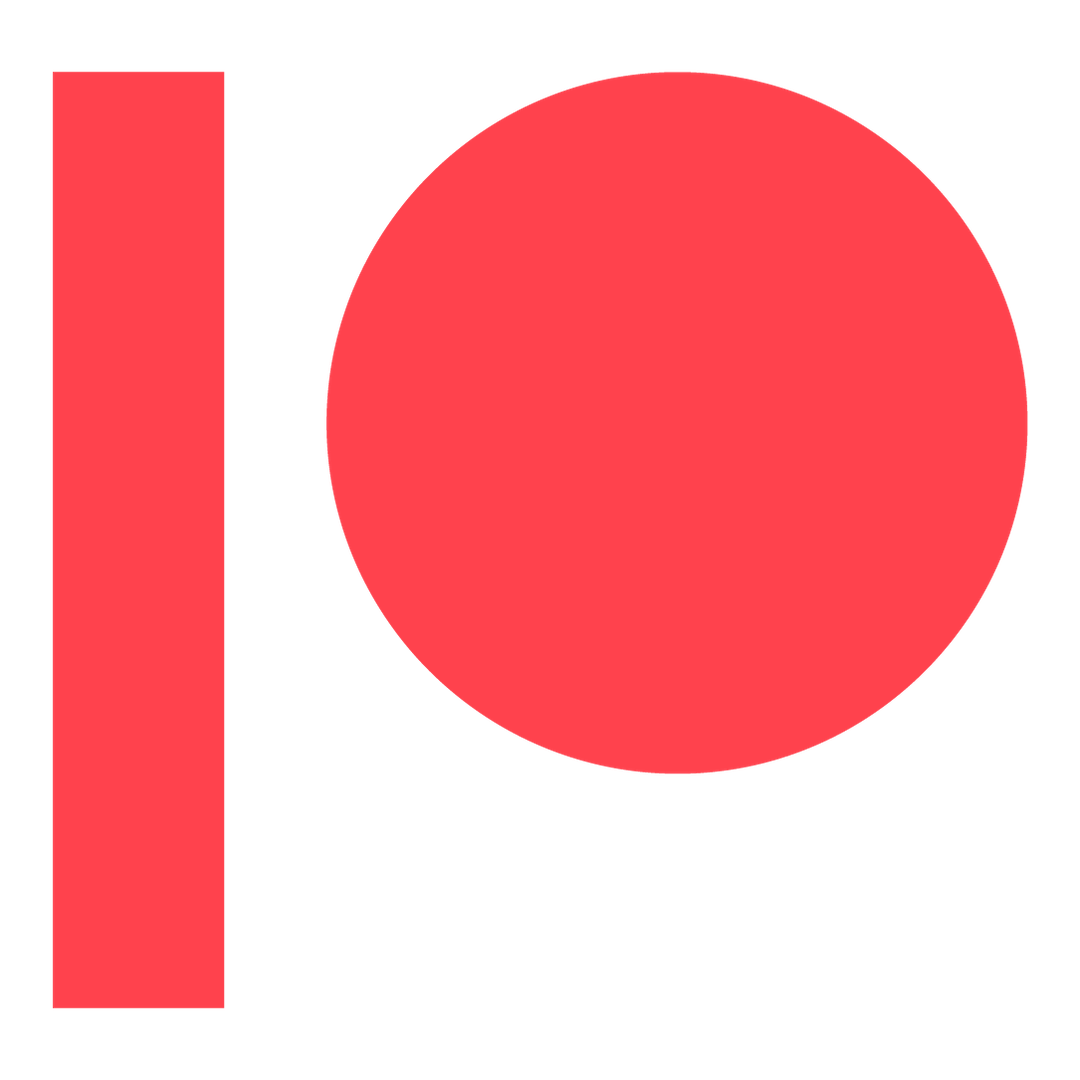 Access exclusive behind-the-scenes content, my private Discord server, surprise quarterly packages, and more!