Country of Origin: India
Leaf Appearance: mixed greens and browns with silvery buds
Water Temperature: 185 degrees
Steep Time: 4 minutes
Preparation Method: porcelain cupping set
Liquor: brassy gold
I jumped at the chance when Rishi from Gopaldhara Tea Estate reached out about sending samples. There will be many more tea reviews to come, but first up is a tea that immediately grabbed my attention. Darjeeling is a region that is definitely best known for its black teas. I've been seeing a lot more unique offerings in different categories in recent years. According to Gopaldhara's website, this oolong is made from a special wild clone that is only found at Rohini Tea Estate. It is a first flush tea that was harvested in April 2022. Let's dive into it!
Leaf
The dry leaves of Rohini Peppery Oolong were super interesting looking. Under my photography lights, I was able to see so many different shades of green and brown with tiny silvery buds mixed in throughout. I almost would have thought it was an Oriental Beauty oolong based on appearance alone.
Once infused they had a much more uniformly green color. Check out those juicy buds in the picture below. Seeing whole leaves always makes me happy. I prepared this tea in a porcelain cupping set using the vendor's recommended brewing parameters. My water temperature was 185℉ with an infusion time of 4 minutes.

Liquor
Rohini Peppery Oolong brewed up a brassy gold liquor. I noticed a subtly spicy aroma even before I took my first sip. The taste was smooth and sweet with a lingering sweetness. There was a distinct note of crisp green bell peppers. I can definitely see where this tea got its name from. The grapey floral quality that I expected was there but more in the background. It wasn't quite muscatel.
The second infusion was more floral and slightly more fruity. If you already enjoy Darjeeling teas, this is a tea that I definitely recommend trying. It has just enough of the tastes you are familiar with along with that unique pepper note to keep things interesting.
Have you ever tried Rohini Peppery Oolong? Let me know your thoughts in the comments below!
Rohini Peppery Oolong sample provided for review by Gopaldhara Tea Estate.

Help Support This Site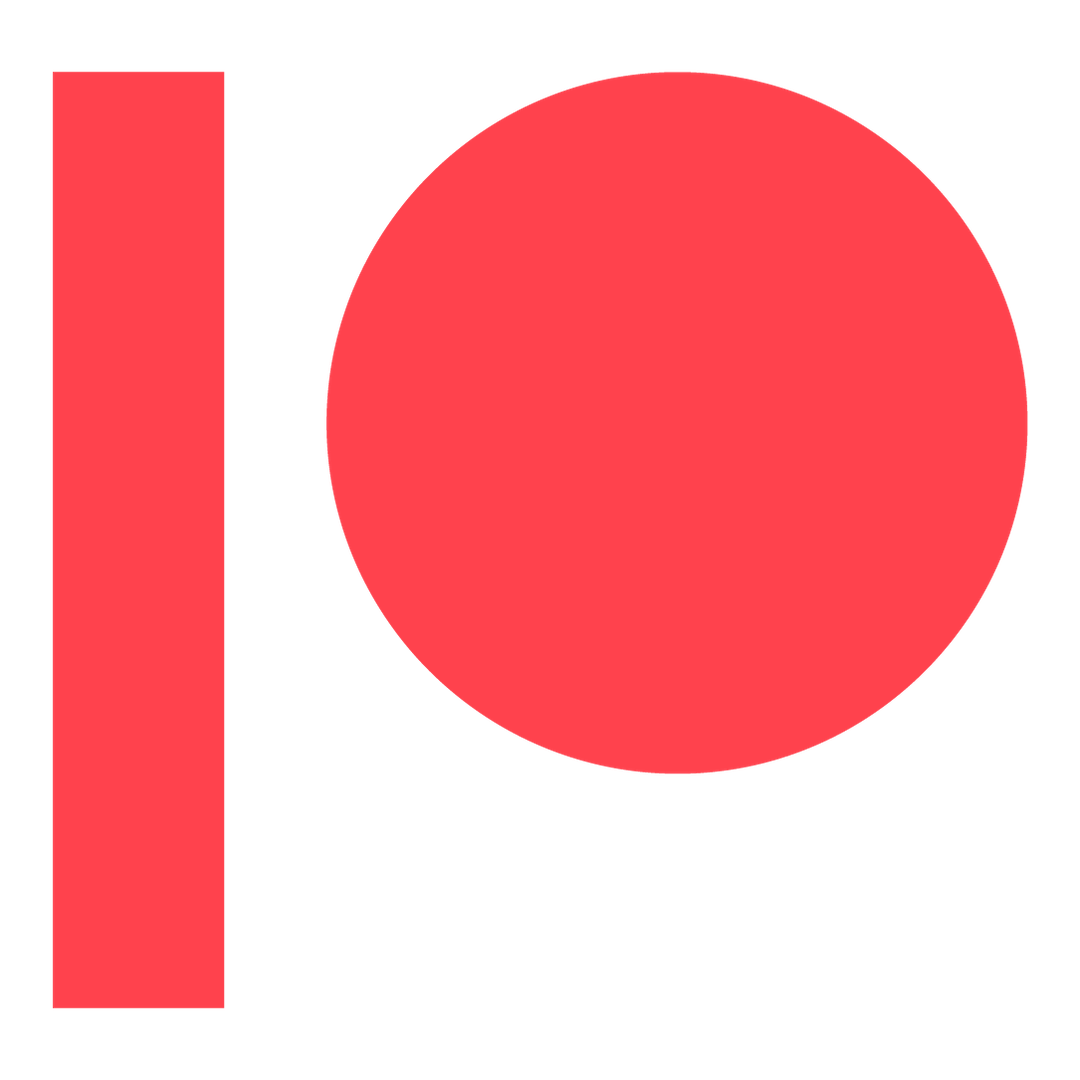 Access exclusive behind-the-scenes content, my private Discord server, surprise quarterly packages, and more!