Country of Origin: Taiwan
Leaf Appearance: dark green, tightly rolled
Water Temperature: 212 degrees
Steep Time: 50 seconds
Preparation Method: porcelain gaiwan
Liquor: deep gold
One of the things I love most about being involved in tea is that it connects me with people all over the world. Yang Tea is a great example of that. Their co-founders Iris (from Taiwan) and José (from Chile) met in Germany while studying at university. They now live in Taiwan where they source single-origin teas.
This oolong is the first of several you'll see reviewed here on the blog. It was made in October 2021 in the Lugu township in Nantou, Taiwan. Let's get into it!
Leaf
The dry leaf was very dark green and tightly rolled. Under my photography lights it looked a little greener than it was to the naked eye. I noticed a toasty, sweet aroma when I added them to my warmed brewing vessel. I prepared Yang Tea Dongding gongfu style in a porcelain gaiwan using full boiling water. As recommended by the vendor, the first three infusions were 50 seconds, 35 seconds, and 45 seconds respectively. Subsequent rounds were increased by 10 seconds each.

Liquor
Yang Tea Dongding – Lugu Competition brewed up a deep gold liquor. The taste was nutty with notes of sweet corn and a subtle aftertaste of orchid. I noticed my mouth watering after each sip and there was very little astringency. The best way to describe this tea is balanced. It wasn't too green or too floral, yet also wasn't overly roasted. It would be a great choice for those who don't usually enjoy floral teas for that reason. It wasn't crazy complex, but the flavors were pleasant and comforting. Overall I really enjoyed this tea and I found myself still sipping for the lingering sweetness even after it had been steeped out.
Have you tried Yang Tea Dongding – Lugu Competition? I'd love to hear your tasting notes in the comments below!
Dongding – Lugu Competition provided for review by Yang Tea.

Help Support This Site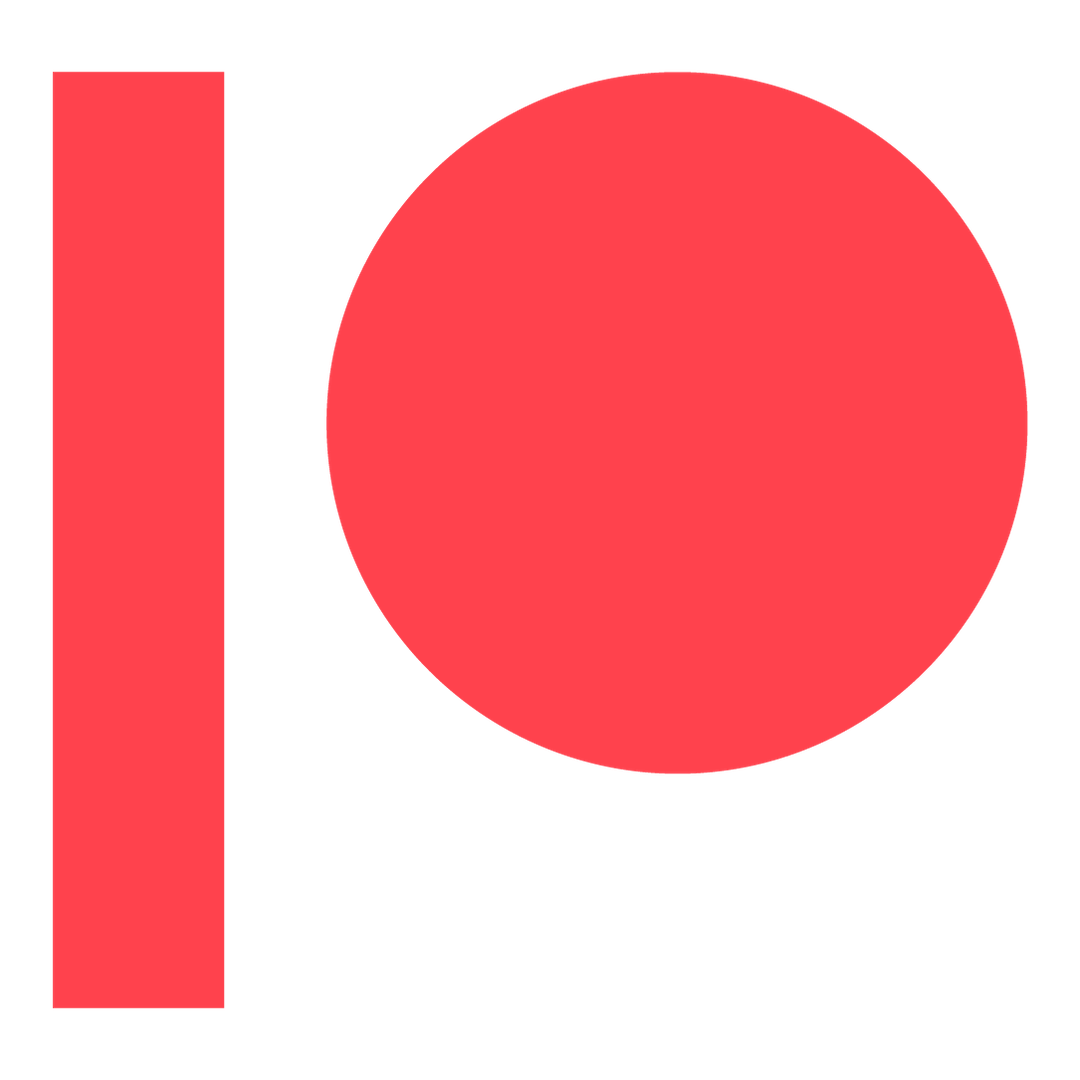 Access exclusive behind-the-scenes content, my private Discord server, surprise quarterly packages, and more!