This post contains affiliate links. I may earn a commission for purchases made through these links at no additional cost to you. You can find my privacy policy here.
Running a tea blog means wearing many hats. I'm my writer, editor, graphic designer, and social media manager. It can be a lot to juggle at times, but I've found some things that make it easier along the way. Here are some of the tools for blogging that I can't live without.
Spell check isn't perfect, and editing my work is not always easy. For that reason, Grammarly is one of my most important tools for blogging. It is a browser extension that checks my spelling, grammar, punctuation, and word usage in real time. It has helped improve my writing because I'm more conscious of the mistakes that I commonly make. In addition, the time that it takes for me to finish a blog post has easily been cut in half. The free version works just fine, but you can subscribe to the premium plan for additional features.
Keeping up with social media is always a challenge. Being able to schedule posts ahead of time makes that a lot easier. I recently switched to using Metricool for this. The ability to autopublish to Instagram is a lifesaver. I typically use the free version, which is still very powerful, but I will upgrade as needed if I'm doing social media management for clients. Metricool connects to Google Analytics so that I can track my website traffic as well as social media stats all in one place.

I have ZERO artistic ability so making graphics for the blog has always been a struggle. Thankfully Canva makes it super easy to design high-quality images. They have tons of templates that are already perfectly sized for all of the different social networks. I use it for all of my header and Pinterest images, media kit, and any other graphics I need.
I used the free version for years but eventually upgraded to the pro plan. That allows me to have my logo and brand colors easily accessible, access their huge graphics library, and use the handy background remover tool. It has been a game-changer. Out of all of my tools for blogging, it is the one I rely on the most.
I spend a lot of time editing images for both my blog and social media. Adobe Lightroom has been my go-to for both of those tasks. Using pre-sets I've already purchased makes editing much faster and easier than manually adjusting every little thing. Having a Creative Cloud subscription also gives me full access to other Adobe programs like Photoshop and Premier Pro. My husband is an artist, so he'll often help me out with figuring out things that I don't know how to do.
Swag isn't entirely necessary but it's so much fun to make things like custom stickers with Sticker Mule. I've been able to order keychains, pins, and other goodies for giveaways or to share with my Patreon supporters. When The Recipe Book was published, I celebrated by making magnets out of the book cover. I also love to use stickers and pins to label things like camera bags and suitcases when I travel. My laptop won't get mixed up with someone else's if it says Tea for Me Please!



I rely heavily on Google Keep to record everything from tasting notes for tea reviews to keeping track of blog post ideas. You never know when and where inspiration will strike! It is so helpful to be able to search my notes when I need to find something. I love being able to access them from my phone or the desktop. This app comes in handy for taking notes on the fly when I take classes or attend conferences like the World Tea Expo.
I know that many of my readers are also bloggers, whether they write about tea or other topics. Are there any important tools for blogging that I missed? Let me know about it in the comments!
This post was originally published on June 15th, 2020. It was revised and Updated on October 2nd, 2023.
Help Support This Site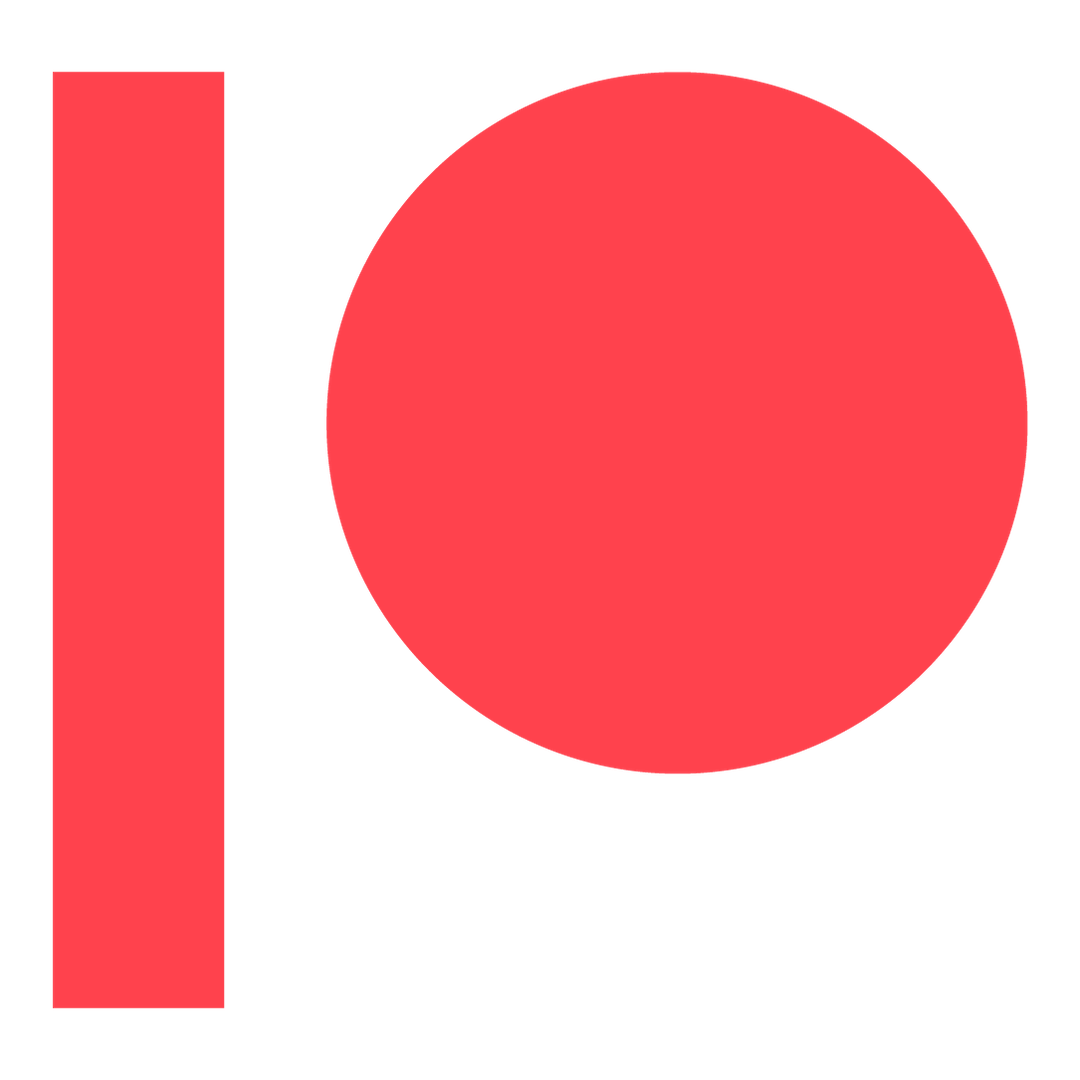 Access exclusive behind-the-scenes content, my private Discord server, surprise quarterly packages, and more!