Did you know that I recently published my first book? The Tea Recipe Book is available on Amazon and everywhere that books are sold. My recipe for Matcha Morning Wake Up, which I wrote back in 2014, was among the first to be included when I started putting together the manuscript.
This drink has all the caffeine and antioxidants of matcha and gives you a dose of vitamin C from the orange juice. That might sound a bit strange, but they balance each other surprisingly well. It is one of the simplest recipes in this book and the one I make the most often. I rely on it for days when I don't have time to brew a cup of tea. It also makes for a very good base for mimosas if you're having a brunch party!
Matcha can be purchased in packets that contain individual servings. I always bring some with me when I travel so that I can easily make matcha wherever I might be. Just take a sip from an 8-ounce bottle of orange juice to make room, add your matcha, and give it a good shake. There's no mess to clean up, and you can drink it on the go.
Pair this delicious drink with blueberry muffins or your favorite breakfast pastry.
Have you ever experimented with mixing matcha with fruit juice? I'd love to hear from you in the comments below!
This post was originally published on March 20th, 2014. It was revised and updated on June 13th, 2022.
Help Support This Site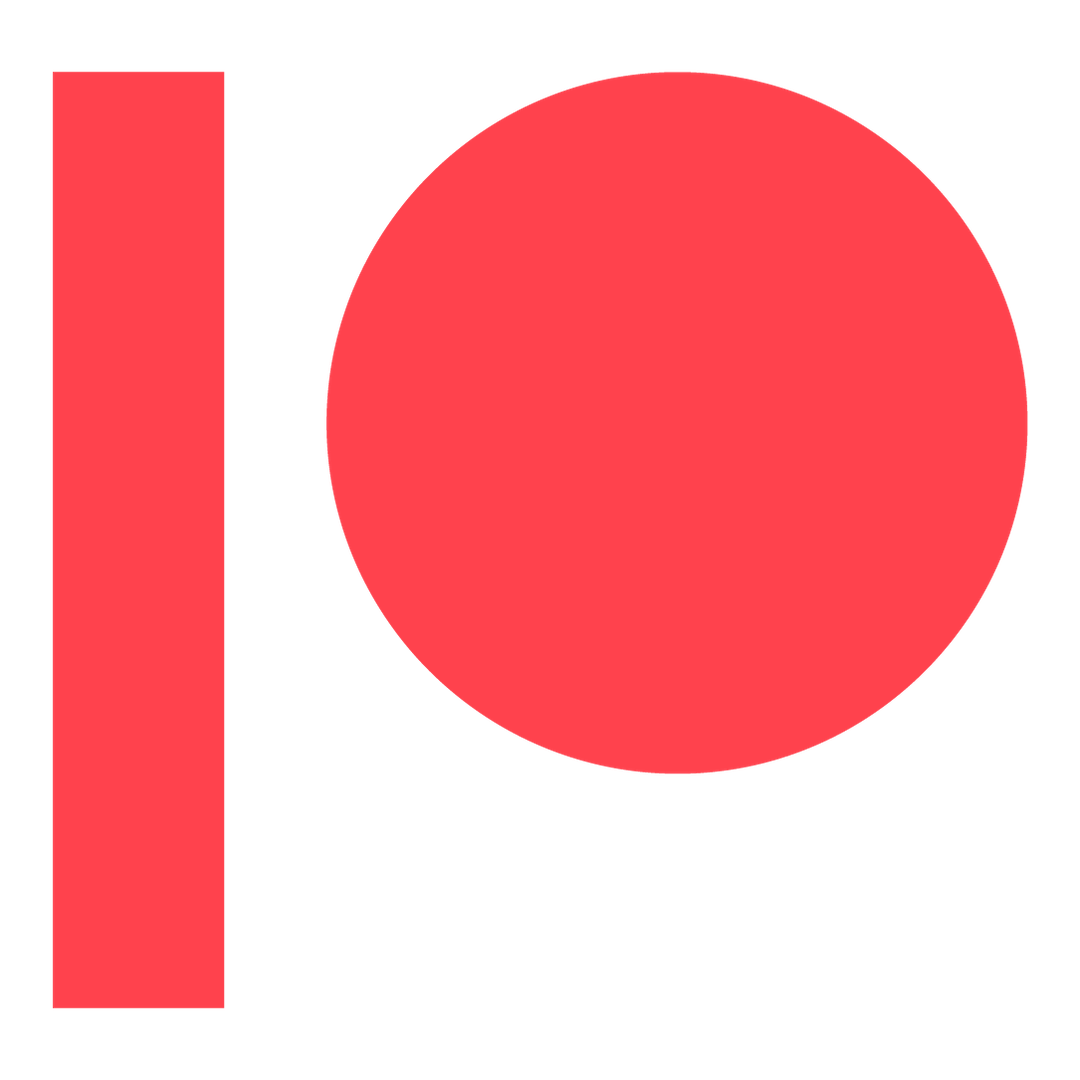 Get access to exclusive behind-the-scenes content, my private Discord server, surprise quarterly packages, and more!