Clair Thé is an Atlanta-based tea company founded by Claire Schlumberger. When she offered to send a sampler box of her artisanal tea collection, I was immediately drawn to the two Korean teas from Chunbo Dawon. I'm a big fan of Korean teas, but they are much rarer here in the United States than Chinese or Japanese teas. I thought it might be fun to do a side-by-side tasting to see the similarities and differences between the Sejack and Black Tea 1st Flush.
Claire let me know that she met the producer Mr. Moon and his wife many years ago at the World Tea Expo, fell in love with their teas (and personality), and visited them 2 times in Boseong. She is even learning Korean to better communicate with him. I just love it when tea vendors share personal stories like this. It makes me feel like they really have a connection to the teas they are selling.

The dry leaves of both teas were remarkably similar in appearance, color aside. They were both fine and wiry with a high number of tender buds. The green tea had a wonderfully fresh aroma. I found my nose lingering in the packet inhaling deeply. Korean black teas (like Balhyocha) are sometimes more lightly oxidized than you might expect, but this one was pretty uniformly dark.
Sejak Chunbo Dawon
Water Temperature: 170 degrees
Steep Time: 3 minutes
Preparation Method: glass teapot
Liquor: pale green-gold
I was able to see a ton of trichomes floating in my teapot while this tea was brewing. The taste was delicately vegetal and sweet with a lingering floral aftertaste. It had a brothy quality that was not quite an umami. A nutty note in the background that transitioned to subtle hints of tropical fruit. There was some astringency, but it wasn't bitter at all. One of my favorite things about Korean green teas is that they have a unique taste all their own.


Black Tea 1st Flush Chunbo Dawon
Water Temperature: 203 degrees
Steep Time: 3 minutes
Preparation Method: glass teapot
Liquor: amber
This tea was incredibly sweet with notes of chocolate and vanilla. There was a tartness that reminded me of fresh pomegranate. The overall experience was smooth without a lot of astringency, but still fairly full-bodied. Echoes of the nuttiness that I found in the Sejak were there in a very subtle way. Later infusions developed a floral lean that left me wanting more after each sip. This is the black tea for people who don't usually enjoy black tea.


I don't think I could possibly choose a favorite between these two. They each offer such a different experience in the cup. My preference would depend on my mood and the weather. The Sejak strikes me as better suited for summertime sipping while the Black Tea 1st Flush would be just the thing on a slightly chilly fall day.
Have you ever tried teas from Chunbo Dawon? I'd love to hear your thoughts in the comments below!
Sejak Chunbo Dawon and Black Tea 1st Flush Chunbo Dawon samples provided for review by Clair Thé.

Help Support This Site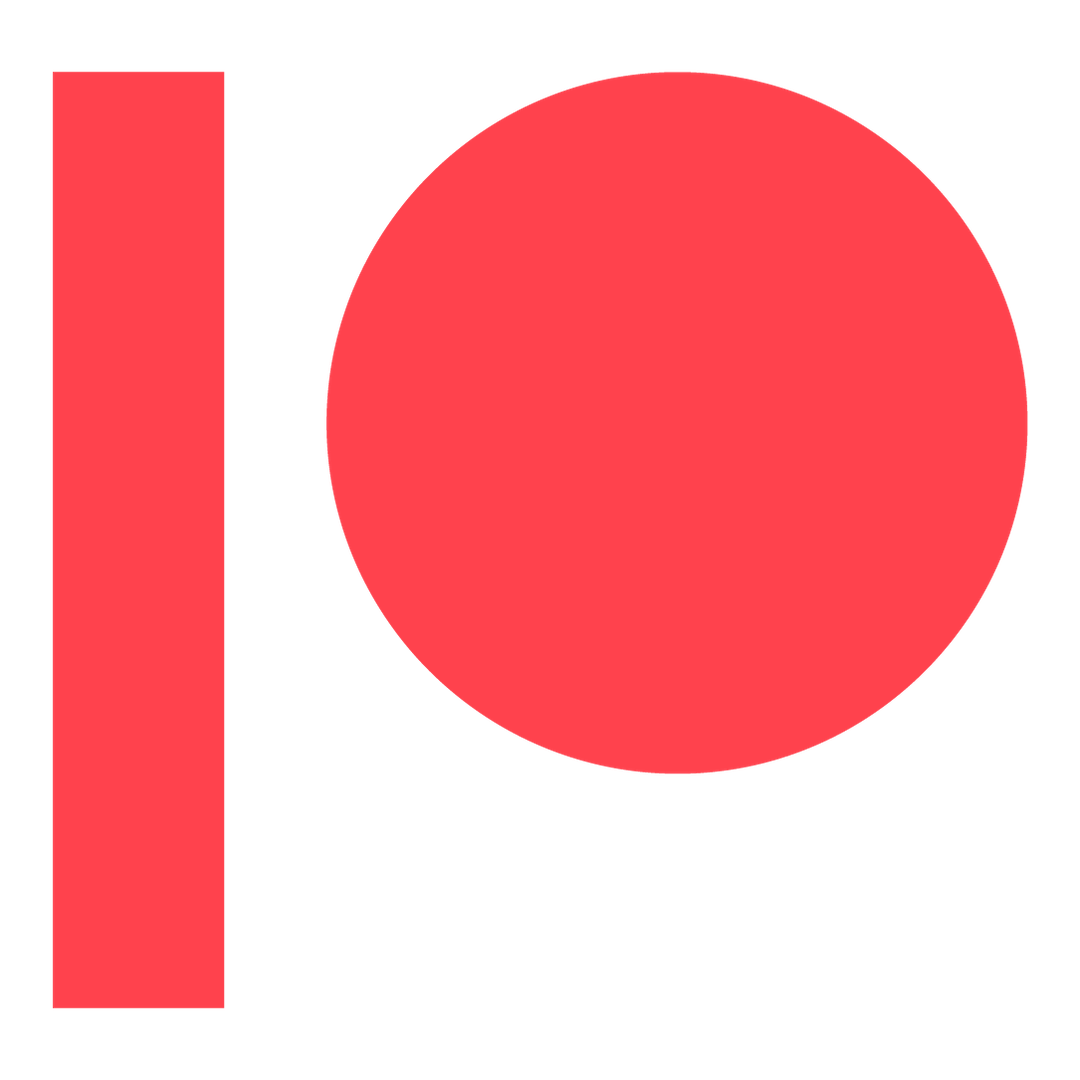 Access exclusive behind-the-scenes content, my private Discord server, surprise quarterly packages, and more!