Country of Origin: China
Leaf Appearance: dark, tightly compressed ball
Water Temperature: 212 degrees
Steep Time: 30 seconds
Preparation Method: porcelain gaiwan
Liquor: dark reddish brown
I have to confess that shou puerh is probably the one type of tea that I drink the least of. No shade here! I just really have to be in the mood for it. It's a tea I tend to reach for when I am feeling under the weather on a chilly day. That being said, my curiosity was piqued when White2Tea released some experimental smoked puerh last year. The tea was processed in Yunnan and then shipped to Fujian where it was smoked in an old-style Lapsang smokehouse in Tongmuguan village. How cool is that?!?
Leaf
The tea was dark in color and tightly compressed into a ball shape. Each mini contains approximately 7g of tea. There were some lighter buds visible but the leaves were mostly uniform. The aroma was earthy and mildly smoky. It didn't have any mustiness to it at all. I brewed Smokeshou gongfu style in a porcelain gaiwan using fully boiling water. After a quick rinse, my first infusion was for 30 seconds. That time was gradually increased with each subsequent steep. The leaves maintained shape for the first few rounds but had unfurled entirely by the end of my session.

Liquor
Smokeshou brewed up a dark reddish brown liquor. It was hard to photograph, but it almost looked purple depending on the lighting. I wasn't sure what to expect, but I can only describe this tea as weirdly tasty. If tea and scotch whisky got together and had a baby this would be it. It was smooth and sweet with just the right amount of smoke. It was more pine than burnt rubber tires. The mouthfeel was thick with an almost oily texture. Notes of tobacco were rounded out by a pleasant earthiness. Later infusions lost the smoke and settled out into a flat cola-like sweetness.
If you enjoy smoked teas, I would say that Smokeshou is a must-try. This is the perfect tea for sipping as we head into fall. Similar to Lapsang Souchong, you'll want to make sure to store this tea away from the rest of your collection. The smokiness is contagious!
Have you tried Smokeshou? What is your favorite smoked tea? Let me know your thoughts in the comments below!
2021 Smokeshou Mini sample provided for review by White2Tea.

Help Support This Site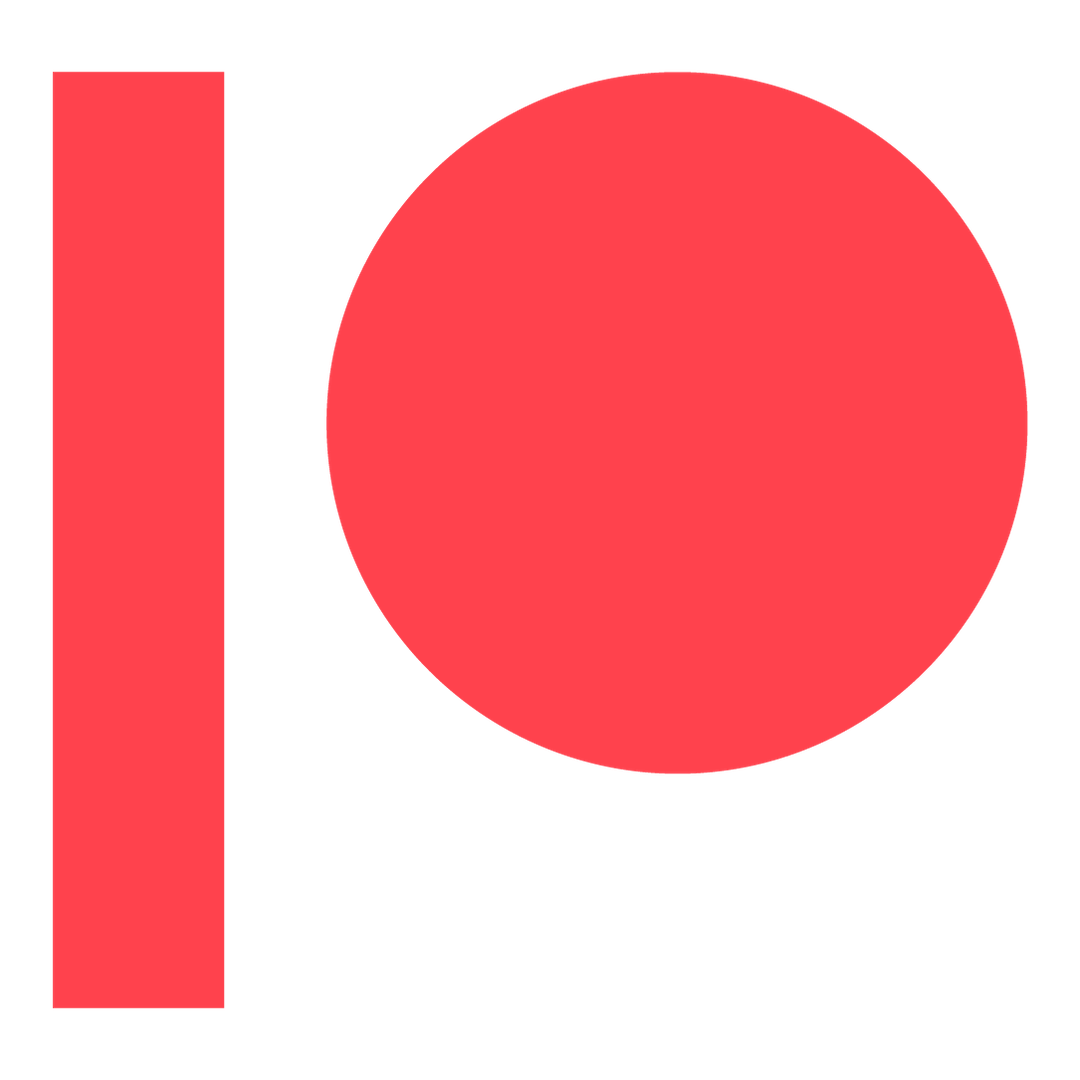 Access exclusive behind-the-scenes content, my private Discord server, surprise quarterly packages, and more!