Bai Hao Yin Zhen and Bai Mu Dan are two of the highest grades of Chinese white tea. The appearance of the leaves can vary quite a bit depending on the region and producer and that has a big effect on what the finished tea will taste like. We're going to focus on general differences in Fuding teas since that is the place that is most famous for making white tea. They are traditionally made using the Da Bai cultivar but other varieties can be used as well.
White teas from Yunnan or other regions, especially outside of China, will have a different look altogether. For reference, the Bai Hao Yin Zhen and Bai Mu Dan I photographed for this post were purchased from Wuyi Origin. They are of my favorite tea producers and I highly recommend them, especially for Wuyi and Phoenix oolongs.
Bai Hao Yin Zhen
Bai Hao Yin Zhen, also commonly called Silver Needle, is made using only unopened buds of the first spring flush. They should be mostly whole with a long, fat shape. If you look closely at the leaves, you'll be able to see that they are covered in tiny hairs. These are trichomes, an appendage of the tea plant that helps protects the delicate buds from excess UV exposure. They contribute aroma compounds and also make the mouthfeel of the brewed tea softer.
The taste is extremely delicate, so much so that it might taste like plain water if you're used to stronger teas. Notes of honey, hay, and melon are there if you take the time to notice them, though! The mouthfeel is soft and creamy thanks to our friends the trichomes. if you're having trouble tasting, a good trick is to take a sip of room temperature water or nibble a lightly salted cracker. Silver Needle can be quite expensive because it takes much longer to harvest the number of suitable leaves needed.

Bai Mu Dan
Bai Mu Dan, also known as White Peony, is made using the buds and first two leaves. Every producer will use a different ratio of buds to leaves but you should be able to see a good amount of buds. There are a few theories about where the name comes from but it is most likely an homage to a courtesan by the same name from a Ming Dynasty novel. You might also see it listed as Pai Mu Tan. This is an older style of transliteration of Chinese words and should not be used.
The taste is still soft but much less delicate due to the inclusion of larger leaves. All of the flavors you'll find in Silver Needle will be present but with a bit more oomph. I also find that it has more of a meadowy, slightly herbaceous floral quality. Bai Mu Dan can still be pricy, especially for higher quality examples, but is usually not as expensive as Silver Needle. I recommend that beginners start with this tea before moving on to a higher grade.

If you enjoyed this article, you might also want to read:
I hope that this has helped you to understand the difference between Bai Hao Yin Zhen and Bai Mu Dan. It is important to note that processing is the same but it is the plucking standard that sets them apart.
Which one of these white teas is your favorite? I'd love to hear from you in the comments below!
Pin It for Later!

Help Support This Site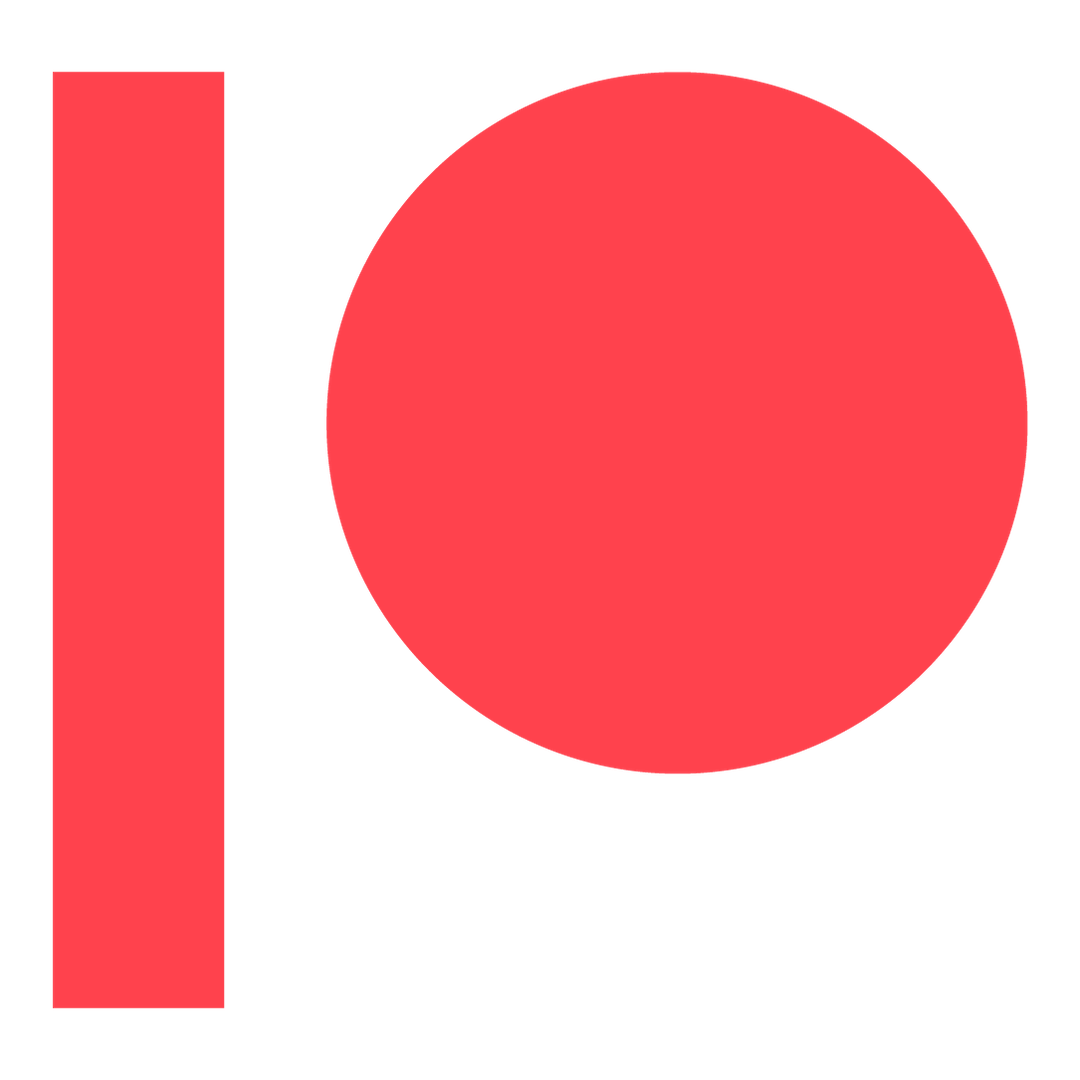 Access exclusive behind-the-scenes content, my private Discord server, surprise quarterly packages, and more!