Tea is one of the world's oldest beverages. As such, several creation myths have been passed down over time about the origin of tea and how people first started consuming it. In this post, I'll be sharing some of the different stories that I have come across. Let's get into it!
Shennong
In China, legend has it that tea was discovered in 2737 B.C. by the mythical emperor Shennong. He is also referred to as the divine farmer. There are two different versions of how he discovered tea. The first tells of a servant who was boiling drinking water for Shennong. Leaves from a nearby wild tea bush happened to fall into it. The emperor drank the infusion and was struck by its pure flavor and restorative quality.
Another version describes Shennong as a god with a transparent stomach. He would taste herbs to observe how they affected his body. One day he was poisoned after eating 72 different herbs. He ate some Camellia Sinensis leaves and was immediately healed. He is considered to be the father of Chinese medicine.

Bodhidharma
Another story about the origin of tea from India tells of the Buddhist monk Bodhidharma. He had taken a vow to meditate for nine years straight without any rest. After five years he gave in to exhaustion and fell asleep. He was so furious with himself that he cut off his eyelids and threw them on the ground. A tea tree sprouted from the spot where they had landed. With the help of chewing the leaves of that plant, he was able to complete his meditation.

Pa Ai Leng
The Bulang people of Jingmai Mountain in Yunnan, China have a legend about how they first began cultivating tea. Their ancestor Pa Ai Leng was searching for a way to ensure the prosperity of his tribe. Livestock could be lost to natural disasters. Gold and silver could be squandered. Ultimately, he left his people the tea tree as an inexhaustible source of wealth that could be passed down through generations. An ancestor festival is held every spring in his honor. They pray for a good harvest of tea and make offerings of rice at an altar in the tea forest.
De'ang
The De'ang, another ethnic tribe from Yunnan, believe that they were created from 102 tea leaves that fell from heaven and turned into people. They are descended from the Pu, who are believed to be the first people to cultivate tea, and tea is often found growing in the ruins of their ancient settlements. The tea they make is known for being particularly sour tasting.
The Real Origin of Tea
So what is the real origin of tea? The tea plant, Camellia Sinensis, is native to Asia. There's some debate as to whether it is native to China or India. It was initially used as a medicine. People chewed raw leaves to reap the benefits. Later on, leaves were added to food or brewed with spices. It wasn't until around 200 BC that it evolved into the beverage that we enjoy today. Needless to say, people have been drinking tea for a very long time. It has become a part of nearly every culture around the world.
I think it is fascinating how many stories there are about this one plant. Which legend of the origin of tea is your favorite? Is there another iteration that should be added to this blog post? Tell me your thoughts in the comments below!
This post was originally published on May 26th, 2012. It was revised and updated on September 11th, 2023.
Help Support This Site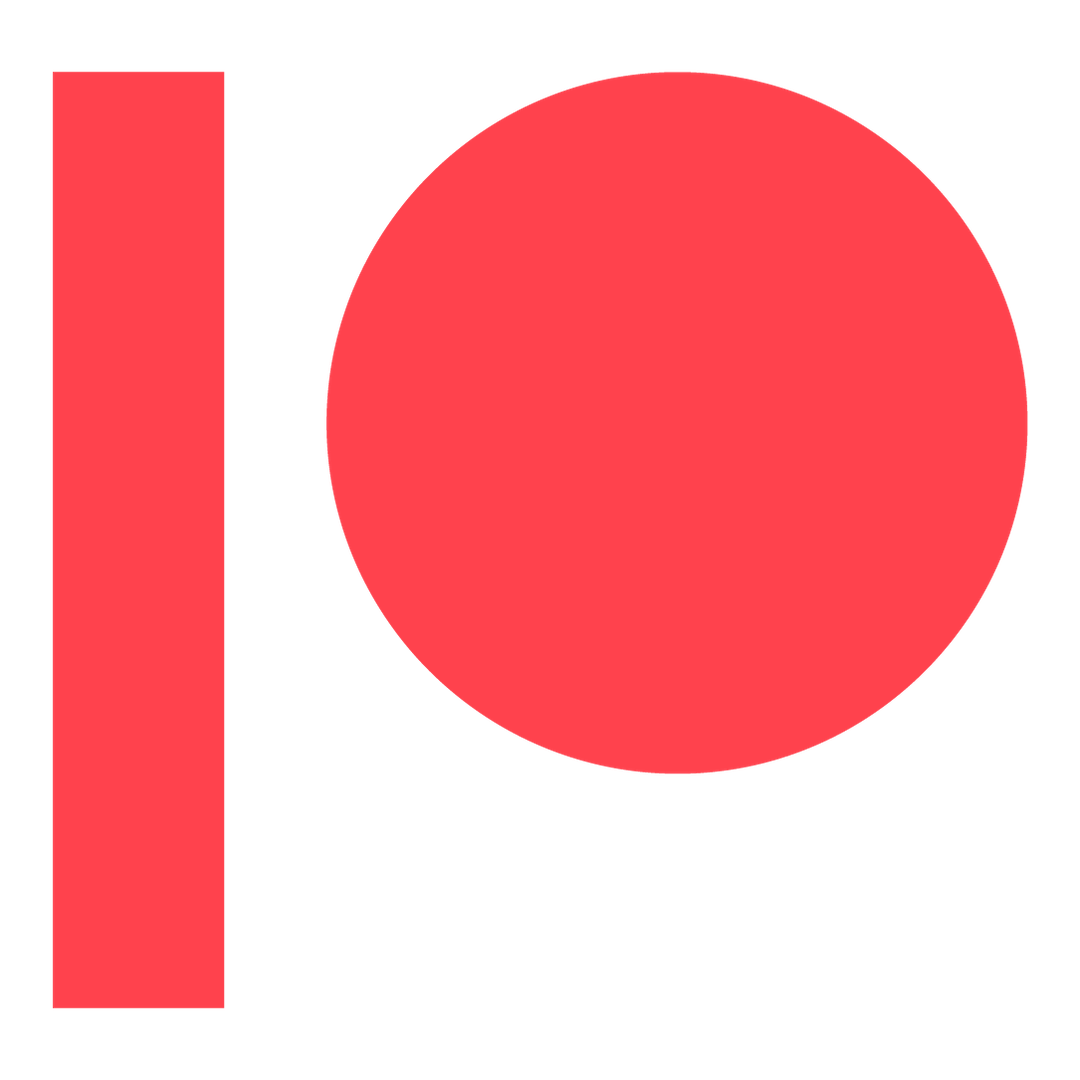 Access exclusive behind-the-scenes content, my private Discord server, surprise quarterly packages, and more!