Country of Origin: Japan
Leaf Appearance: bright green, finely ground
Water Temperature: 160 degrees
Preparation Method: traditional
Liquor: bright green, frothy
Much to my chagrin, my chasen had become worn out after several years of careful use. I was so happy with the previous one I ordered from Koto Tea that I went to them again for the replacement. I selected one with fun rainbow-colored threads and picked up some matcha as well (you know, to save on shipping 😉). Speaking of shipping, my package arrived incredibly fast. I expected it to take a while because of the recent shipping delays, but DHL got it to me from Kyoto in less than 48 hours. Koto Tea also I was excited to see that their packaging features the same botanical print of the tea plant that I have as a tattoo!
Leaf
Koto Tea Organic Matcha – Imperial Grade was produced in Uji using both the Kabukita and Komakage cultivars. I liked that their website mentions the tea is packaged in small batches for maximum freshness. The tea came packaged in a high-quality foil packet with a solid resealable zipper. I find that I really prefer packets like this one compared to many of the tins other companies use. Aside from taste, color and texture is the best way to tell if your matcha is high quality. This one ticks both of those boxes. The powdered green tea was bright green in color with a very fine texture. I immediately noticed a fresh, vegetal aroma upon opening the packet.

Liquor
Koto Tea Organic Matcha – Imperial Grade whisked easily without much clumping. It quickly created a bright green froth without using too much elbow grease. The taste was milky and slightly bittersweet with a bold grassy note. There was umami in spades, but the effect was well balanced. I don't always go through my matcha very quickly since I usually have a lot of teas to get to, but this one kept its flavor well. Cold storing in my dedicated green tea fridge definitely helped with that! I really enjoyed this matcha and would definitely purchase it again.
Have you ever tried Koto Tea Organic Matcha – Imperial Grade? Let me know your thoughts in the comments below!
Organic Matcha – Imperial Grade purchased from Koto Tea.

Help Support This Site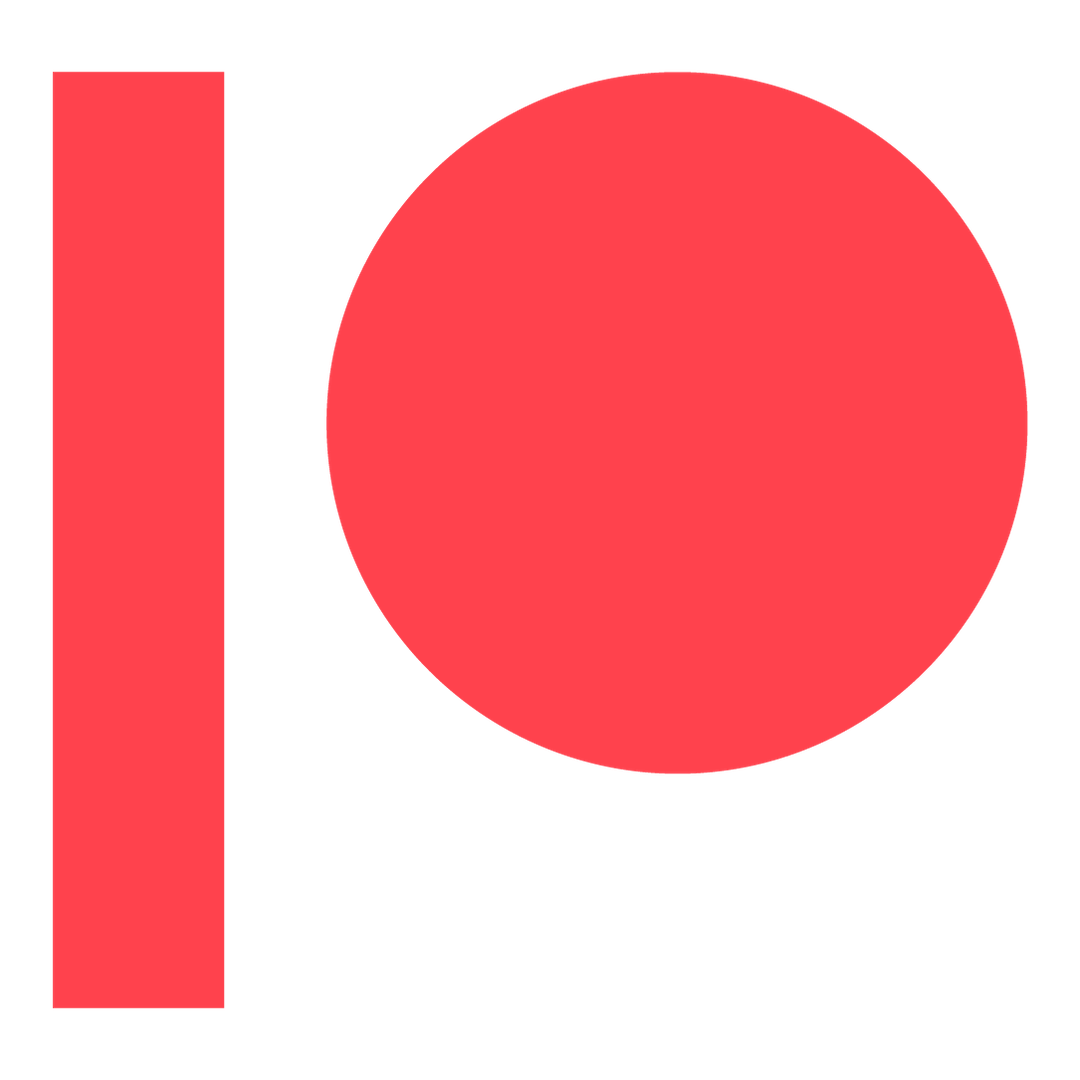 Access exclusive behind-the-scenes content, my private Discord server, surprise quarterly packages, and more!