This post contains affiliate links. I may earn a commission for purchases made through these links at no additional cost to you. You can find my privacy policy here.
The United States is not necessarily known for its love of tea. Thanks a lot, Boston Tea Party! Did you know that we were the largest consumer of Japanese tea exports at one point in time? I've been it briefly mentioned in books occasionally. That made me want to look into the subject. I am not an expert or historian, but it was fun to dig a little deeper. Here is the surprising tea history of America and Japan.
Early Americans Loved Green Tea
Our country's founding fathers were big fans of Chinese green teas like young hyson and single. Records of George Washington ordering tea exist from as early as 1757. Southern states even used green tea to make boozy punches. That is until colonists dumped several chests of it into the harbor. Coffee and chocolate became the drinks of choice after the Boston Tea Party.
The tea history of America and Japan began when Commodore Perry forced open the port of Yokohama in 1859. We suddenly had a much shorter transpacific shipping route that made Japan's teas much more accessible. In 1860 about 10 percent of the tea imported to America came from Japan. From 1865 to 1866, the United States bought a whopping 87 percent of tea imports. In 1874, Ōkubo Toshimichi ordered farmers to begin producing black tea, but they abandoned the plan because Americans preferred green teas. By 1895 our consumption jumped to 91 million pounds.
A large portion of the tea being exported from Japan and China was artificially colored using Prussian Blue dye. The powder is a form of cyanide that is poisonous even in small doses. This faked a very green appearance, even after a long journey at sea. Notably, The Great Wave off Kanagawa by Hokusai was made using the same pigment. The Tea Importation Act of 1897 was established to prevent adulterated teas from making it into the marketplace.
In doing my research for this post, I stumbled upon a ton of images of vintage Japanese tea labels. Isn't it interesting that many of them say 'pan-fired'? Kamairicha represents just 2% of the Japanese teas being made today, but it turns out that this style of sencha was much more stable when ships were the primary means of transport.

Anti-Japanese sentiments during the 1920s eventually steered American buying habits more towards black teas from Ceylon and India. The Japanese tea industry began to focus more on the small but growing home market due to the decline in exports. A large portion of the population was still rural, so they usually produced their own tea (most often bancha) at home rather than purchasing tea from merchants. Today Japan is the 10th largest producer in the world, and the majority of its tea is consumed domestically
1876 Centennial Exhibition in Philadelphia
The Japanese bazaar and garden at the 1876 Centennial Exhibition in Philadelphia were the first exposure to Japanese culture for many Americans. Tea brokers exhibited their products there along with ceramics, paintings, and textiles. The event was visited by prominent Bostonians Sturgis Bigelow, John La Farge, and Henry Adams, who would later become friends with Okakura Kakuzo. Anna Lloyd Jones, the mother of Frank Lloyd Wright, was also in attendance. In 1958, a tea house called Shofuso was moved to the site from New York's Museum of Modern Art. It was built in Japan using traditional techniques and materials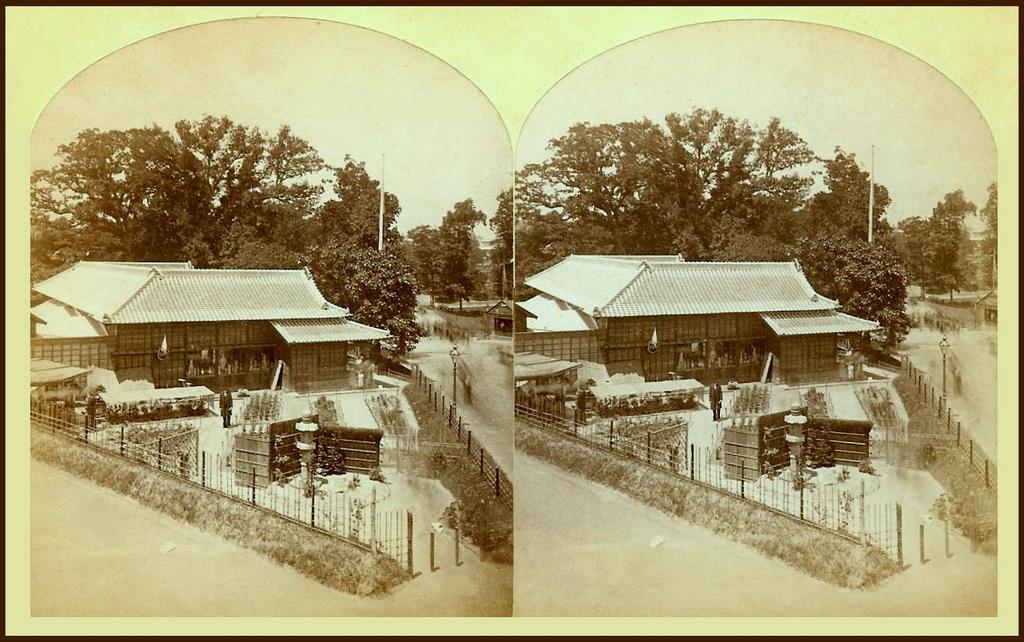 The Book of Tea
The Book of Tea by Okakura Kakuzo is considered a classic for tea drinkers around the world. Reading it was one of my own first encounters with Japanese tea culture. I was surprised to learn that this book was written in English in 1906 and not translated into Japanese until 1929. It was read aloud to an artistic gathering at the home of socialite Isabella Stewart Gardner before publication. Her home is now a museum that displays a tea set that was gifted to her by Okakura in 1905.
Okakura Kakuzo was a curator of Asian art for the Boston Museum of Fine Arts from 1904 to 1913. During that time, he traveled back and forth to Japan, China, and India to acquire works of art for the museum's collection. In 1988 the museum dedicated a Japanese tea garden called Tenshin-en to him. The book made such an impression on Frank Lloyd Wright that he had a passage from it embedded in the auditorium wall of his Taliesin West studios.
1893 Chicago World's Fair
Okakura Kakuzo did not attend the exhibition but he coordinated the building of the Japanese pavilion (called Ho-o-den) at the 1893 Chicago World's Fair. He was the director of the Tokyo University School of Art at the time. It was constructed on its own floating island. Visitors received an illustrated booklet that he wrote describing each of the rooms, including a tea room displaying the utensils used in chanoyu.
Famed architect Frank Lloyd Wright is known to have been influenced by Ho-o-den. The palace and gardens were gifted to the American people after the fair had ended. The Nippon Tea House and garden were also moved to the island after the 1933 World's Fair. Unfortunately, the structures were burned down by arsonists in 1945.
The city of Chicago revitalized the site and built a new Japanese garden, dubbed Osaka Garden, to commemorate the 20th Anniversary of its sister city relationship with Osaka, Japan. I will definitely be making it a point to visit the next time I am in Chicago now that I know its history.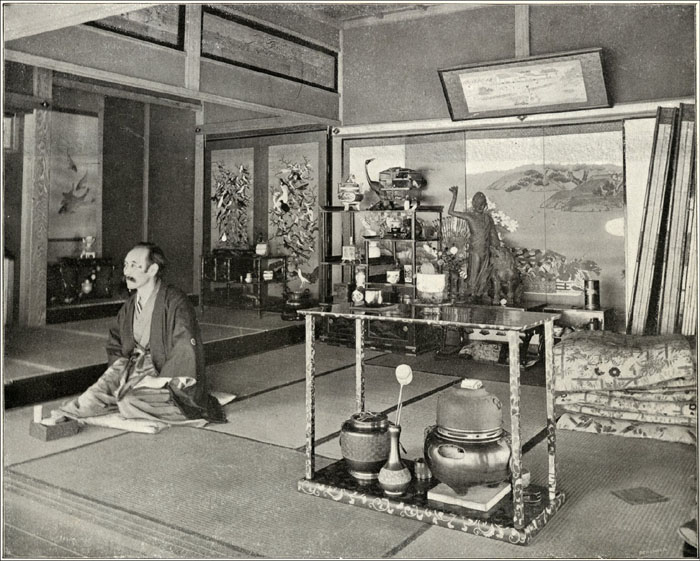 I found the tea history of America and Japan fascinating yet challenging to research. There were not many sources available, but I've pre-ordered a book called Green Tea with Milk: When Japan Filled America's Tea Cups so that I learn even more. Unfortunately, it isn't being released until October.
Did this tea history of America and Japan surprise you? Tell me your thoughts in the comments below!
Help Support This Site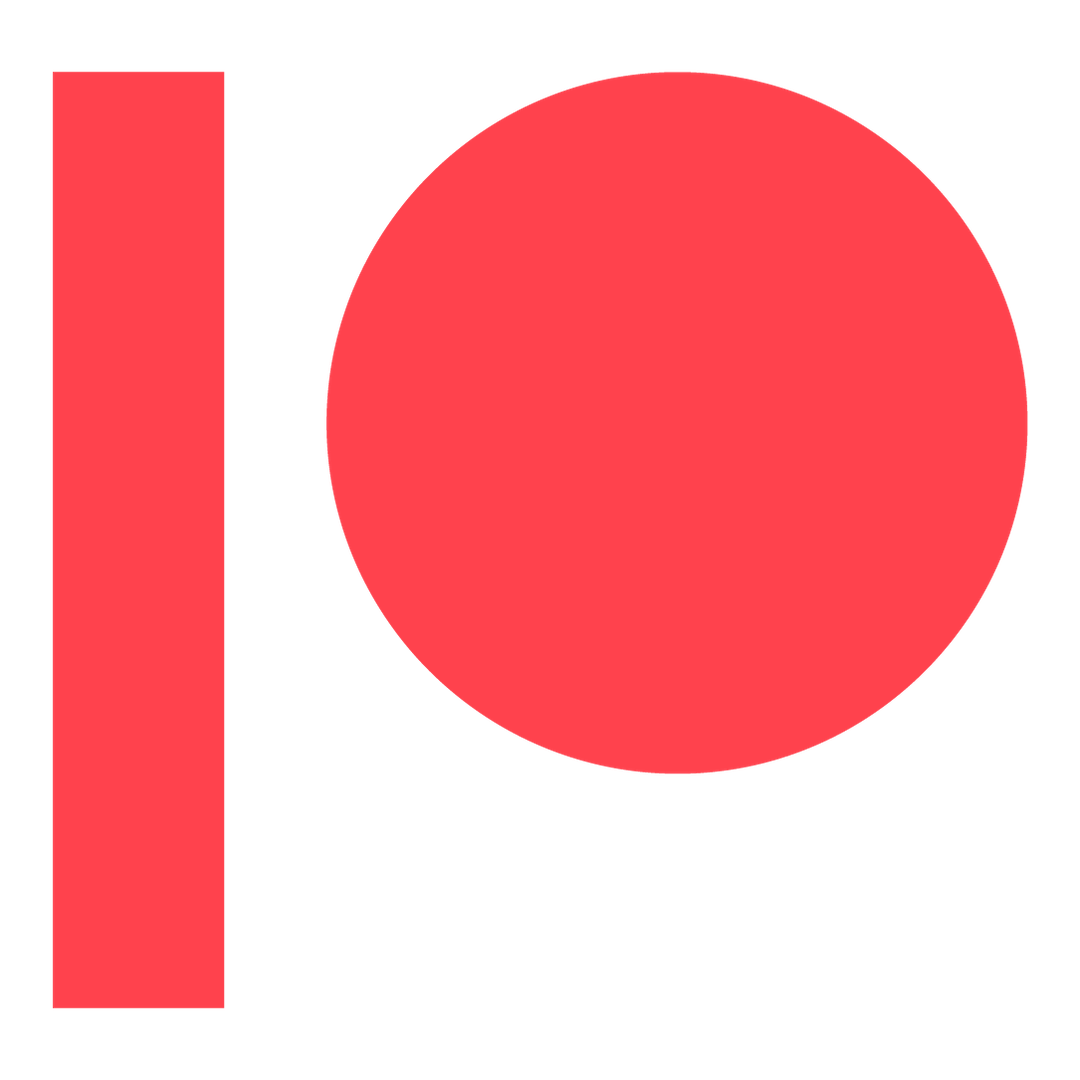 Access exclusive behind-the-scenes content, my private Discord server, surprise quarterly packages, and more!
Sources and Further Reading
America's Taste for Tea Turns to Japan
A Bowl for a Coin by William Wayne Farris
America Renews Its Love for Japanese Tea
Waiter, My Tea is Blue
Frank Lloyd Wright and The Book of Tea
Pin It For Later!