This post contains affiliate links. I may earn a commission for purchases made through these links at no additional cost to you. You can find my privacy policy here.
People often send me messages asking for recommendations for what tea books to read. I'm a huge book worm so I love it when I get to combine my love for reading with my passion for tea. Here are seven of my favorite non-fiction books for tea lovers. This is not an exhaustive list by any means, but I think the books on this list will get any tea library off to an excellent start.
The title of each book in this post will link to reviews that I have previously written for each of them. I've also provided a link to where you can purchase them on Amazon. Affiliate links like these help support this site and the work that I do in tea. They are in no particular order because I suggest reading them all!
---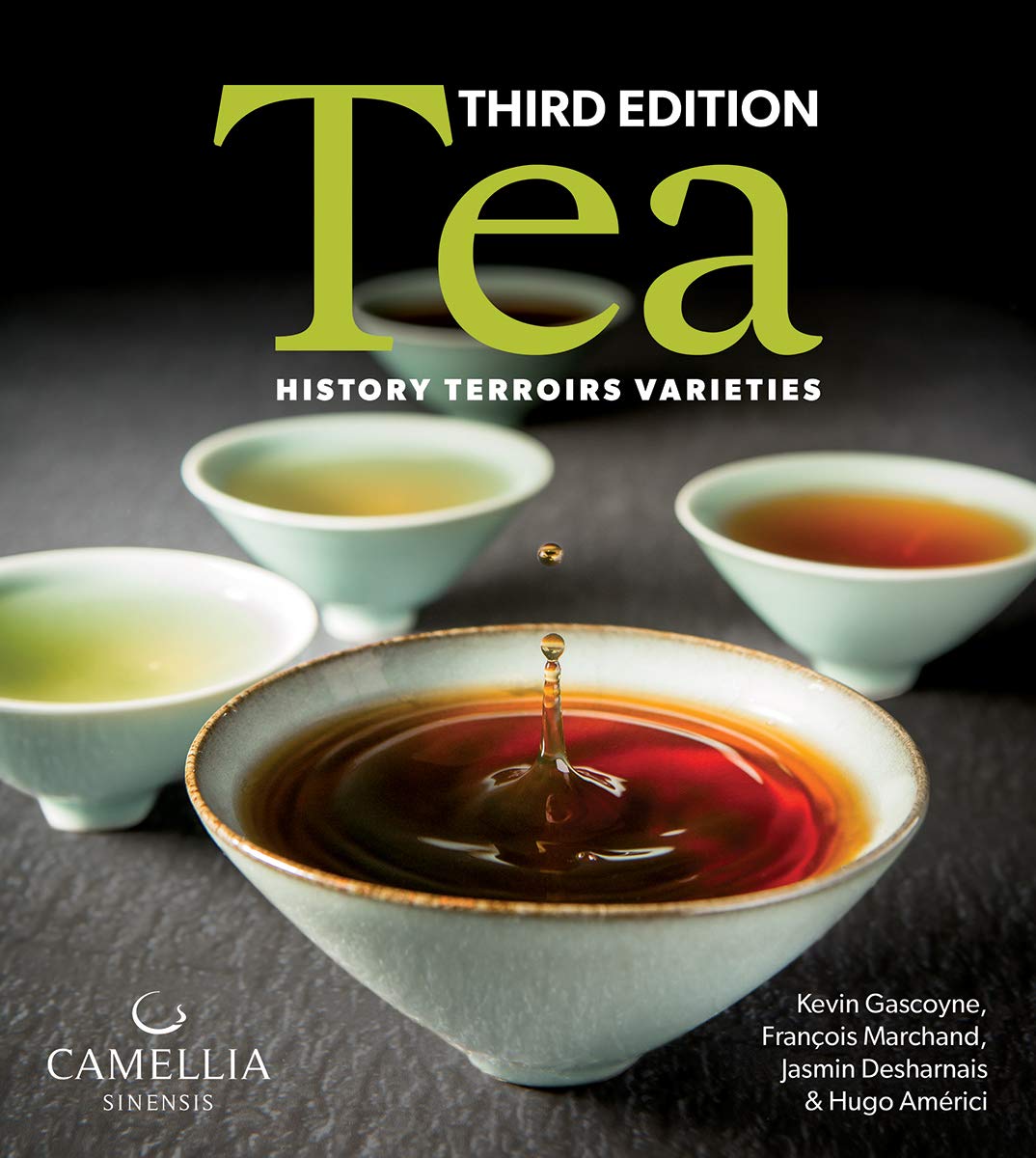 Over the years, this book is the one that I have found myself recommending most often. In fewer than 300 pages, it gives a thorough overview of tea, its origins, and wide varieties. It's as close to a textbook on tea as I've ever found. The chemical analysis chapter at the end is one I find myself referring back to frequently.
---
For a long time, books about tea all followed the same formula. Infused was the first one I've read to break that pattern. It is a raucous account of a life steeped in tea that will you make you laugh and cry, sometimes at the same time. I must warn you: reading about Henrietta's adventures across the globe might give you the travel bug.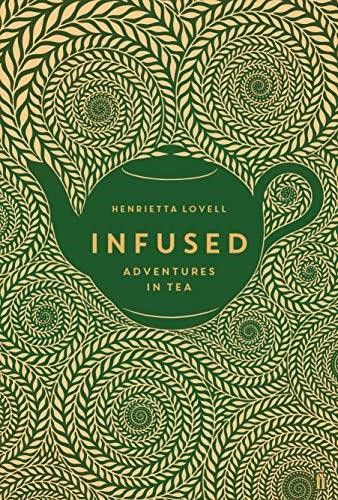 ---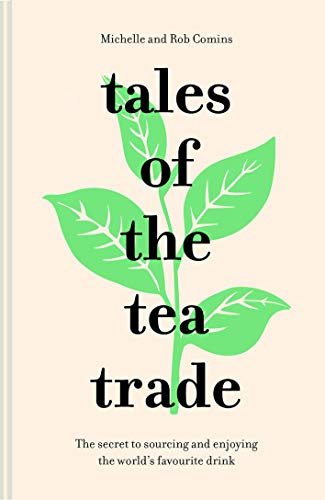 Tales of the Tea Trade is another great read with a more narrative style. There are some basic tea intro sections, but my favorite parts were the first-hand sourcing stories and interviews with tea producers. I have been drinking and writing about tea for over a decade but this book still had plenty of little tidbits to surprise and delight.
---
I'm a sucker for a big, beautiful coffee-table-style book and The Life of Tea is exactly that. The author takes readers along for the ride on tea-sourcing journies through China, Japan, India, and Sri Lanka. There isn't much cohesiveness between the different sections, but that makes it easier to digest if you aren't reading from cover to cover.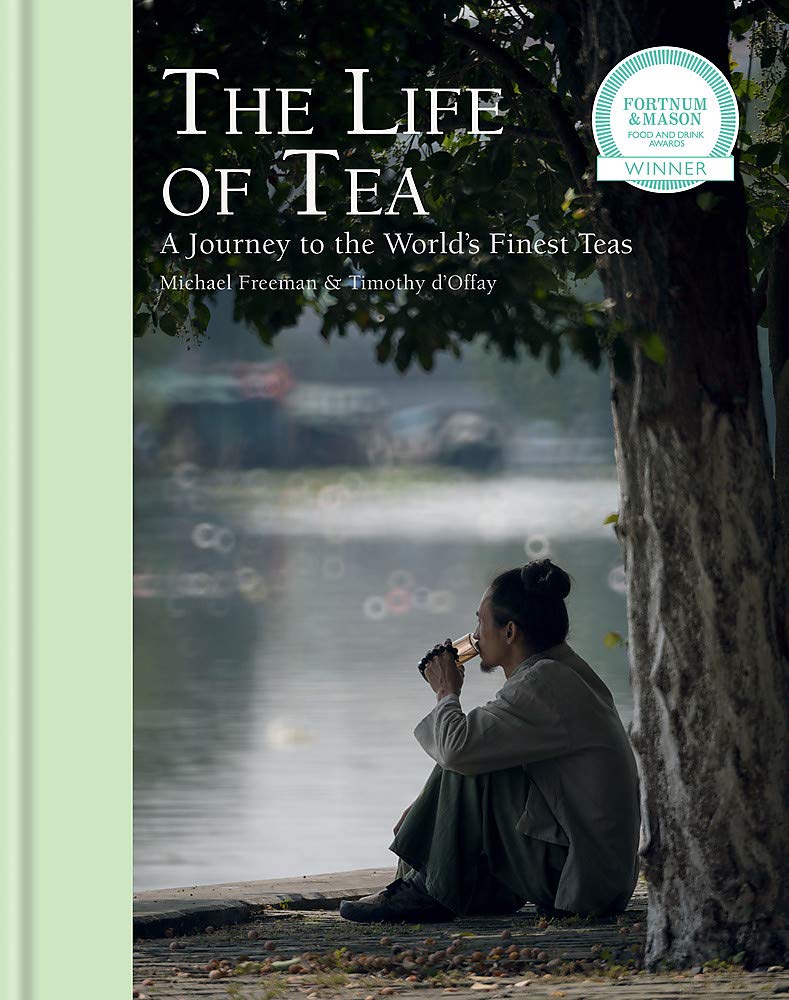 ---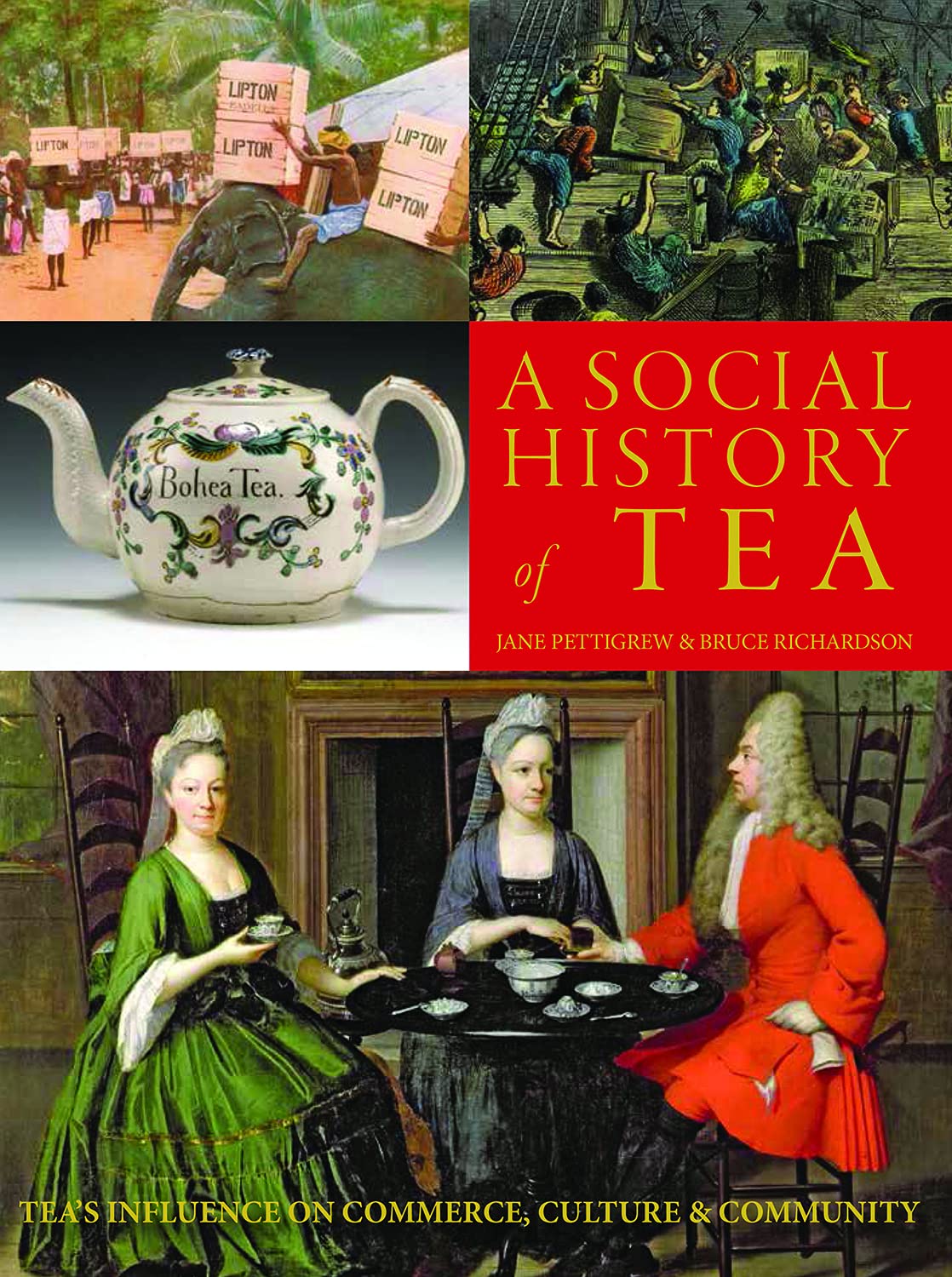 Of course, I had to include a selection that was authored by two of the tea world's most respected experts. The primary focus is on British and American tea history. The chapters are helpfully organized by century, making it easy to use as reference material. Everything was very well-researched and backed up by an extensive bibliography.
---
Darjeeling: A History of the World's Greatest Tea by Jeff Koehler
This book offers an in-depth exploration of Darjeeling and the Indian tea industry. This region's socioeconomic issues have had a big impact in recent years so I think it's important that tea consumers be as informed. Jeff's passion for tea, Darjeeling, and its people add warmth to a story that might otherwise be a bit more doom and gloom.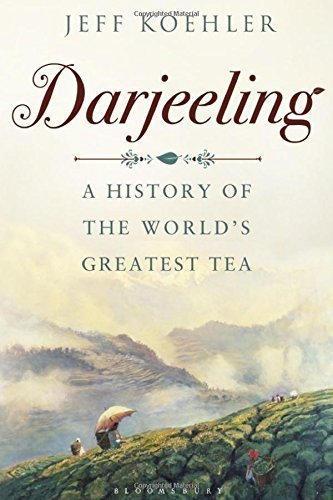 ---
The Ancient Tea Horse Road by Jeff Fuchs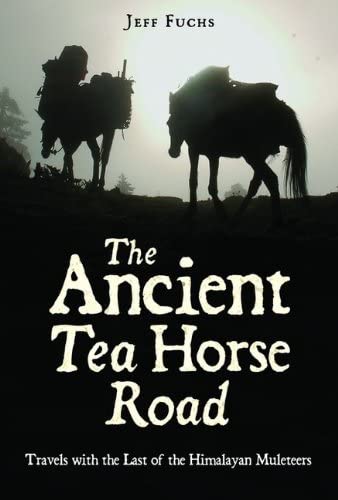 Jeff's voracious appetite for tea and knowledge of the many ethnic minorities of China and Tibet made him the perfect person to tell this tale. Peppered with humor and lots of puerh, it follows his journey along the ancient tea horse road (also known as Cha Ma Gu Dao).
---
I hope that you found this list helpful. They are all fixtures on my bookshelves and I like to return to back to them every once in a while. Many of them are used as reference material when I fact-check myself as I am writing blog posts.
Which of these is your favorite? Are there any other non-fiction books for tea lovers that I should know about? Let me know in the comments below!
This post was originally published on July 16th, 2014. It was revised and updated on October 17th, 2022.
Help Support This Site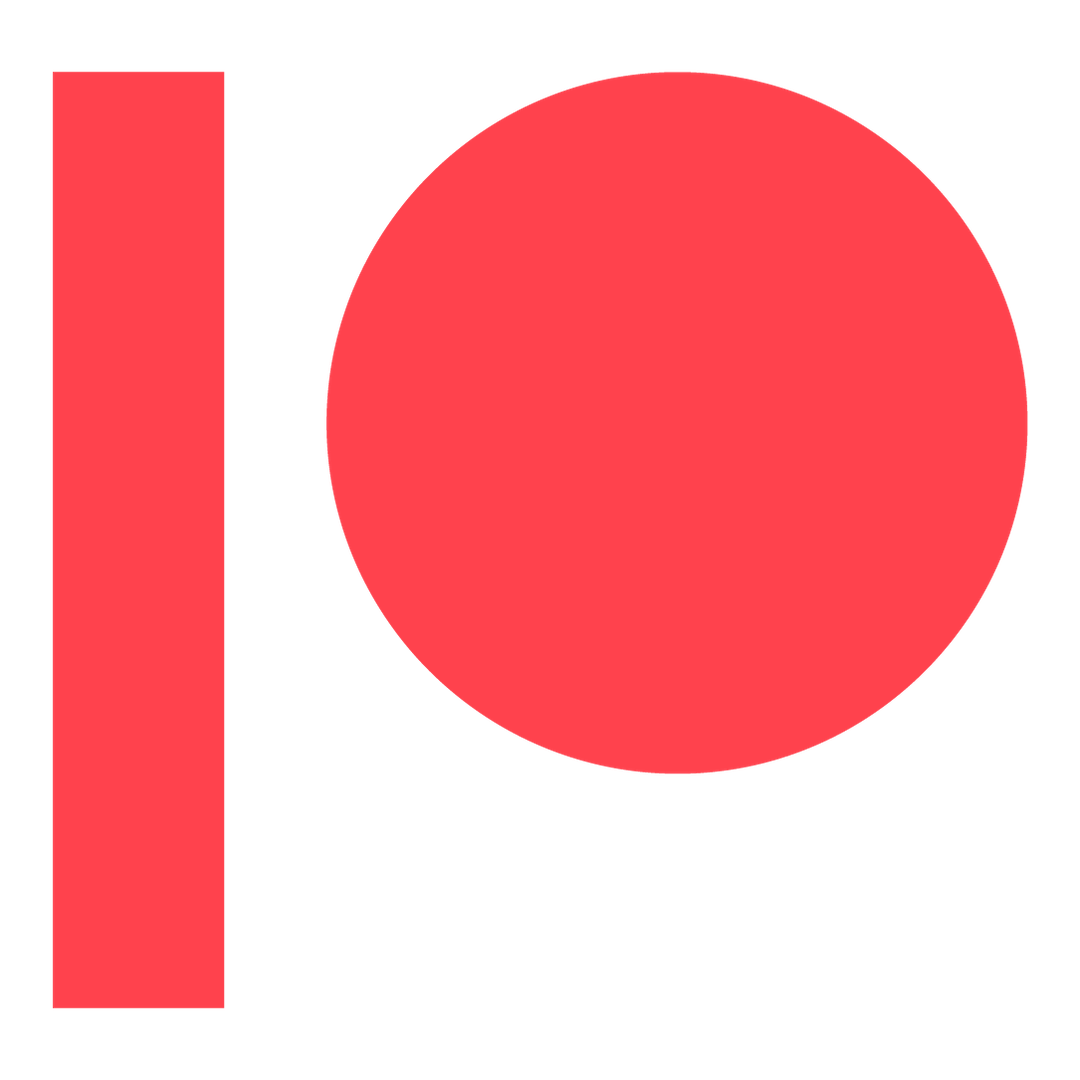 Access exclusive behind-the-scenes content, my private Discord server, surprise quarterly packages, and more!