I'm finally getting back into the swing of writing tea reviews after a long hiatus! Naoki Matcha has quickly become one of my favorite matcha vendors since I first dicovered them last year. I previously reviewed and enjoyed their Ujitawara Special Blend and Fragrant Yame Ceremonial Blend. When SC from Naoki Matcha reached out to see if I wanted to try three new matcha blends, I jumped at the chance. Nerdy comparative tastings are my favorite!
I prepared each of these teas by whisking in the traditional fashion. The water was 170℉ and I made sure to use the same chawan and chasen for each of them. Let's dive into what these matcha green teas tasted like and then I'll let you know which one was my favorite. Unfortunately this set is currently sold out, but I definitely recommend keeping your eye out for other limited edition offerings.
Nishio Bloom

Nishio is located in the southern part of Aichi Prefecture. This tea whisked up a bright green foam. The taste was smooth, creamy, and very floral. Nishio Bloom certainly seems like the perfect name for this blend. It was slightly reminiscent of cherry blossom alongside a long lasting umami. There was hardly any bitterness and the vegetal aspect was very mild.
Uji Harmony

Uji is probably the best known tea region in Japan, so it would have been remiss if it were not included in a collection like this one. This tea whisked up just a shade lighter than the Nishio Bloom. The taste was milky and sweet with an aftertaste that lingered long after each sip. It vegetal but in a very delicate way. It did not have as much umami, but that wasnt necessarily a bad thing.
Wazuka Hilltop

Wazuka is a town that is nestled in the outskirts of Kyoto Prefecture. This tea whisked up a slightly brighter green than Uji Harmony. The taste was grassy and vegetal but in an incredibly airy and light way. There was subtle umami accompanied by a balanced sweetess. Yet again, Naoki Matcha completely caputered the experience with this tea's name. If I closed my eyes I could imagine standing on a grassy hilltop on a breezy spring day.
I loved each of these teas for their unique and interesting characters. If I really had to choose a favorite, it would be the Nishio Bloom. I have never tasted a matcha that was quite so floral before. Many people don't realize that most of the matcha green teas available to consumers are blends. In some cases, it is to make a tea that is suitable for a specific purpose. In others, it might be to keep the taste the same from year to year. Having now had the pleasure of trying several of Naoki Matcha's offerings, I can really see how much effort goes into creating each one.
Have you tried any of the teas in the Naoki Matcha Masters Collection Matcha Set? Which one was your favorite? Let me know your thoughts in the comments below!
Masters Collection Matcha Set provided for review by Naoki Matcha.
Help Support This Site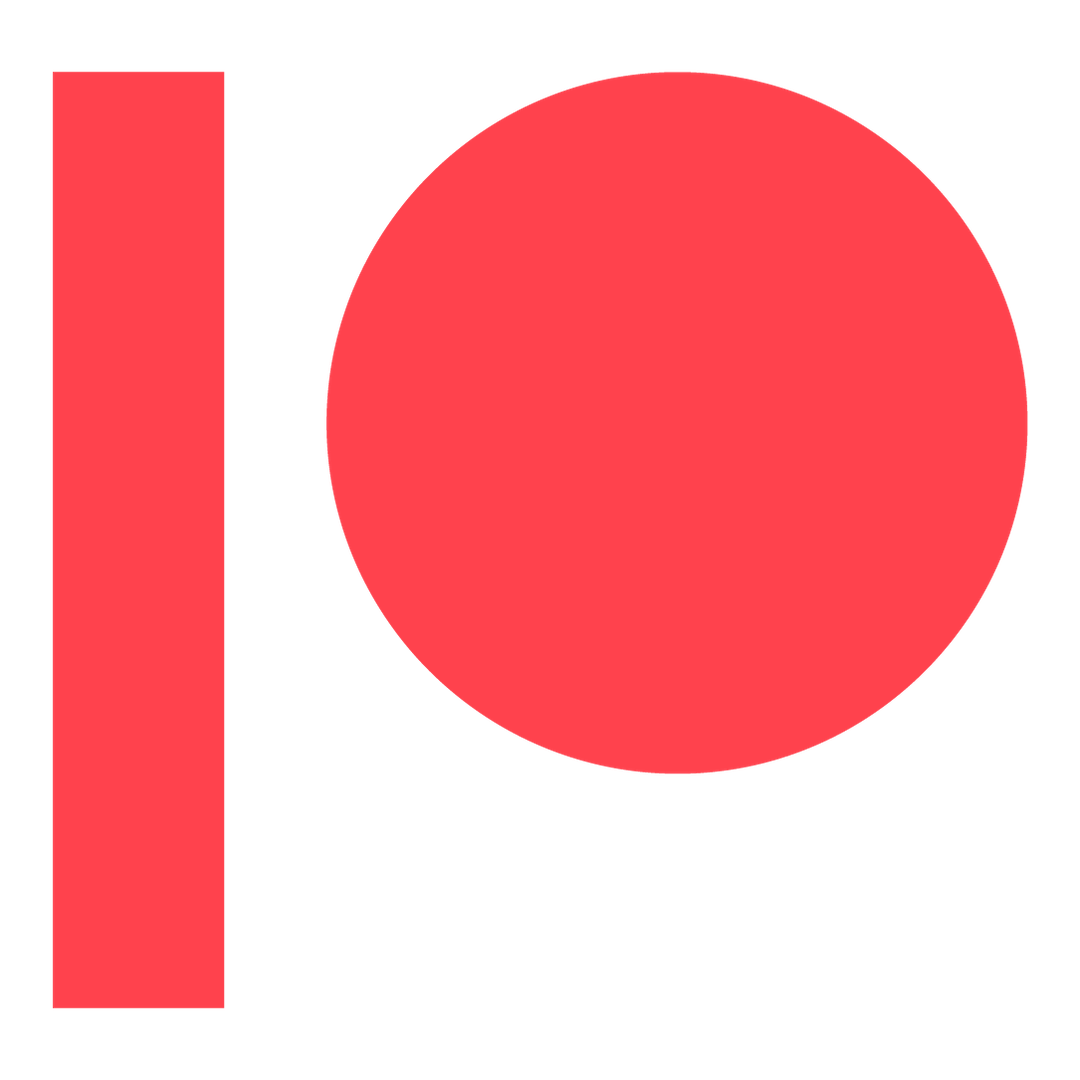 Access exclusive behind-the-scenes content, my private Discord server, surprise quarterly packages, and more!