Country of Origin: Taiwan
Leaf Appearance: dark green, tightly rolled
Water Temperature: 200 degrees
Steep Time: 30 seconds
Preparation Method: porcelain gaiwan
Liquor: amber
Grand Crew generously shared several of their teas with me when we collaborated on a giveaway last year. Aside from the White Tip Oriental Beauty, this is one of the teas that I was most excited to try. I have a soft spot for Dong Ding because it is one of the first teas that I fell in love with at the beginning of my journey. This tea hails from Lugu, a township in Nantou, Taiwan. It was grown at 500-800 meters and processed with medium oxidation. The leaves have been roasted annually. This is usually done to remove moisture, extending the life of the leaves.
Leaf
The dry leaf was fairly dark in color and tightly rolled. Under my bright photography lights, I was able to see army green peeking through. They had a woody sweet aroma with an obvious toasted note. I prepared this tea gongfu style in a porcelain gaiwan. The water temperature was 200℉ and the first infusion was 30 seconds long. That was gradually increased for each subsequent infusion. Once they were fully unfurled the leaves were large and mostly whole. The rolling process does cause some tearing, but it was obvious that care had been taken in their handling.
Liquor
Grand Crew Traditional Dong Ding brewed up an amber liquor with nice clarity. The color reminded me of the rosin that I would rub on my violin bow in my high school string orchestra days. I don't often rinse my teas these days, but this one might be an exception because the first infusion was quite light. Thankfully the second infusion was much fuller-bodied. The taste echoed the woody sweet notes I noticed in the dry leaf along with a honey-like sweetness.
This is a tea that gives more infusions that you can count. The back end of each sip was juicy and sweet with hints of tropical fruits. Overall, I found this tea to be very well-balanced. There was a subtle dryness in the finish, but it wasn't astringent or bitter at all. Later infusions transitioned to subtle hints of baking spices and figs.
I would recommend this tea to anyone who enjoys roasted oolongs that lean less on the floral side. Unfortunately, it looks like this particular tea isn't currently available. Grand Crew does have a medium roast Dong Ding. The Red Water Oolong might be even more comparable if you enjoy roasty oolongs.
Have you ever tried Grand Crew Traditional Dong Ding? Let me know your thoughts in the comments below!
Traditional Dong Ding was gifted by Grand Crew. Opinions are my own.
Help Support This Site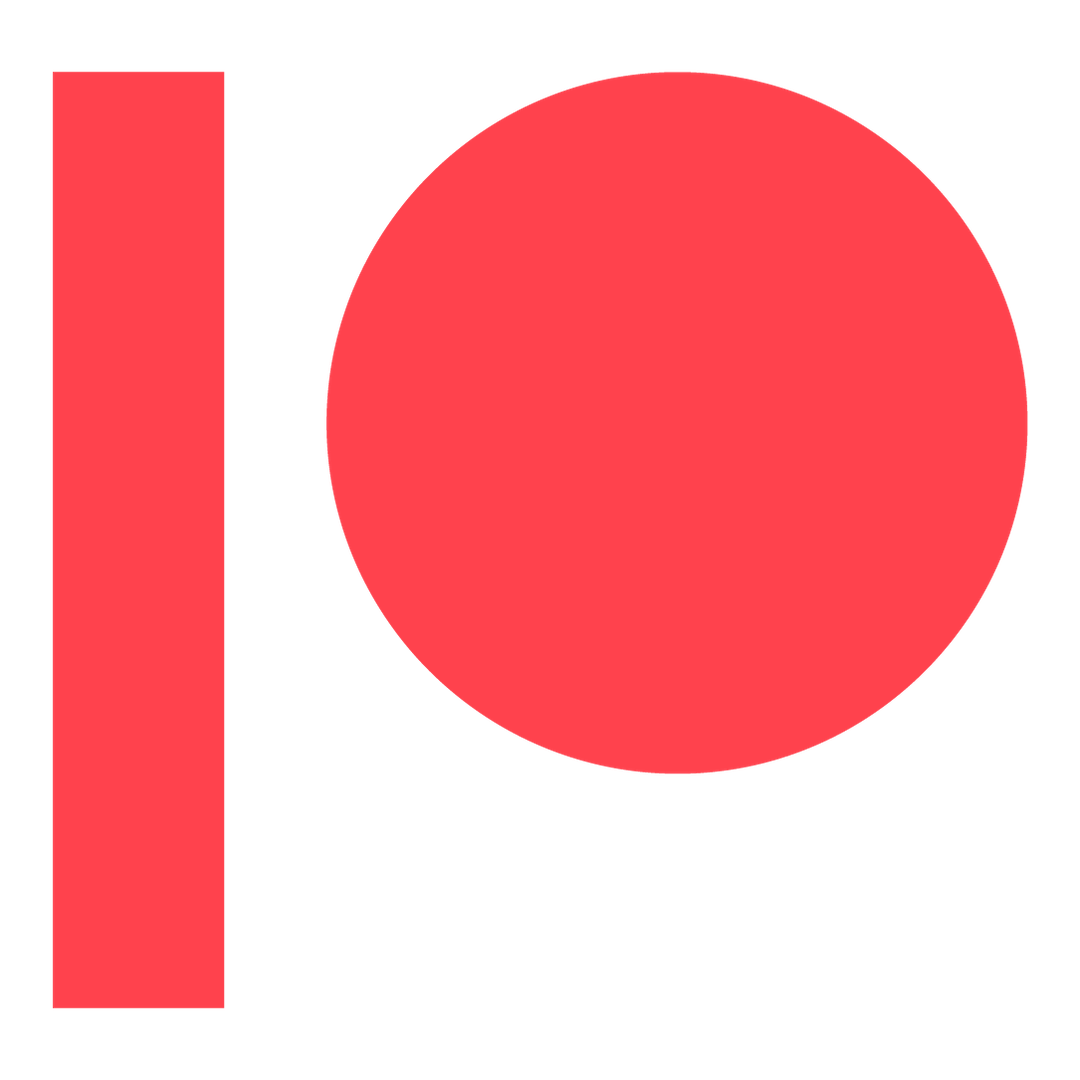 Get access to exclusive behind-the-scenes content, my private Discord server, surprise quarterly packages, and more!