Name: Anna Paukova
Age: 37
Occupation: UX Researcher
Location: Philadelphia, PA
Interests outside of tea: Anthropology, traveling, arts
Favorite tea variety: Black Tea
Do you have any pets?: Yes
Favorite tea: Darjeeling First Flush – it is black but flowery. High mountain oolongs. Yunnan red teas. All these are staples. I also really like any black tea with fresh black currant leaves – it's a taste of my childhood.
How long have you been into tea? since I remember myself

What got your started with tea? family and environment (I come from tea culture, not coffee culture). I always drank black and herbal teas. And about a year ago my friend from Japan sent me some Ippodo teas and that pushed me into exploring more varieties.
How do you store your tea? In a small chest of drawers from IKEA but it spills out on the kitchen counter because I always ran out of space 🙂
What is your favorite way to drink tea? in a gaiwan or a small pot
Do you also drink coffee? No
What is the perfect setting for drinking tea? nature. that's why I have a couple of travel sets for steeping
How many cups of tea do you drink in a day? anywhere between 3-5 but really depends on how we define 'cup' in terms of size
Instagram handle: @all_these_teas
WOULD YOU LIKE TO BE A FEATURED TEA DRINKER FOR A FUTURE POST? JUST FILL OUT THIS FORM!
Please note that this is meant to help the community connect, NOT promote businesses.
Help Support This Site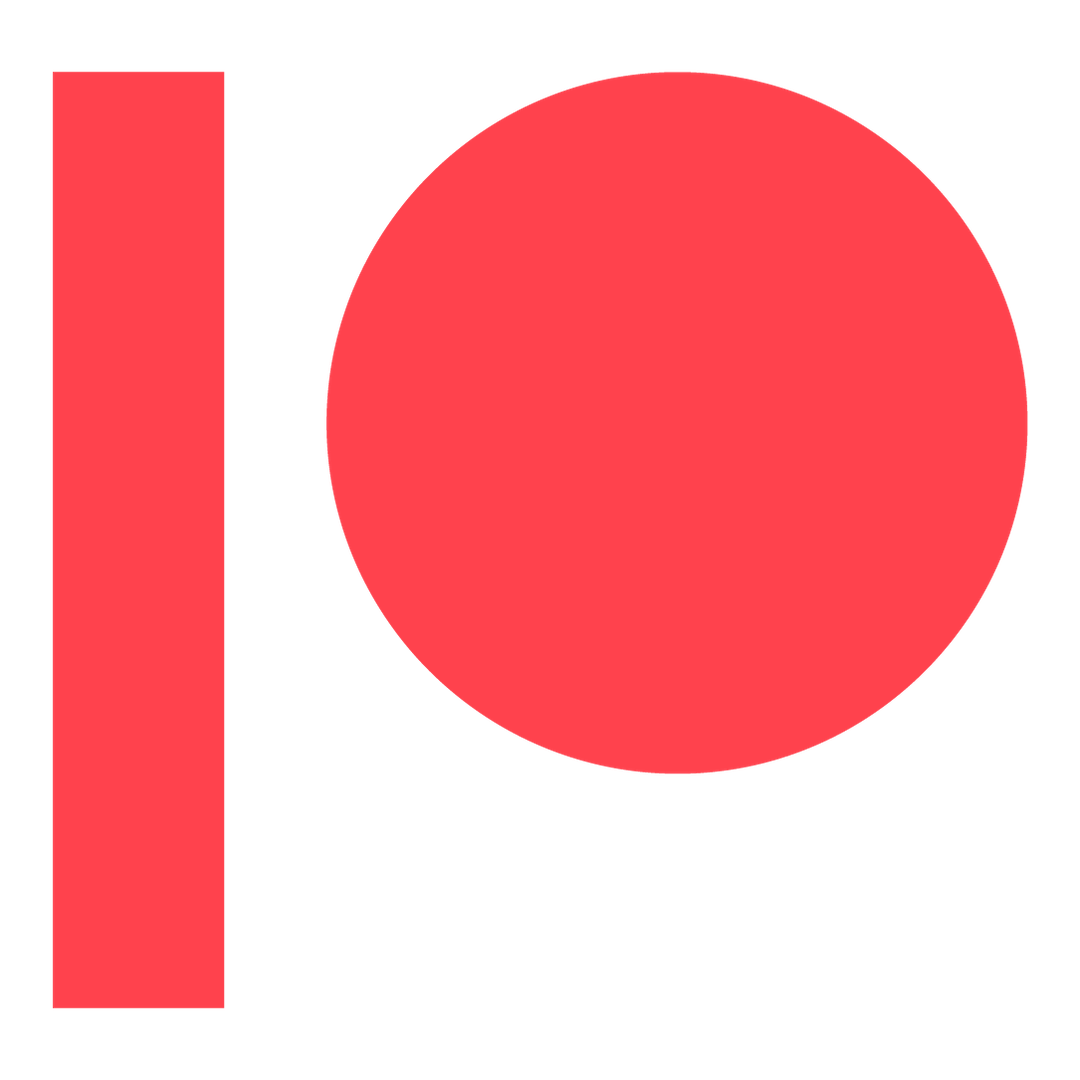 Access exclusive behind-the-scenes content, my private Discord server, surprise quarterly packages, and more!