Name: Peter
Age: 57
Occupation: Buddhist Monk
Location: Mon State Myanmar
Interests outside of tea: Meditation
Favorite tea variety: Puerh
Do you have any pets?: No
Favorite tea: 7542
How long have you been into tea? 20 years

What got your started with tea? I grew up in a tea drinking family. A friend at introduced my to Taiwan oolongs and puer and I was hooked.
How do you store your tea? In airtight containers as it is very hot and humid where I live.
What is your favorite way to drink tea? Gongfu
Do you also drink coffee? Yes
What is the perfect setting for drinking tea? A quiet moment in the day.
How many cups of tea do you drink in a day? One 110ml pots worth gong fu style.
Instagram handle: I don't use.
WOULD YOU LIKE TO BE A FEATURED TEA DRINKER FOR A FUTURE POST? JUST FILL OUT THIS FORM!
Please note that this is meant to help the community connect, NOT promote businesses.
Help Support This Site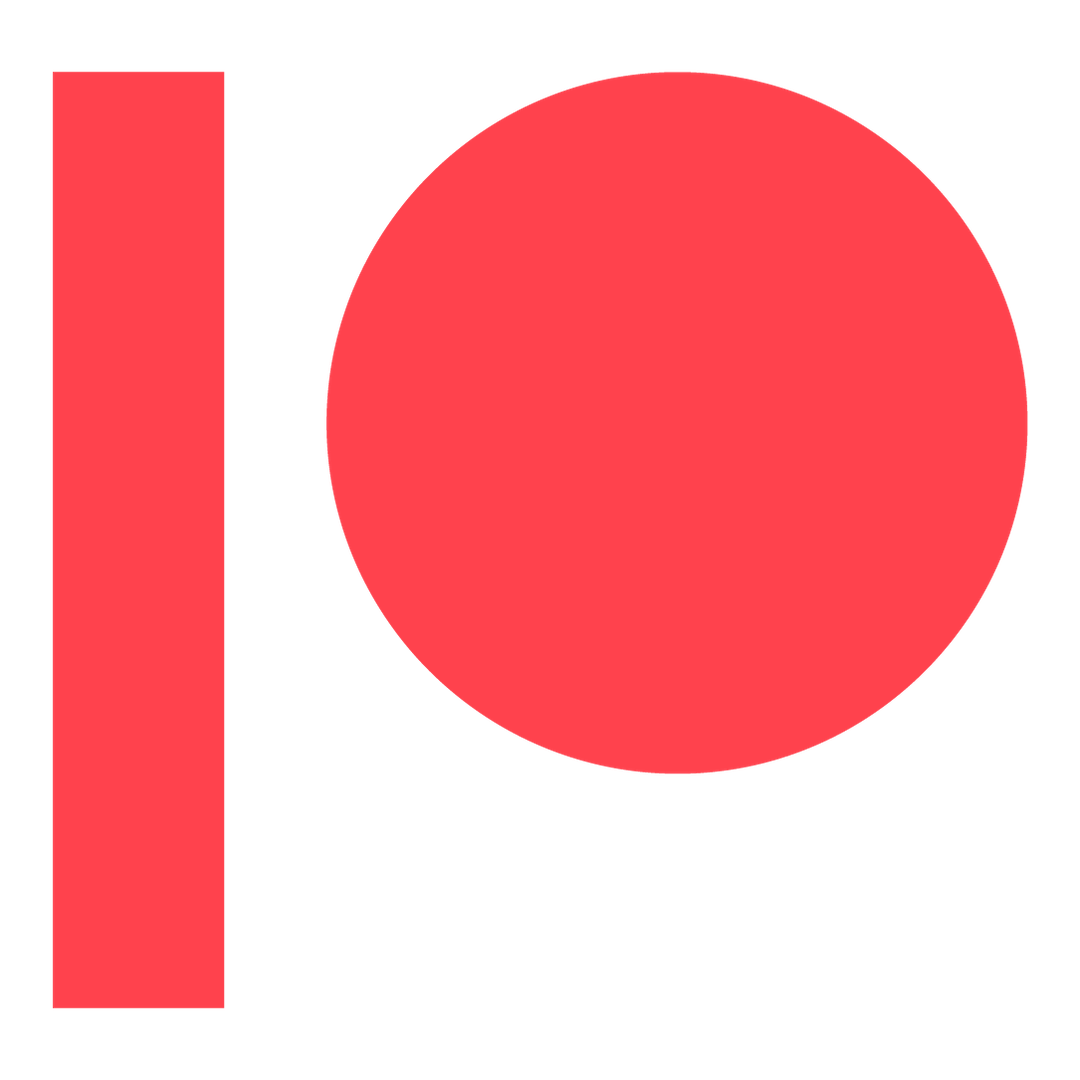 Access exclusive behind-the-scenes content, my private Discord server, surprise quarterly packages, and more!