Name: Emma Street
Age: 48
Occupation: Freelance writer and blogger at TeaFancier.com
Location: Near London
Interests outside of tea: Films, books and good conversation
Favorite tea variety: Black Tea
Do you have any pets?: I have two 20-year-old elderly cats who are the centre of my world even though they spend about twenty three and a half hours a day asleep.
Favorite tea: I'm very partial to a nice Earl Grey. I have recently discovered The Tea Keepers Earl Grey blends so they are my current favourites. But it'll be something else in a week or so!
How long have you been into tea? All my life, but it really stepped up a gear when I started a tea blog last year.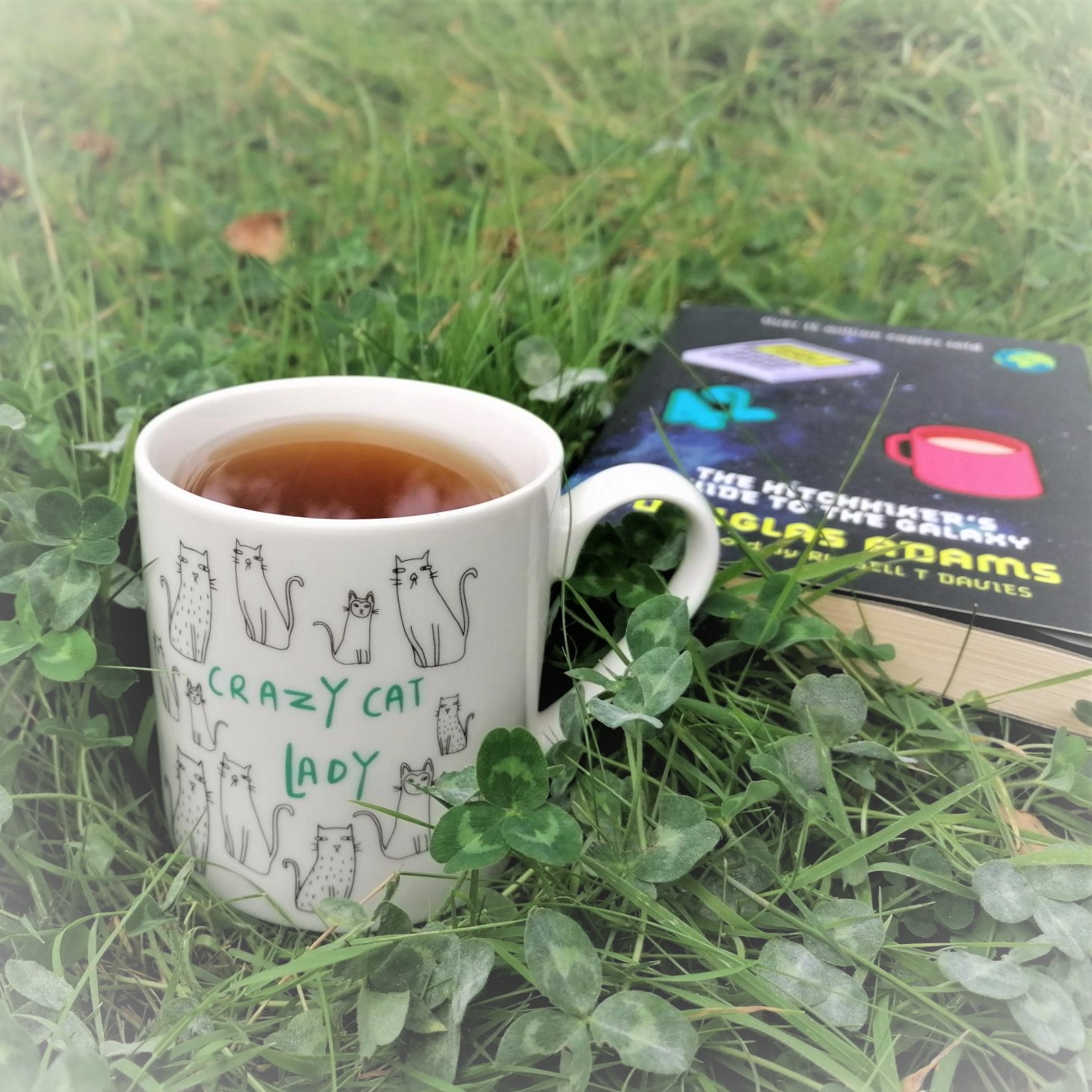 What got your started with tea? I'm British. Drinking tea is basically in my DNA.
How do you store your tea? I have a tea shelf where I store the current twelve or so teas I'm drinking. The selection changes but there's usually an Earl Grey, a breakfast tea, a spiced tea, a green tea and an oolong. They are all stored in tins to keep them fresh, but none of them lasts very long. I also, always, have boxes of unopened tea packets for future reviews.
What is your favorite way to drink tea? I'm ashamed to say that even when I'm drinking loose leaf tea, I usually put it into fillable pouches for convenience. I do have a selection of teapots, though. The glass one is great for when I want a kaleidoscopic lava-lamp-esque display of unfurling tea leaves.
Do you also drink coffee? No
What is the perfect setting for drinking tea? Most of my tea is drank while I'm working on my laptop. So, I suppose, any tea where I am not doing that is a special treat.
How many cups of tea do you drink in a day? I'd be terrified to keep count. It must be at least a dozen but it's probably best not to know for sure.
Instagram handle: @theteafancier
WOULD YOU LIKE TO BE A FEATURED TEA DRINKER FOR A FUTURE POST? JUST FILL OUT THIS FORM!
Please note that this is meant to help the community connect, NOT promote businesses.
Help Support This Site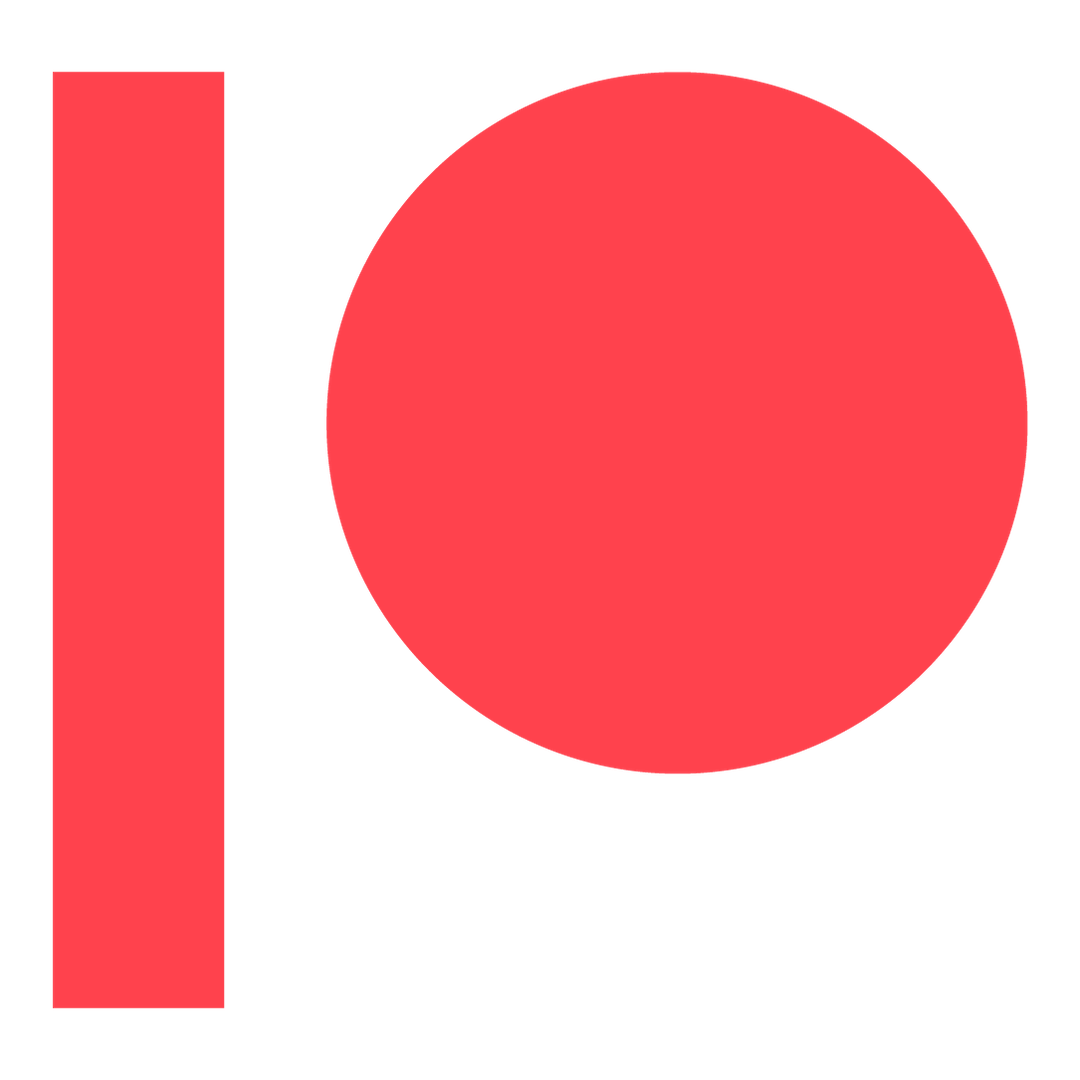 Access exclusive behind-the-scenes content, my private Discord server, surprise quarterly packages, and more!