Name: Angela Gonzalez
Age: 39
Occupation: Owner of Brooke Birch Tea Shoppe
Location: NY – CA (bi costal)
Interests outside of tea: RV travel, reading, hiking with my pups

Do you have any pets?: 2 dogs (Roxie & Cassiopeia) 1 cat (Ally)
Favorite tea variety: Black tea
Favorite tea: There are so many to choose. My go to morning cuppa is always a good English or Irish breakfast. My winter treat is Harney & Sons cinnamon blend. The best!
How long have you been into tea? Since I was very young, around four years old.

What got your started with tea? My grandma is definitely the person that got me started with tea. She took me to tea rooms, hosted tea parties. She would tell me stories about her great Aunt Marie who owned a tearoom in Brooklyn Heights in the 1930's. Guess the passion for tea runs deep in the family. Then I started studying herbalism and began trying my hand at making my own tea blends I really enjoyed sharing them with my friends and family and being able to connect over cups of tea. And the rest is history…
How do you store your tea? I have a cabinet full of all my favorites stored mostly in tins. Some still in the bags they originally came in so I can remember where to buy more.
What is your favorite way to drink tea? I have a little brown betty teapot that I found in a vintage shop on one of our cross country travels. I use that almost everyday to steep my teas. Black tea I always take with a pinch of milk and spoonful of sugar.
Do you also drink coffee? No.
What is the perfect setting for drinking tea? The perfect setting for drinking tea is what you make it. Whether it be sitting alone at the breakfast table contemplating the new day or gathering together with family and friends enjoying good company and conversation.
How many cups of tea do you drink in a day? Three to four cups.
Instagram handle: @brookebirchtea
WOULD YOU LIKE TO BE A FEATURED TEA DRINKER FOR A FUTURE POST? JUST FILL OUT THIS FORM!
Please note that this is meant to help the community connect, NOT promote businesses.
Help Support This Site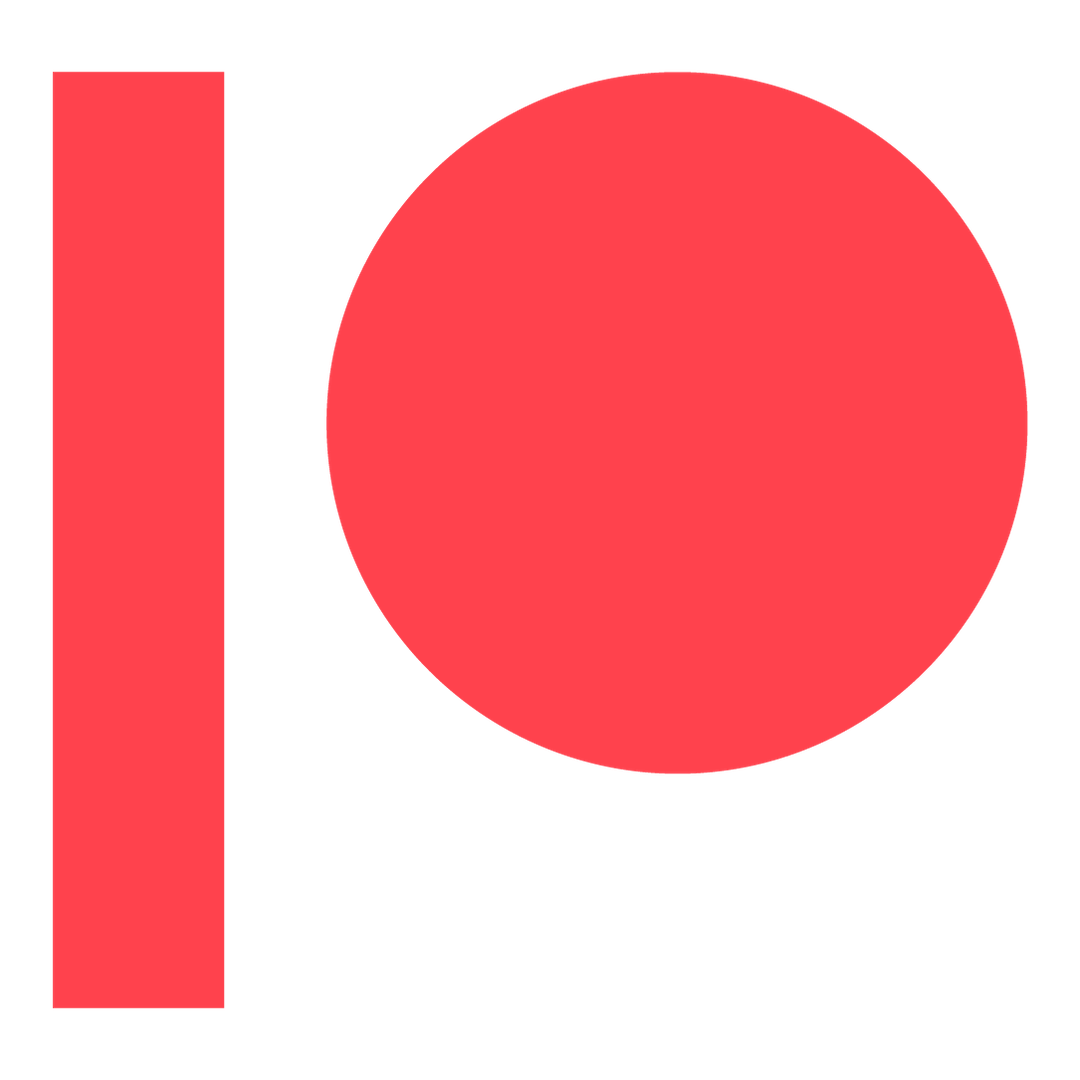 Access exclusive behind-the-scenes content, my private Discord server, surprise quarterly packages, and more!