Every year I like to take a look back at my year in tea. If you'd like to take a look back at previous years, you can find them at this link.
2021 was a difficult year for many reasons. The world is still struggling with the COVID-19 pandemic. I lost my job at the beginning of the year. Thankfully tea has always been a source of comfort, even in the worst of times. I had been contemplating starting a Patreon for a long time, but the need for the blog's expenses to not come out of pocket led me to finally take that leap. Members of my community get access to exclusive content that you won't find anywhere else. I also share samples of special teas periodically. Thank you to everyone who has joined so far! Your support means more than I could possibly find words for.
Much like 2020, this was a year of mostly staying at home. I didn't travel to World Tea Expo or any tea festivals. I did manage to visit Kettl's new flagship store in NYC as well as an old favorite, Wing On Wo. The long-running Friday Roundup was retired because I felt like it had run its course. It was replaced by a new Featured Tea Drinker series. Make sure to fill out the form if you'd haven't already! I ranted about Startup Bros and celebrated my 13th year of tea blogging.
I took a hiatus in October as I needed to focus on finishing writing my first book. It is a tea recipe book and I can't wait to share it with you all. Sign up for my email list to be the first to know when it is available for sale. My Patreon supporters also get sneak peeks of the journey I have been on.
I try to set goals for the blog at the start of the year, but the world had other plans for me in 2021. I did manage to complete one of them by graduating from the Being Tea Teacher Training! The next step is to launch my first-course offering. That will hopefully be happening within the next few months.
The blog was visited by a little over 54,000 users from 180 countries this year. They were 57.2% female and 42.8% male, with 32% of those users being between the ages of 25 and 34. The next largest age group was 18-24 at 23%. I am now older than a large portion of my audience (I just turned 38), but it's good to know that younger people are interested in tea!
Top 5 Blog Posts of 2021
Goals for 2022
Get back to publishing consistantly. It's been difficult to get into the swing of things after taking a hiatus.
Launch my first online tea course. It will most likely be a basic introduction to tea, but I'm open to suggestions if you have any!
Speak at World Tea Expo. I'll be presenting on short form video (aka TikTok and Reels).
Travel somewhere for tea, even if it has to be within the United States. Japan is still on my wishlist though!
What was your year in tea like? Did you accomplish your goals? I'd love to hear from you in the comments below!
Help Support This Site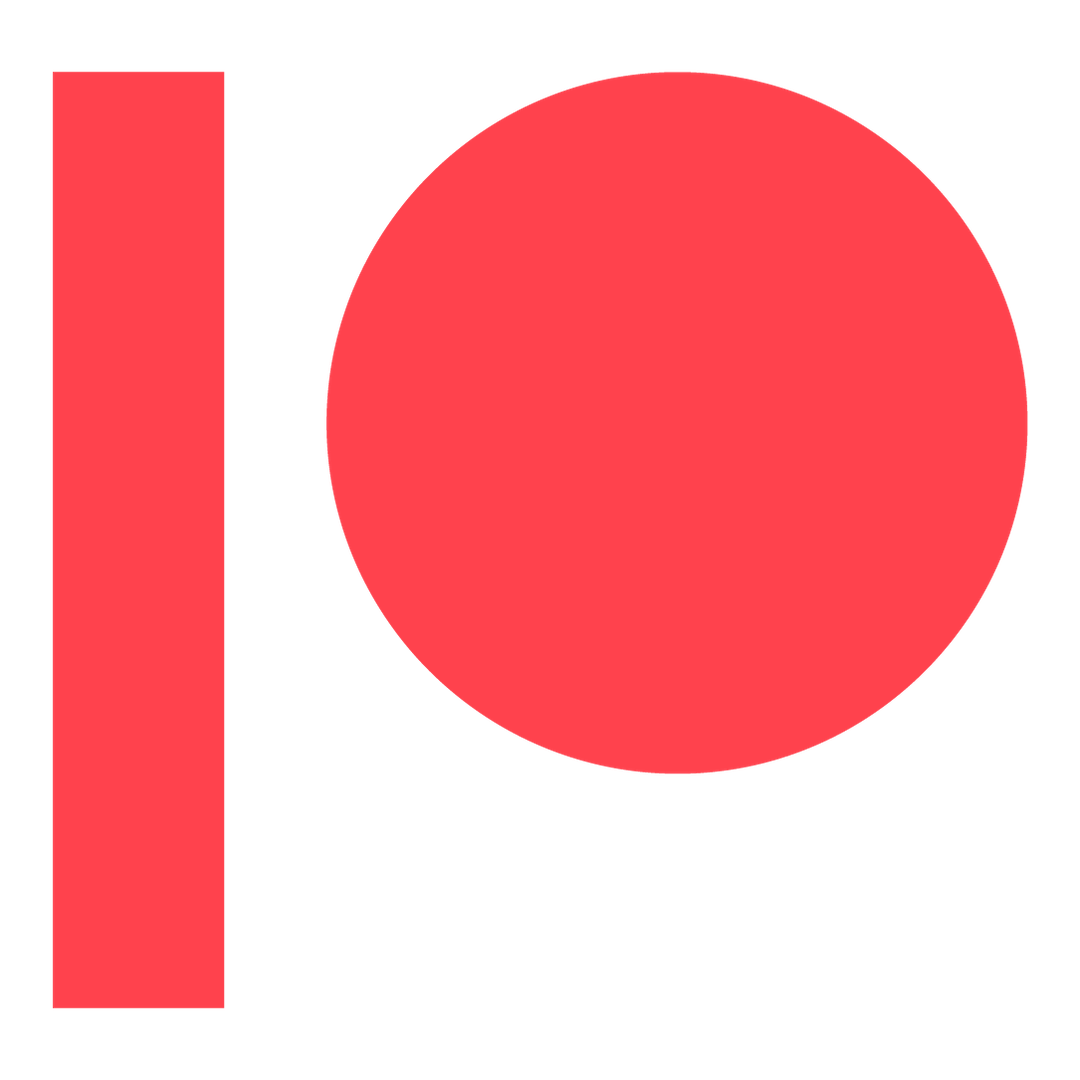 Access exclusive behind-the-scenes content, my private Discord server, surprise quarterly packages, and more!