World Tea Academy is celebrating its 10th anniversary this month. In this post, I'll be sharing a bit about what they do as well as a Q&A with their director, Lisa Boalt Richardson. Make sure to read through to the end for a special offer just for Tea for Me Please readers!
What is World Tea Academy?
World Tea Academy offers professional tea education online to students around the world. Weeks 1 and 2 of each course focus on the course material. Video, text, and other resources are all utilized. Week 3 involves the final exam and a series of tea cuppings. There are five different certification tracks offered, each with a customized set up required classes: WTA Certified Tea Professional™, WTA Certified Tea Sommelier™, WTA Certified Tea Health Expert™, WTA Certified Tea Blender™, and Certified Tea Aroma Expert.
World Tea Academy first started in 2013 with one class and 36 students. They've grown the curriculum to include 6 core classes, 16 advanced classes, and 6 different certification programs. Over 1,2500 from 64 countries have taken just over 5,200 classes. Nearly 400 students have earned certifications.


---

"I am thrilled to be a part of World Tea Academy for the last eight years. Starting off as a substitute instructor for Donna Fellman in 2015 and then hired as the Assistant Director in May 2018. I became the Director of World Tea Academy in July 2019 and have loved running World Tea Academy. There isn't another tea program that offers the curriculum with breadth and depth of tea classes. These classes have been created with the help of our advisory board and an unprecedented group of tea industry experts and luminaries.

It is amazing to watch the growth of our students as they start off with our Core classes and continue taking our Advanced classes. It is such an honor to be a part of their tea education journey. I love to help students to learn about tea and in turn, it helps them to become confident and succeed with their tea goals and business endeavors."

— Lisa Boalt Richardson, Director of World Tea Academy
---
A few years ago I shared my experience taking World Tea Academy classes in my Tea School Tuesday series. I would recommend checking out the series if you're interested in knowing what the classes are like. Since that time I've been slowly but surely working on becoming a Certified Tea Specialist. I've got just one test and two more classes to go until I get there!
Q&A
Lisa Boalt Richardson, author and director of World Tea Academy, took the time to answer some questions about World Tea Academy and its history.
How did World Tea Academy first come to be?
The conception of World Tea Academy started to develop in 2012. I remember I was rooming with Donna Fellman at World Tea Expo in 2012. She was excited about a meeting that she was having at the show with George Jage (then owner of World Tea Media). She couldn't tell me anything about it, but I could tell it was something big. The next year at World Tea Expo, World Tea Academy was announced and classes started in July 2013. Donna Fellman was hand selected to begin and run the program.
George Jage thought it was a great idea to bring tea education online. This way people didn't have to travel to take credentialed tea classes, but could still get an excellent overall tea education. He was really ahead of his time with this concept since in 2012, online education wasn't that popular. World Tea Academy classes were also taught live at World Tea Expo.
How is the curriculum for courses developed?
Donna Fellman developed the concept by working alongside George Jage to start it up. It was important that the tea education experience was interactive so that the students weren't just reading and watching videos about tea, but were also engaged in cupping teas.
Donna wrote all of the Core classes. The Strategic Technical Advisors were a great help to make sure the curriculum was accurate. They provided content and also pictures from origins for the courses.
Donna then looked to outside experts in their field to write the Advanced courses. WTA has been blessed to work with some of the top experts in the field that have been willing to share their expertise with WTA. I started out working as a substitute instructor in 2015 and then was hired in 2018 to be the Assistant Director. I helped develop the later blending classes and Aroma classes working with Brian Keating, Scott Svihula, and Dr. Virginia Lovelace.

Are there any updates that had to be made over time as our understanding of tea changes?
Classes were updated all along as new tea concepts came up or information was changed. There was just a big update to all the classes in 2021. We went through all the classes and updated them with new content where needed. ADV.02 Understanding the Organoleptic Experience got a complete update from Dr. Virginia Lovelace along with ADV.10 Tea and Health. We also updated the assignments as well.
Who is the typical WTA student? Are they tea enthusiasts or do they already work in the industry?
I would say the biggest group of students is those that already work in the tea industry or those that want to start a career in tea either by opening their own business or working for a tea company. We have small, medium, and large tea companies send their employees through our program along with flavor houses, coffee companies, and those working in the food and beverage industry. We also have tea enthusiasts that just love tea take our classes. Sometimes that love of tea starts them thinking about opening a tea business while taking classes with us.
What career fields do WTA students pursue after getting their certifications?
This is a hard one to answer unless they let us know what they are doing. From those that let us know, many have started their own tea business as a teahouse, tearoom, tea café, or online tea company. For those that already work in the field, they have told us how much the classes have helped them in their careers.
Special Offer for Tea for Me Please Readers
I hope that you enjoyed learning more about World Tea Academy and celebrating this special milestone. Here's to many more years of tea education!
Help Support This Site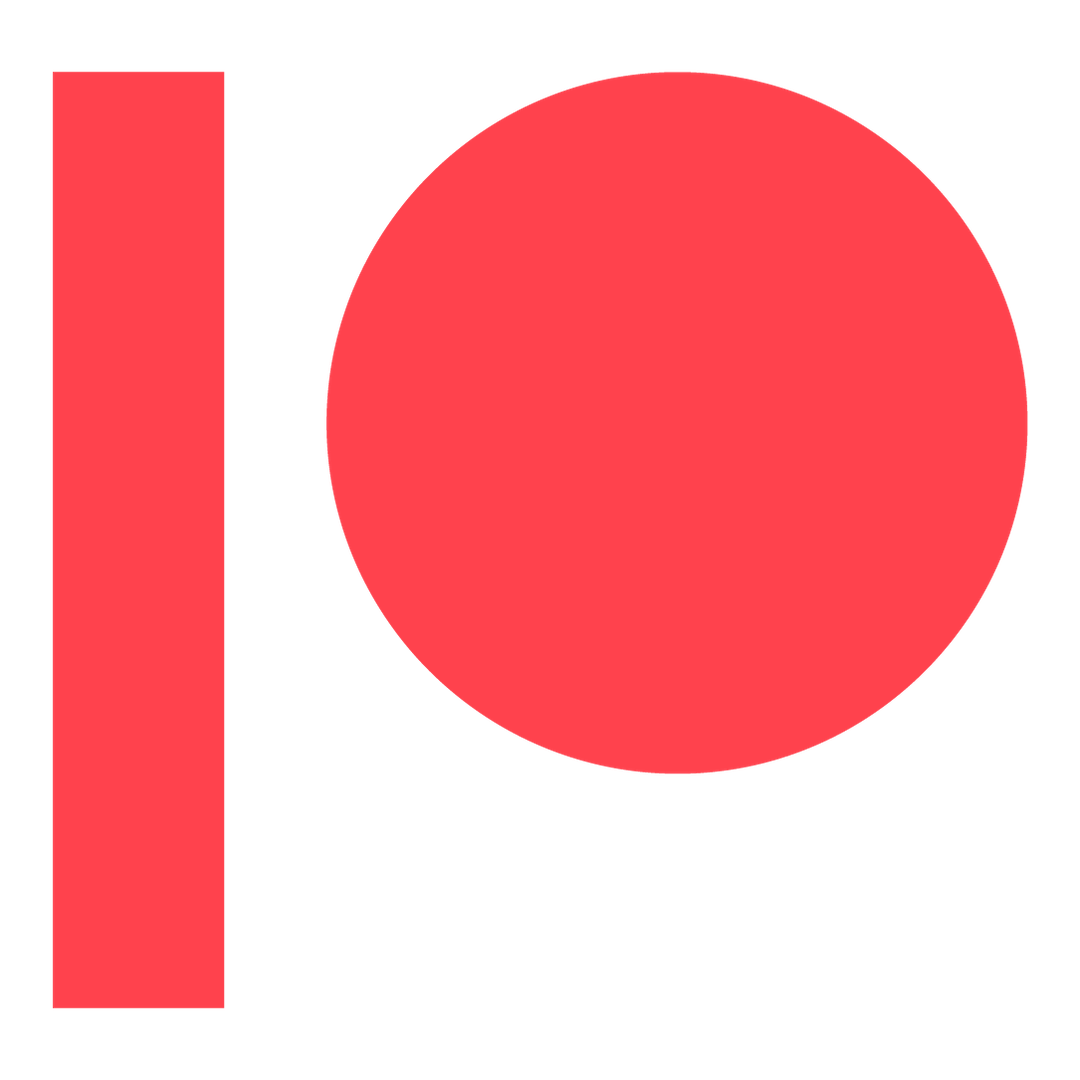 Access exclusive behind-the-scenes content, my private Discord server, surprise quarterly packages, and more!