I came home from World Tea Expo 2019 feeling energized with plans to revive the Tea Blogger Directory that had been started by my friend Jen at An International Tea Moment. Little did I know that a global pandemic would shut the world down the following year. By the time the dust settled, I had realized that many of my fellow bloggers had stopped writing altogether.
Where have all the tea bloggers gone? This post is my attempt at answering that question. I'll be sharing my own experiences along with perspectives from other current (and former) bloggers.
Life Goes On
I was 24 years old when I started this blog. That was before I even met my husband and life looked a lot different back then. I had free time on my hands so I turned to the internet to explore my newfound passion for tea. This year I am turning 40 and finding the time and energy to create gets harder every year. Similarly, I think a lot of tea bloggers have stopped writing simply because life goes on. Jobs change and become more demanding. Raising a family leaves little time for going down puerh rabbit holes.
---
"As the years went on, my primary career and my family responsibilities ate up more and more of my free time, and so the blog went to the wayside. And then, as social interest has evolved, the reach of a blog has slowed down, and the idea of learning new platforms, like TikTok, is a barrier to entry. Despite my blog lying dormant, the community of friends that formed so many years ago are still an important part of my life."

— Jen Piccoti, An International Tea Moment
---
"Work took over my life for some years. That only changed at the end of last year with a health diagnosis. I think my massive vault of over 700 teas on hand also contributes. Why is it so difficult to literally give tea away? A driver for me has always been learning about other cultures and the hope to travel and immerse myself. Life and finances make this difficult to achieve. Not to mention inflation."

— Chris Giddings, Tea Guy
---
Burnout
When people first get into a hobby they tend to dive in head first. Their excitement leads to calculating more tea and related gear until there becomes a tipping point where it all leads to overwhelm. Sometimes I look through my drawers full of tea and wind up drinking nothing because I didn't have the mental bandwidth to decide at that moment. A lot of bloggers start strong by publishing so many posts their readers can hardly keep up. That pace isn't sustainable for the long term, leading to a crash and burn that causes them to stop writing altogether.
---
"So, I was definitely heading towards blog burnout as I was trying to post once a week while working full time and also taking care of 2 kids. Blogging was mainly a creative outlet for me, as I wasn't making any money from it. It was a true labor of love. Starting mid-pandemic I had some major personal setbacks that caused severe writer's block that I am still dealing with today. I decided that posting my photos and videos on Instagram satisfied the same creative need, and in a quicker, really fun way."

— Sara Shacket, Tea Happiness
Writing a tea blog is truly a labor of love. It requires hours spent writing blog posts, tasting and photographing teas, answering emails, and planning social media content. Things have gotten better in recent years but unfortunately, the industry has not always appreciated the work of tea bloggers. That has been one of the biggest sources of burnout in my experience. To create content sustainably, it is important to feel like your work has value. It's not all about making money but so much of our time is spent giving and doing for others.
---
"Ultimately, I realised that my audience was small, recognition for tea blogging was not only limited but extremely sporadic a lot of what people wanted to read about tea was functional and it's not in my wheelhouse to write functional and factual essays as a passion. I then struggled on for another 4 years to write another 100, but in the end I said had to choose between something I loved doing that gave me no return and my other tea activities such as teaching and small scale retailing."

— Robert Godden, Lord Devotea's Tea Sprouts
---

Changing Audiences
With the rise of popular platforms like TikTok, some are predicting the death of long-form content. Attention spans are growing ever shorter. Who wants to write blog posts if you feel that no one will bother to read them? Google constantly makes changes that make it impossible to master search engine optimization. Social media has become a whole beast in and of itself. Instagram algorithms make it harder to reach your audience than ever before. Just when we had all learned to take tea pictures that we were proud of everything changed and we now need to make videos instead.
---
"Mainly family and work obligations took priority. Beyond that I feel there is a marked decrease in attention span, that includes me when it comes to dedicating time to read. I also felt I was having a difficult time formulating new and original ideas that really spark my interest. At the end of the day my passion for tea still exists and I still conduct a random tea class I just no longer felt I had more to offer in an extended writing format."

— Rachel Carter, iHeartTeas
---
"My blog gave up the ol' ghost in 2021. Burnout finally caught up with me. While I enjoyed the connections I made with it and through it, The work required to garner even a nugget of readership was too much. What I found really surprising after retiring it was how much the tea community actually didn't LIKE tea blogs. Navigating the space post-blog has been quite the chore.""

— Geoffrey Norman, Steep Stories
---
The Future of Tea Blogging
I hope that this article didn't lean too much into doom and gloom. It is sad for me to see so many talented friends stop writing, but that also leaves room for a new graduating class of tea bloggers to have their turn in the spotlight. I think the tea blogs of the future will be journalistic. They will focus more on education and highlighting important issues than on product reviews as we did in the past. Whatever happens, I know that there will always be a place for tea bloggers in the world.
Where do you think all of the tea bloggers have gone? I'd love to hear your thoughts on this topic. Drop me a line in the comments below!
Help Support This Site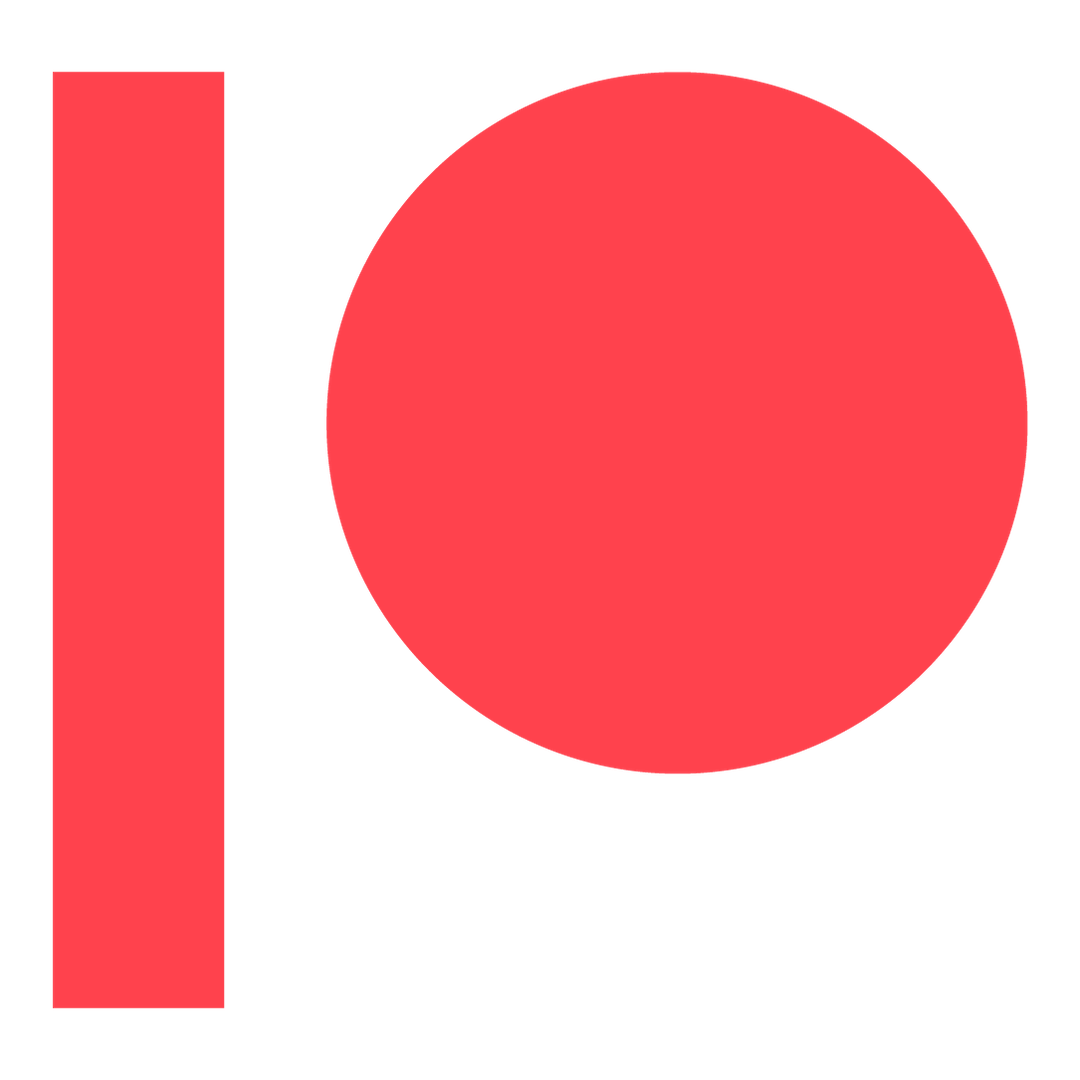 Access exclusive behind-the-scenes content, my private Discord server, surprise quarterly packages, and more!