Publishing my first book and traveling to World Tea Expo again were big highlights of last year. I had opportunities to work with some of my favorite brands. As we head into January, it's time to consider my tea goals for 2023. I wanted to share them here on the blog for a bit of accountability.
Create Content Consistently
Tea for Me Please will turn 15 years old this year. For most of that time, I kept a rigorously consistent posting schedule for the blog and social media. A one-two punch of the pandemic and working on The Tea Recipe Book changed all of that. I haven't been able to get back to the same level of consistency that I had before.
That had a big effect on my confidence as a content creator, but I ultimately realized that I cannot have the same expectations for output when things have changed so much in the last few years. In 2023, I'll be working on finding a new posting schedule that allows me to post consistently while allowing for my current lifestyle needs.
Launch an Online Course
It has been a goal of mine for a long time to offer online tea courses, especially after completing the Being Tea Teacher Training. I've spent quite a bit of time researching platforms. They all have advantages and disadvantages, but I think I've found a way to host them right here on my domain. Steps were also taken to get me closer to that goal, like setting up an LLC so that I'll be able to process online payments. In 2023, it's time to let my first course out into the world. It will be a basic introduction to tea aimed at people who are just starting.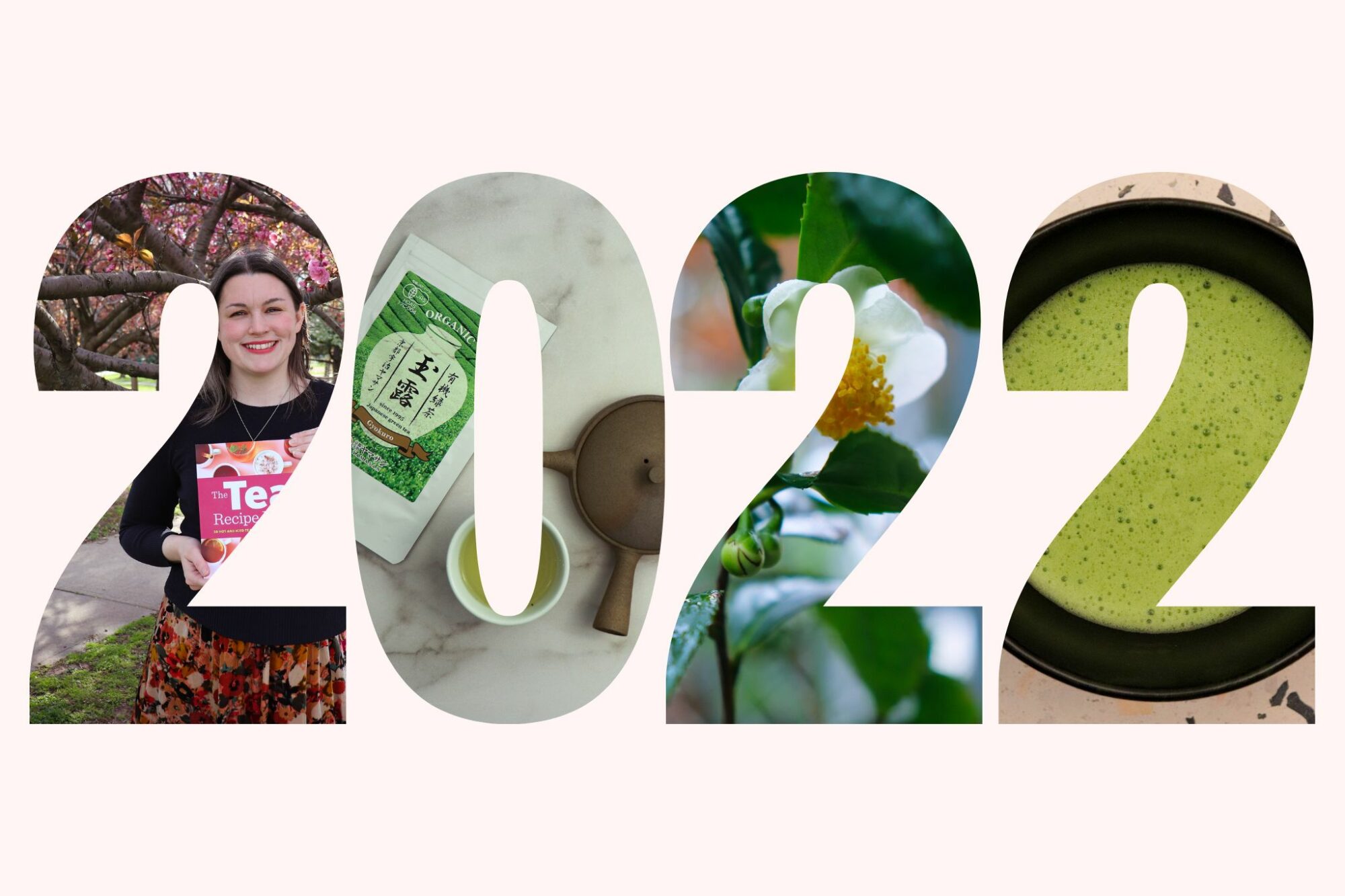 Travel to Japan
Traveling to Japan is one of the tea goals for 2023 that is most important to me. I attended a vision board workshop in December 2019. My board focused on my deep desire to travel to tea farms in Japan. The world shut down just a few months later, putting that dream further out of reach than I could have imagined. That vision board still sits by my tea station as a constant reminder. This is the year that I aim to truly be able to make it happen. In preparation, I've been trying to learn Japanese through DuoLingo. Stay tuned because I may have some exciting news to announce in regard to traveling to Japan soon.
Monetization
In my last post, I shared that 2022 was the first year this blog made money. It's going to take a lot of hard work but I hope to make that number grow even more this year. This is something I've often struggled with. I started writing this blog simply because I love tea and wanted to share that passion with the world. However, the more profitable the blog is the more high-quality content I'll be able to create. In 2023 I'll be exploring ways to monetize the blog further and better utilize my current income streams.
Sip Down the Stash
One of the perks of being a tea blogger is having samples sent to you from all over the world. This is also a downside as I am often overwhelmed and way behind on drinking through them. I'm currently on a sample accepting hiatus so that I can sip through the teas that I already have on hand. Once I am able to take samples again, I've set a limit on the number of teas each brand can submit in an effort to keep things a little more under control.
What are your tea goals for 2023? What kinds of content would you like to see on Tea for Me Please this year? I'd love to hear from you in the comments below!
Help Support This Site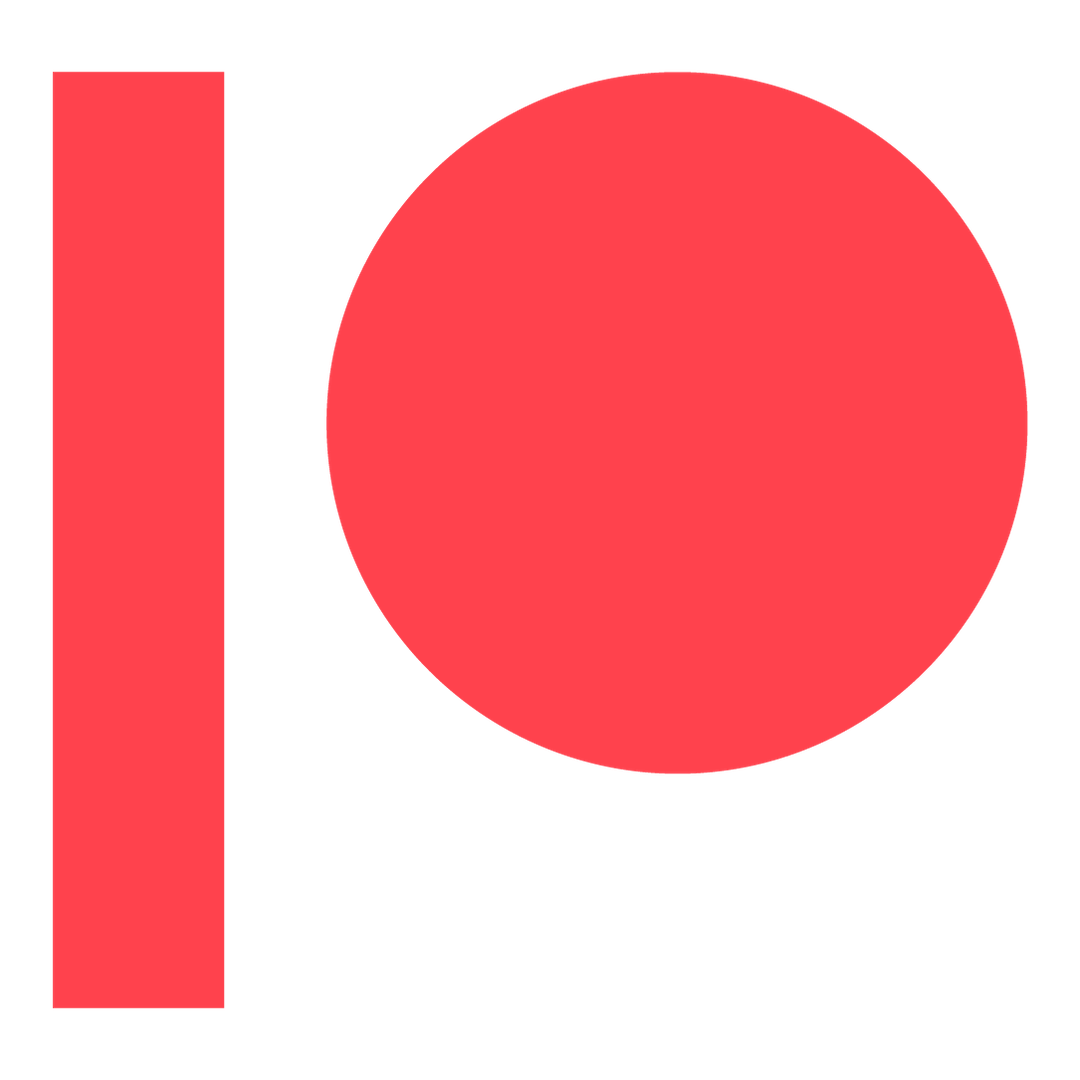 Access exclusive behind-the-scenes content, my private Discord server, surprise quarterly packages, and more!