One of my favorite things about living close to New York City is being able to go to the cool tea events that pop up from time to time. I attended a tea and cheese pairing at The French Cheese Board last week. Some of you might remember that I attended a similar tasting with Royal Tea NY a few years ago. Harney & Sons provided the tea for the pairings this time around.
If you haven't had a chance to visit this hidden treasure in the village, I highly recommend that you do. They sell a variety of French cheeses and regularly hold classes and events that are open to the public. The staff that I have encountered there have all been very helpful and knowledgeable.
Fellow tea blogger Sara from Tea Happiness also attended this event. It had been a while since we last saw each other so it was nice to catch up and compare notes on the pairings. I'll be sure to add a link to her post about the event once she posts about her experience.
Tea and cheese pairing is something that I don't often do on my own but it is always interesting to see how the different flavors go together. The tea portion was led by Emeric of Harney & Sons. Most of the attendees seemed like they were new to tea and they were all curious to learn more. I still a get a bit of a thrill from watching people explore higher quality teas.
Dragonwell and Brillat-Savarin
The first pairing of the night was Harney's Meijiawu Lung Ching with Brillat-Savarin, a triple cream offering from Burgundy. They were both lovely but this combo clashed a bit for me. I love the heaviness of this cheese but it all but obscured the delicate nuttiness of the tea. Brillat-Savarin pairs much better with darker, more chocolatey leaning choices.
Ali-San Oolong and Valençay
Next up was a Taiwanese oolong alongside a fresh goat cheese. The lightly oxidized tea was floral with slightly creamy notes. This pairing was also a miss for me. Goat cheese is not my favorite so I'll have to admit to a bit of a bias there. I found the flavor too strong, especially when I got bits of the vegetal ash rind. Darjeeling is a better match for my palate.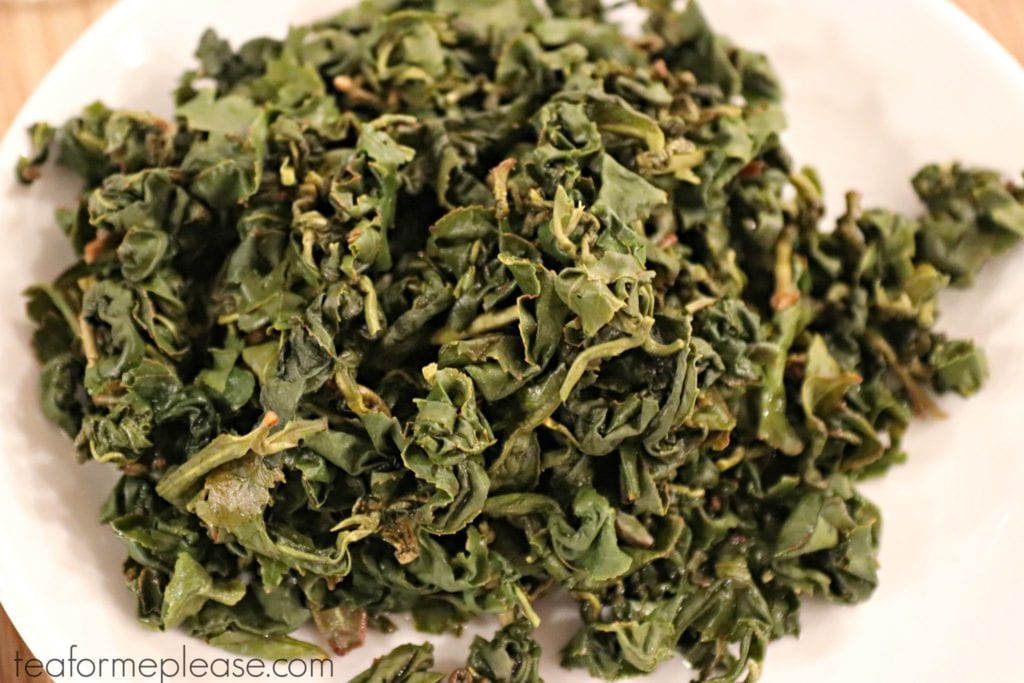 Fruit d'Alsace and Tomme Elderflower
I thought this was a unique pairing because it featured a flavored tea. The ingredients were inspired by the flavors of Alsace, the same region that the tea is from. That's not a connection that can easily be made with most teas. The elderflower in the cheese was quite strong so it came across as almost perfumy. I did think they went together fairly well.
Lapsang Souchong and Comté
The last pairing of the evening was probably my favorite. Harney & Son's Lapsang Souchong echoed the smoky notes in the cheese. The cheese had a fairly hard texture with a full bodied flavor that stood up well to the tea. A friend recently told me that she indulged in allowing some cheese to melt in the bottom of her teacup. This duo would be perfect for that!
Thank you to The French Cheese Board and Harney & Son's for their generosity. It was a great evening and I hope that they will have more tea focused events like this in the future.