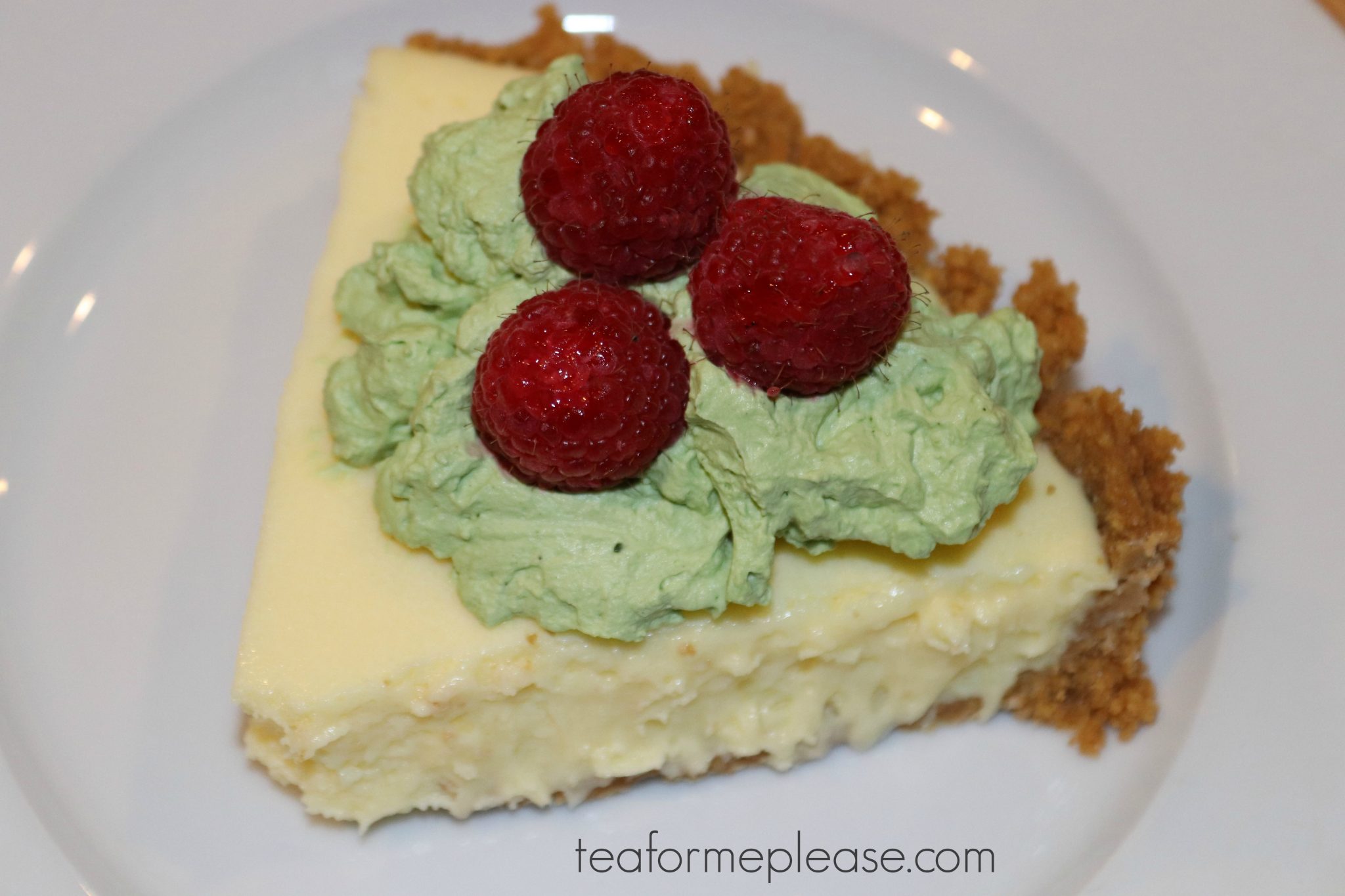 Homemade Matcha Whipped Cream
There are few things that I love more than freshly made whipped cream. Once I discovered how easy it was to do at home, there was no way that I could ever go back to the store-bought stuff. Experimenting with different flavors is fun and it is a great way to dress up a basic dessert.
I was making instant cheesecake when the inspiration struck to mix green tea into my whipped cream topping. This matcha whipped cream really added some pop to an otherwise basic dessert. My husband hates the taste of green tea but he inhaled this. It's the perfect mix of bitter and sweet!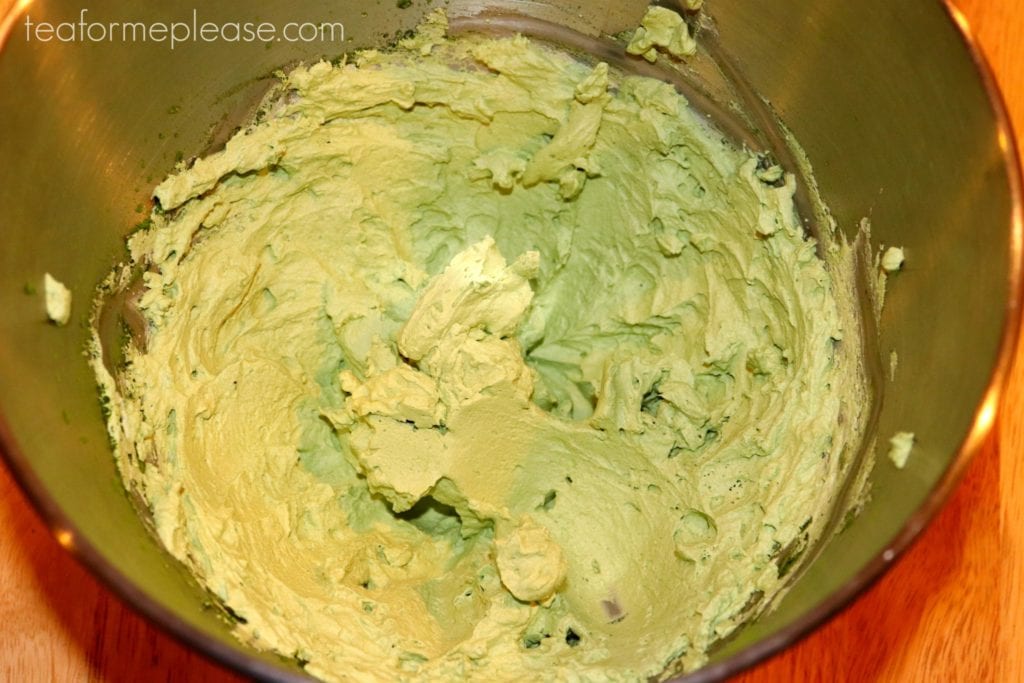 Sifting your matcha beforehand will help mix it into the whipping cream without clumping. Culinary grade matcha is fine to use for a recipe like this but it is also a good way to use up older tea that is past its prime. Keep in mind that lower quality options will produce a darker, duller color that might look much less attractive. If you are looking for a place to buy your matcha from, I recommend checking out Mizuba Tea Co. or Encha.
If you give this matcha whipped cream recipe a try, I'd love to hear about how it went in the comments below. What would you pair this green whipped cream with? I'm thinking that something with dark chocolate would also work really nicely. 🙂
Yield: Approximately 2 cups
Homemade Matcha Whipped Cream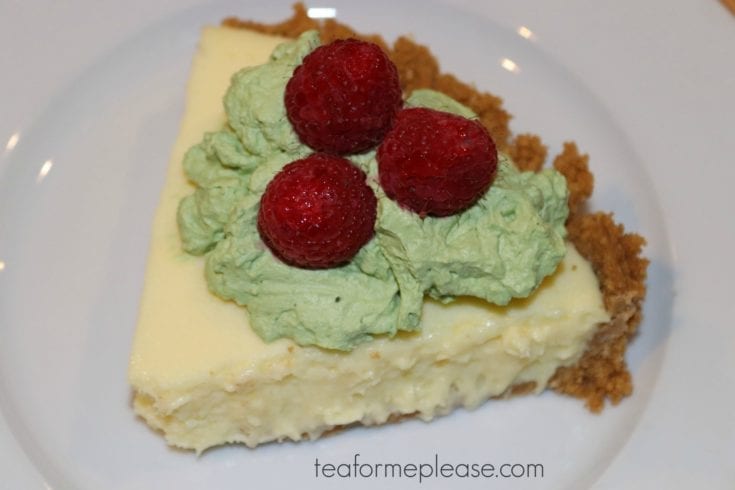 A tasty topping that pairs perfectly with sweets
Ingredients
1 cup of heavy whipping cream
2 tablespoons of sugar
1 teaspoon of vanilla extract
2 teaspoons of matcha
Instructions
Place dry mixing bowl into a freezer for at least 15 minutes.
Place sugar and matcha into the bowl. Sifting your matcha will help to prevent clumps.
Add heavy whipping cream and vanilla extract.
Mix with a stand mixer or hand-held blender on medium speed until stiff peaks form.
Transfer to an airtight container and keep refrigerated until you are ready to serve.
Notes
The amount of matcha that you use is totally up to you. Adjust it to your taste!
---