I have a general rule about not covering flavored teas here on the blog. One of the few exceptions to that is masala chai. I can't get enough of it! When 46 Tons reached out to offer their Mom's Chai Kit for review, I was intrigued and excited by the idea. Their co-founder Ravi explained that it is their goal is to bring modern-day culture and blend it with unique stories and heritage from around the world. In this post, I'll be sharing my personal experience and thoughts.
What is included?
Assam black tea
spice blend
syrup
recipe card
The kit I received included a packet of Parle-G biscuits. That does not seem to be included anymore. I thought it was a nice touch, but I can imagine it would be difficult to ship them without having too much breakage.

How does Mom's Chai Kit work?
46 Tons recipe card provided easy-to-follow directions for making stovetop chai. The Assam black tea was fairly large leafed. There wasn't any information included about which estates produced it. I thought it was interesting that the spice mix was finely ground. The ingredients were cinnamon, cardamom, cloves, and nutmeg. Once my water was at a boil I added in the tea, spices, and syrup. The syrup was notably made with Taiwanese black and red sugar. I don't think I've ever seen that used before. Milk was added at the very end before straining into a large, wide-mouth mug.
The experience of using Mom's Chai Kit was great but unfortunately, I found the flavor to be a bit lacking. The spices settled into a sludge at the bottom of my mug, which kept them from maintaining their strength in every sip. 2% milk wasn't quite creamy enough to carry the tea and spices, especially since it wasn't added until the end. When I hear masala chai, I want that spicy kick and a thicker, creamier consistency. I will say that the biscuits were delicious when I dunked them into my tea!
Would I recommend it?
I think the Mom's Chai Kit would make a good gift for a chai fan who is new to loose leaf tea. You know who I'm talking about. That friend who buys lots of lattes at the big coffee chain but has never made it themselves. It's an easy and approachable introduction to the ingredients, flavors, and process. That being said, those who drink masala chai regularly would be better served by purchasing their own tea and bulk spices. I do think it is fairly priced for what is included as well as the cost of packaging.
What is your favorite way to make masala chai? I'd love to hear from you in the comments below!
Mom's Chai Tea Kit provided for review by 46 Tons.

Help Support This Site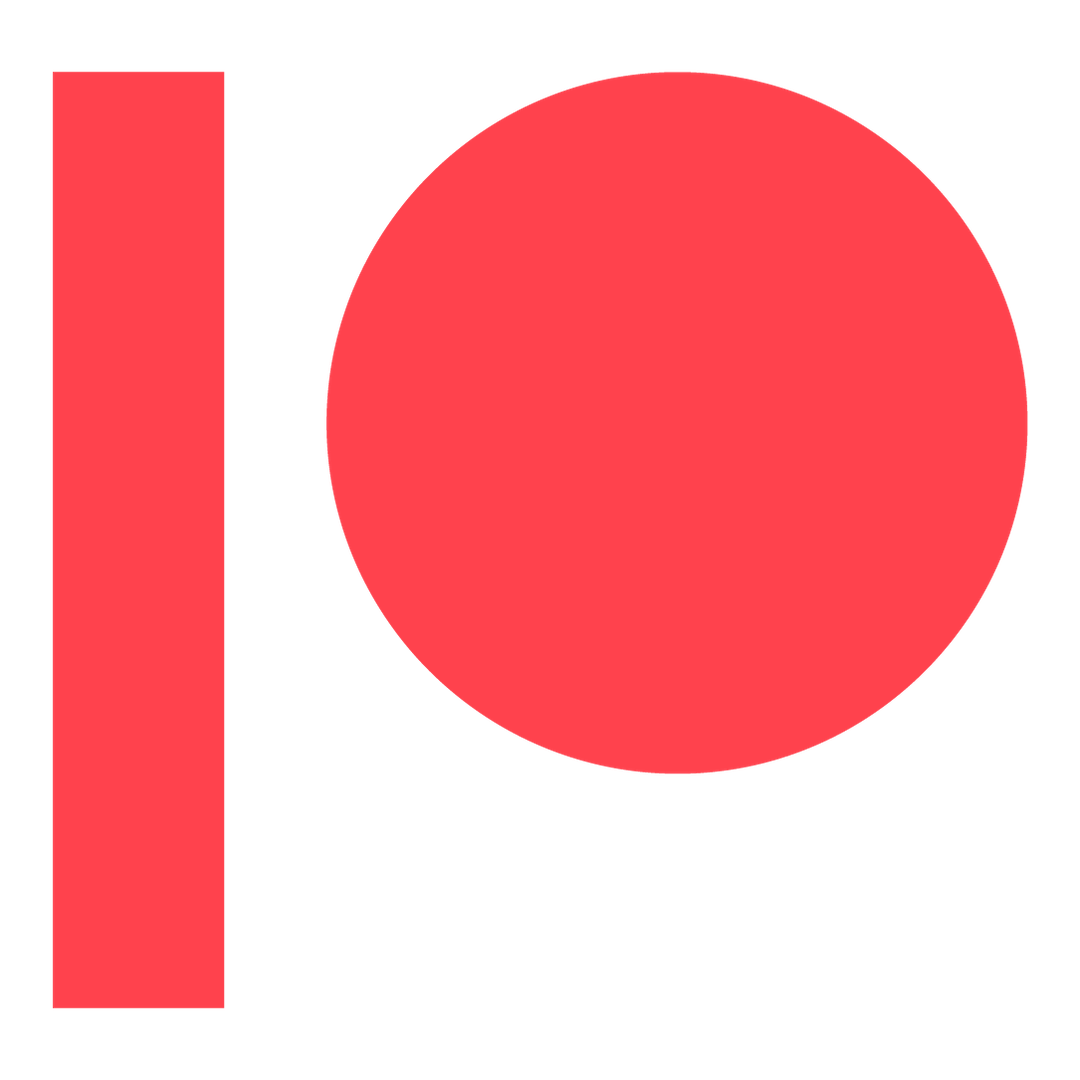 Access exclusive behind-the-scenes content, my private Discord server, surprise quarterly packages, and more!