Did you know that June is National Iced Tea Month? The warm weather is here, and a good portion of my tea consumption is changing to cold tea instead of hot. I've been having fun playing with adding different flavors once my tea is brewed to keep things fresh. Iced tea tastes great all on its own, but it's also a lot of fun to experiment with different flavor combinations. Here are three of my favorite ways to jazz up iced tea.
Herbs
Fresh herbs are a great way to add new and interesting flavors to your iced tea. They can be added to loose leaf tea while brewing in hot water, but they also work well in cold brew. I love garnishing my glass with fresh herbs too. The iced tea becomes instantly more Instagrammable, and drinking feels extra fancy.
Herbs That Work Well with Iced Tea
Mint
Sage
Rosemary
Basil
Lemongrass
Lavender
I recommend using fresh herbs rather than dried because dried herbs tend not to have as strong of a taste. Muddling the herbs or smacking them with your hands will help bring out more of the aroma. Make sure to thoroughly wash your herbs well beforehand to remove dirt, bugs, and other contaminants.

Fresh Fruit
Fruit is an easy way to add a touch of sweetness to your iced tea without having to use refined sugar. I also like to use frozen fruit in place of ice cubes. It will help your tea stay chilled without diluting the flavor. Fruit tends to not hold up well to hot water, but it can be added in with the tea leaves for cold brewing. Keep in mind that the tea might not stay fresh for as long if fresh fruit is added. Like the herbs, you can muddle them in your glass or use them for a garnish.
Fruit and Tea Pairings
2nd Flush Darjeeling and grapes
White tea and blueberries
White tea and pears
Sencha and strawberries
Dancong oolong and peaches
Ceylon and apricots
Assam and mango

Preserves
Hear me out. Fruit preserves are absolutely delicious in iced tea! When I worked at the Teavana Tea Bar, I used to take the raspberry preserves that we served with scones and shake it with ice and the golden monkey black tea. The inspiration came from reading about how it was popular to add jam to hot tea in Russia. I decided to give this method a try again when I received my June Tea Runners subscription box.
How to Add Preserves to Iced Tea
Brew your tea hot but make it with at least double the recommended amount of leaves
Pour the hot tea into a cocktail shaker full of ice
Add a teaspoon of the preserves of your choice
Shake vigorously until chilled and well incorporated
Pour over ice in a glass and enjoy!
Shaking the iced tea in this way creates a bit of a froth. You can strain it while pouring to keep it out, but I don't mind it being in my glass because it quickly dissipates. It's a lot of fun to experiment with different flavor combinations. I paired Bonne Maman strawberry preserves with Fujian Black and Bonne Maman apricot preserves with Drum Mountain White Cloud for my recent Instagram post. My husband, Jason, absolutely flipped for these and happily finished both glasses of iced tea.
Have you tried any of these? What is your favorite way to jazz up iced tea? Let me know in the comments below!
Help Support This Site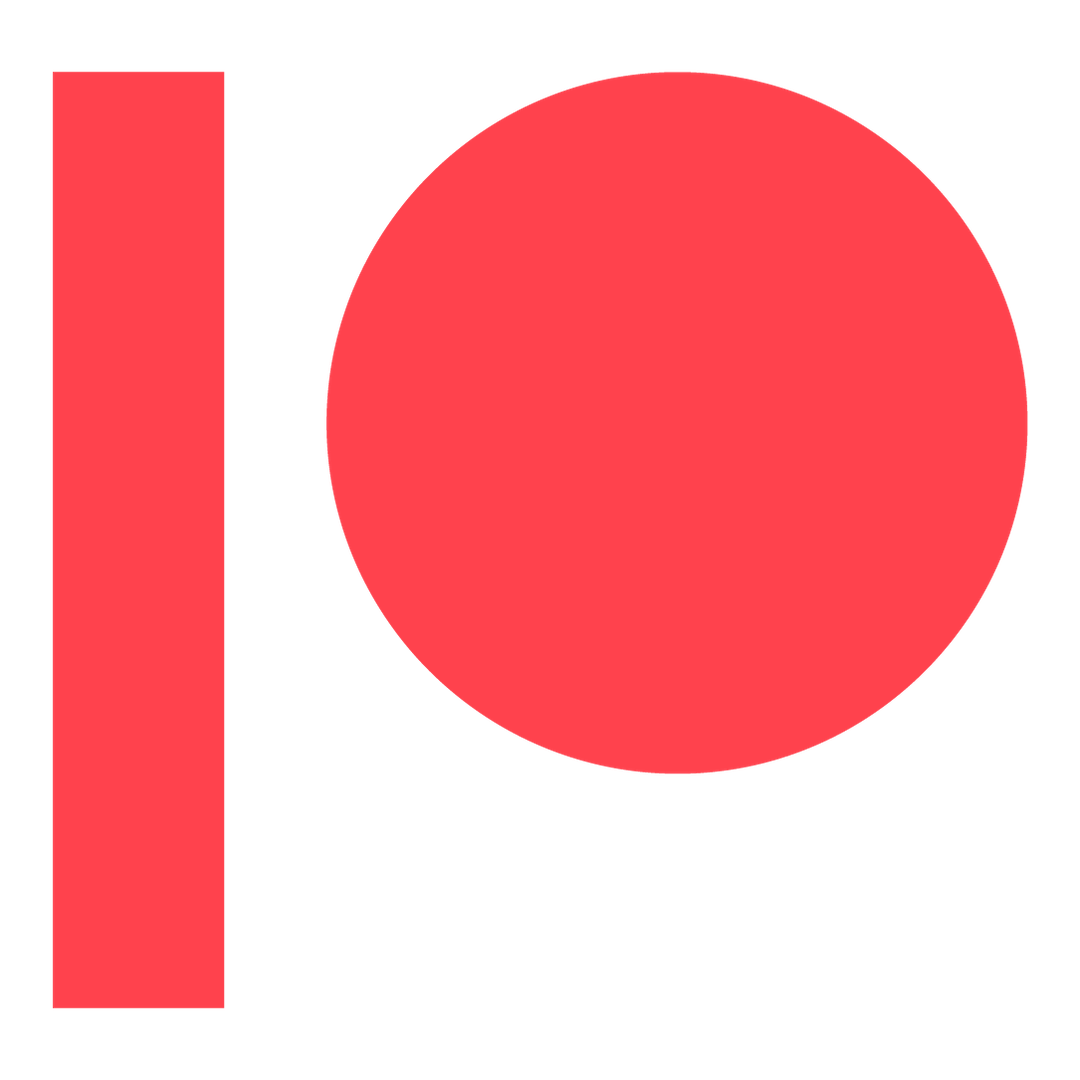 Access exclusive behind-the-scenes content, my private Discord server, surprise quarterly packages, and more!
Pin It For Later!