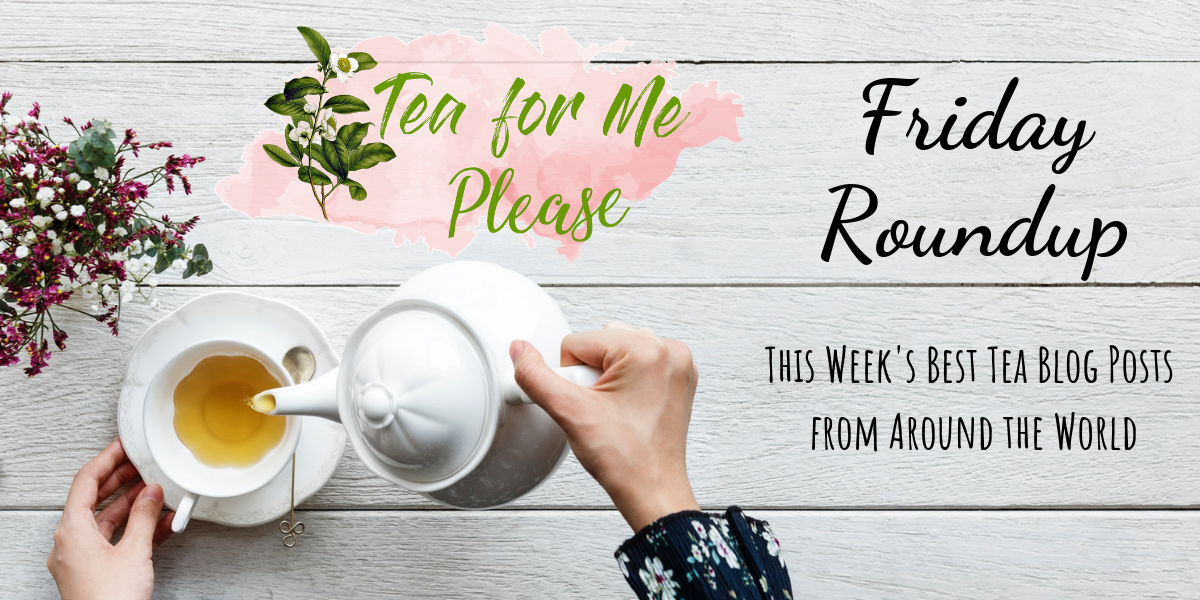 Friday Roundup: February 17th – February 23rd
Gabie from Tea End Blog is taking on the challenge of making every recipe in Cynthia Gold's classic, Culinary Tea. This week she shared five things that she cooked. I'm looking forward to following her new venture to the very end.
Tea service in restaurants is appalling and it keeps me up at night
There are a few things that drive every tea lover crazy. Poor quality tea served is restaurants is probably the biggest. Anna, aka The Tea Squirrel, tackled this sore subject by sharing her three worst experiences. Preach!
A Lesson in Pairing Tea, Wine, and Food at Baccarat Hotel
Not all restaurant tea experiences are bad. Sara from Tea Happiness attended a decadent tea pairing dinner at the Baccarat Hotel in NYC. I found myself drooling just looking at her Instagram stories from the event.
Any Tea Can Be Aged, I Suppose
Mattcha shared his thoughts on aging teas other than puerh and the recent popularity of compressed white teas. His experience with Korean tea showed that any type of tea can be aged. The real question is if it is worth the effort to do so.
The Plight of Tea Workers in Nilgiris, India
Buying tea can be a moral quandary because of the way that the workers who pick the tea are treated. Jill from It's More Than Tea dove into the issues affecting tea workers in Nilgiri. She does a good job of presenting the facts and possible solutions.