This post contains affiliate links. I may earn a commission for purchases made through these links at no additional cost to you. You can find my privacy policy here.
As we near the end of 2022, I thought it was time to revisit an old blog post from back in 2016. I attempted to answer the question of if it is possible to make money with a tea blog. The conclusion at the time was that it simply wasn't. I found what I do very rewarding, but money was not part of the equation. A LOT has changed since then. Let's get into it!
Limiting Beliefs
Tea for Me Please turned 14 this year. For the majority of that time, I held firm to the belief that it was impossible to make money with a tea blog. My fellow tea bloggers and I often commiserated about loving the work that we were doing but feeling frustrated because we were not valued.
A big catalyst for changing that mindset was getting accepted as a SHE Media partner. Advertisements on the blog finally started making more than a few pennies a day. I also started connecting with content creators outside of the niche of tea. They taught me the importance of knowing your worth as a content creator. Part of why I wasn't making money with my blog was because I didn't ask to be compensated in the first place. Up until then all of the costs for running Tea for Me Please had come entirely from my pocket. Free tea and "exposure" is a great perk, but it doesn't pay bills. Something had to change.
I still had doubts as to whether or not my blog could serve as my main source of income, but I was determined to at least have it pay its bills. It was nerve-wracking, but I took a leap and launched my Patreon as a way for people to support my work in tea. I took a course on SEO and started working on updating my older blog posts. I signed on to write my first book and posted my first-ever pieces of sponsored content. It was a lot of work, but I finally felt like I was getting somewhere.
Content creation is work and has value. Otherwise, brands wouldn't bother sending samples or interacting with content creators in the first place. Tea bloggers play an important role as an educational bridge to consumers. It's time for the tea industry to start giving as much as they take.

How Much Does It Cost to Run a Blog?
While it is possible to make money with a tea blog, it also costs money to run one. There's website hosting (I use Cloudways) and premium WordPress plugins. Subscriptions for tools like Canva and Planoly are an essential part of my content creation process. I've invested quite a bit of money into things like video and photography equipment over the years. I used a simple point-and-shoot camera for a long time but upgraded to the Canon Rebel T7 a few years ago.
Renting a PO Box became a necessity last year because of the number of international packages I regularly receive. It's also a bit more secure than giving my home address out online all the time. Since the blog started to make money, I needed to register an LLC with my state. There were several registration fees for that. I also have to pay business taxes on the income made.
The expenses for running Tea for Me Please for the year 2022 total about $3,000. That included some bigger expenses like buying a printer and upgrading my lighting setup.
How I Make Money with a Tea Blog
I'm happy to report that in 2022 my goal of having the blog support itself became a reality. It took a lot of hard work and determination to get there, but I feel really proud of how far I've come. Here are some of the ways that I've been able to make money with a tea blog.
Advertising
For most of my blog's lifespan, I had advertisements running through Google Adsense. The payment threshold is $100. I received that a grand total of four times over the last decade+. Since switching to SHE Media, the blog routinely earns $50-$60 a month. That has been a big improvement and helps to cover my hosting fees.
Affiliate Marketing
A lot of tea companies offer affiliate programs where you receive a certain percentage of sales generated through links from my website. These have historically done very poorly for me so I do not participate in many. The one exception to that is Amazon. It's easy to insert links to things like books and other tea products into blog posts. The main advantage is that I receive commissions on anything people might buy after they use my links. I also have a storefront where I can list product recommendations. I've made a little under $300 this year so far.
Patreon
The main goal behind Patreon is to create a community while also giving people with a desire to support my work an easy way to do so. It gives me a place to share behind-the-scenes content that wouldn't be suited to the blog or social media. I also love finding little surprises to share with members a few times a year. My Patreon earned a little over $400 in 2022.
Sponsored Content
Sponsored content, whether through the blog or social media, is something I've only just started doing in the last few years. It is the income stream that takes the most work, but it also allows me to get really creative. One downside is that brand contracts are usually paid Net 30, which means you usually won't get paid until about a month after the work is done. I made about $1,600 through sponsored content this year.
Looking to the Future
I still need to work full-time, but the progress I've made toward being able to make money with a tea blog gives me hope for the future. Next year I am planning to launch a series of online courses. I'm hoping to finally get access to the YouTube Partner Program. Attitudes toward content creators in the tea industry have slowly started changing. There is a lot to look forward to in my fifteenth year of writing Tea for Me Please.
Readers, do you think making money with a tea blog is possible? I'd love to hear from you in the comments below!
Help Support This Site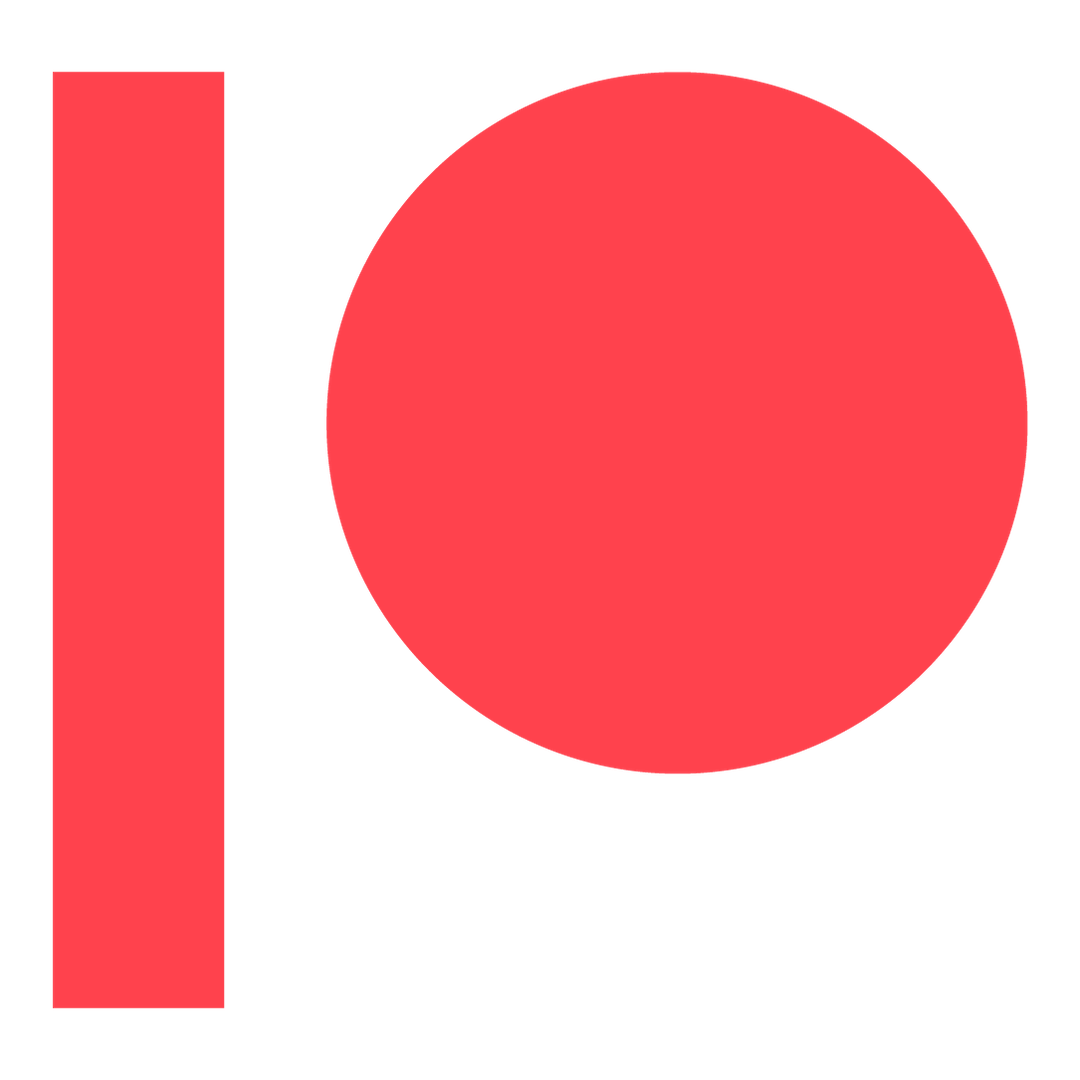 Access exclusive behind-the-scenes content, my private Discord server, surprise quarterly packages, and more!
This post was originally published on March 28th, 2016. It was revised and updated on December 12th, 2022.