Since September 2020, I have been enrolled in the Tea Teacher Training taught by Suzette Hammond of Being Tea. It has been quite the journey, and I've shared my experience here on the blog along the way. If you've missed my previous posts, you can find them listed at the bottom of this one. This past weekend I completed the final step for this program, so I thought I would write one last post to wrap everything up.
Once I finished the 7 modules of this course, I had to plan and teach two practice classes. The first is Tea 101, and the second class can be on any tea topic that I would like. There is a time minimum of 45 minutes, but otherwise, the content of the classes was totally up to me.
Tea 101
It may sound easy to put together an introductory course on tea, but I found it quite challenging. What should I include? Do beginners really need to know this? Does this info belong in a more advanced class? These are all questions that I found myself asking daily as I built my slide deck. Thanks to COVID, over a year had passed since I had even seen tea people in person, let alone doing a presentation. I was definitely feeling rusty in that respect, so I practiced quite a bit, recording myself in Zoom so that I could watch it back.

Teaching the class did not go as well as I had hoped or planned for. My nerves got the better of me as I found myself rushing way too much. I didn't even give my students enough time to enjoy their tea! One of the things I really enjoy about this program is that our feedback is constructive and positive. Even though I didn't feel my best, my fellow students pumped me up with the things they enjoyed. They told me that my slides were cohesive and beautifully designed (thank you, Canva!), and they had a ton of fun playing around with ice brewing.
Capstone – Intro to Matcha
Going into my capstone class, I set goals to improve what I felt were shortcomings of my Tea 101. I wanted to avoid rushing while also keeping in mind that this class is meant for beginners. I dug deep into the blog archives for pictures of some of my favorite matcha recipes. One thing I really struggled with was if and how to present information about the Japanese tea ceremony. I have not formally studied it (despite doing a lot of reading on the subject), so I did not feel comfortable including more than a cursory mention.

There's always room for improvement, but I felt much better after this class than the first one. I still felt rushed because I am naturally a fast talker, but it was much less noticeable. I remembered to give time to actually drink and enjoy the matcha drinks that we made together. My students made me feel great when they mentioned how I lit up while talking about all of the fun ways that matcha can be used. It's one of my favorite subjects, and it showed!
Final Thoughts
When I've told people that I was taking this training, they inevitably ask me if I'm a certified teacher now or what I can do with it. That is not what this program is about. It's more about self-development, figuring out why and what we're called to teach, and building the skill sets that will make us the best teachers that we can be.
In a year that has brought many personal changes, both good and bad, this program guided me in the direction I want to be going. It also gave me a community of like-minded people who are as passionate about teaching tea as I am. I cannot recommend this tea teacher training enough if you are interested in facilitating or teaching about tea in any way.
Even though I've officially graduated, the benefits of staying in this program continue with my Being Tea graduate membership. They include:
Continued attendance for our monthly group sessions and recordings,
Special workshops/talks that come up
Access to all practice teaching sessions by incoming new trainees,
Open invite to retake previous modules, which will be posted throughout the year as new group cohorts come online
Full access to the public Being Tea program of class libraries and group live sessions.
I'm very excited to start offering public tea classes soon, both virtually and in person. I'm still figuring out some logistics, but I'll post on the blog once I am ready to go. What topics would you like to see a course on?
Help Support This Site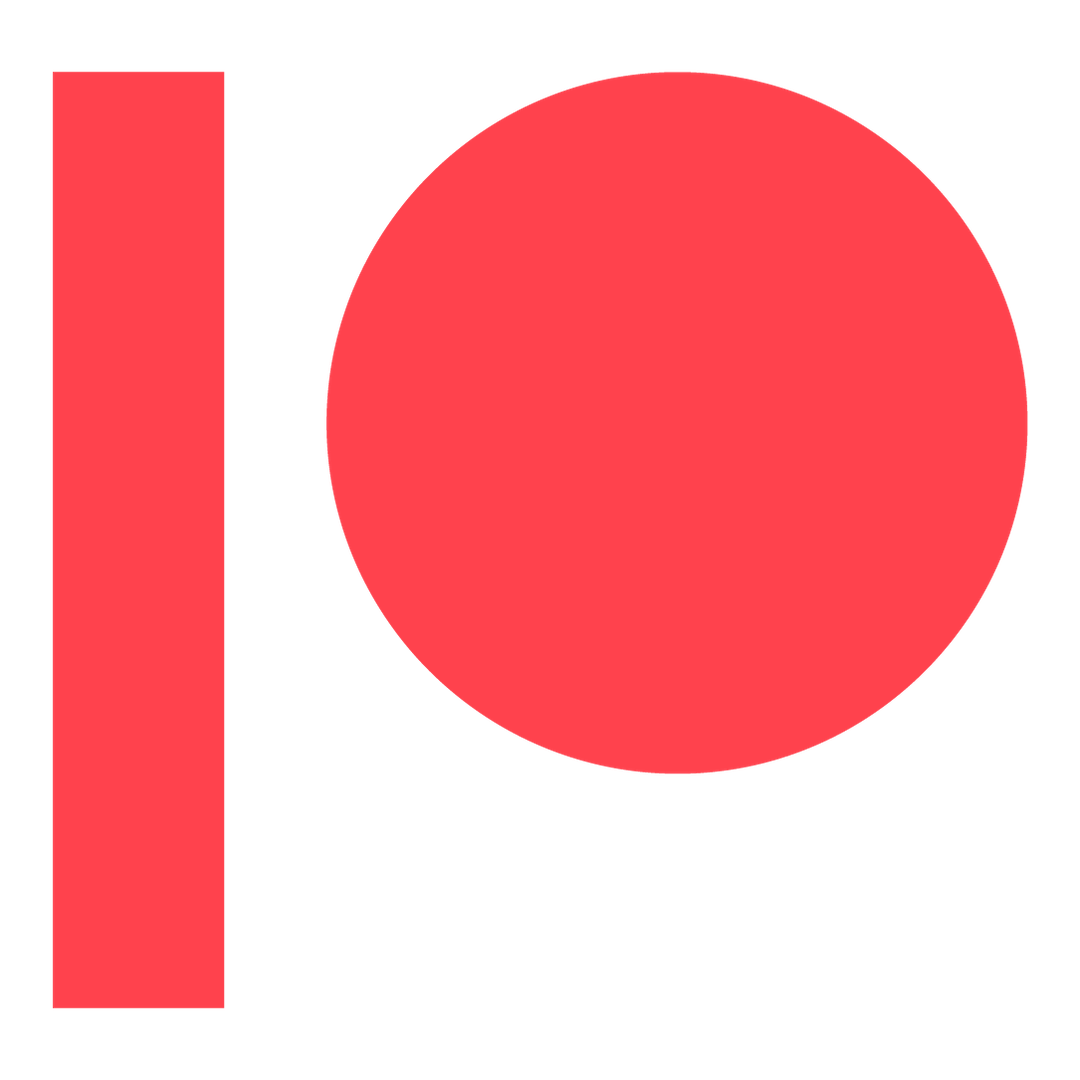 Access exclusive behind-the-scenes content, my private Discord server, surprise quarterly packages, and more!