Matcha has become an increasingly regular part of my tea routine. It is the fastest way to get my caffeine fix before running out the door. Matcha isn't cheap and I got through quite a lot of it. That is why I couldn't resist when Grace & Green offered to send a sample. I have my go-to brands but it is always fun to try something new.
Grace & Green is a startup company based in Chiba, Japan. Marukyu-Koyamaen in Uji produces their organic matcha offerings. Organic matcha can be a bit of a rare thing in Japan and there is still a lot of debate on whether or not they taste as good as conventionally grown matcha.
Much to my surprise, there were three full tins of matcha in the package that they sent. Talk about making my day! Each of the tins represented a different grade of matcha from their collection. I thought it would make a fun comparison post.
Regular Matcha
The first matcha from Grace & Green was their "regular matcha". This is not a low-quality tea so do not confuse it for a culinary grade. It is an affordable option for those that are just starting out. The aroma, color, and texture were all as they should be. It was grassy and vegetal with an almost creamy mouthfeel. There was some bitterness but I did not find it unpleasant in any way. A subtle hint of umami rounded out the finish.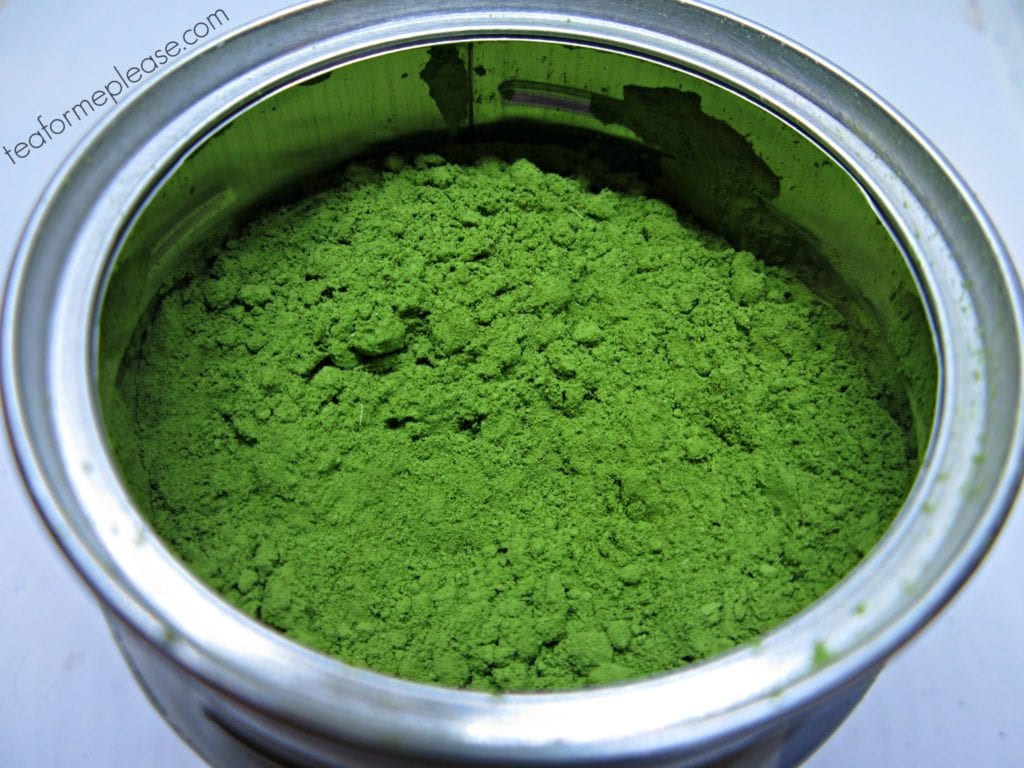 Luxury Matcha
It was hard to capture in pictures (especially since I was still using my point and shoot when I tasted these) but the luxury matcha had a noticeably finer texture. The taste was less grassy with reduced bitterness and more prominent feeling of umami. This is definitely a good "middle of the road" choice for those who want a finer matcha but are looking to spend a bit less.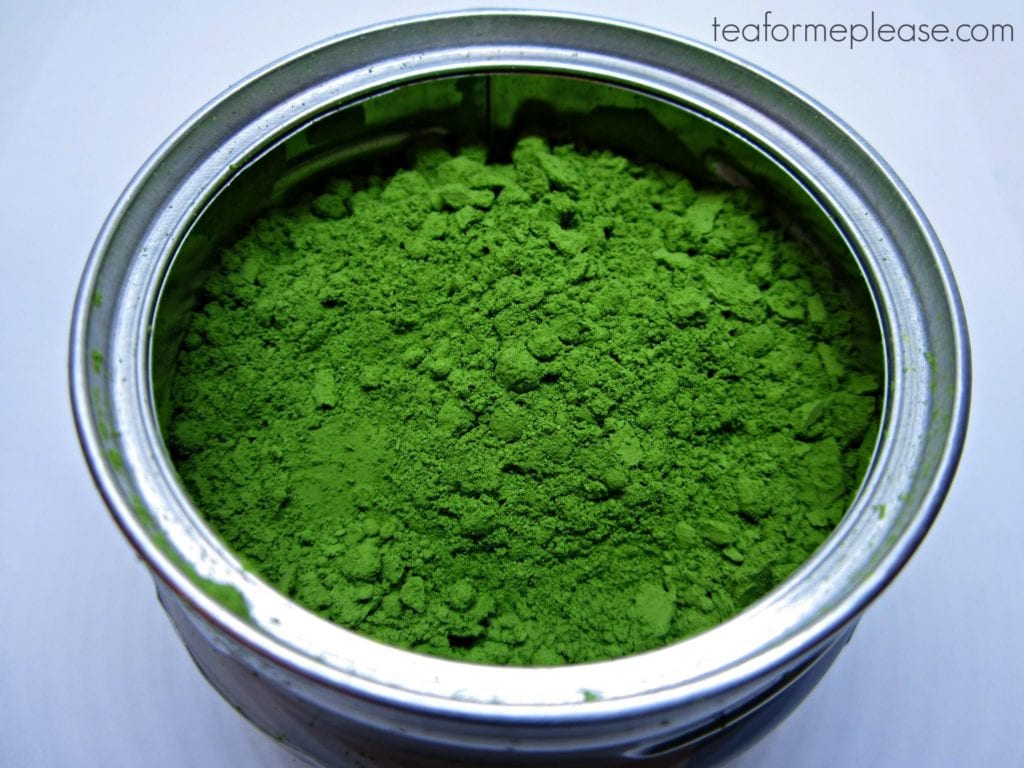 Ceremonial Matcha
There was a noticeable difference in the ceremonial matcha as soon as I started whisking. It frothed almost instantly, unlike anything else I had tried before. The color was a deeper and brighter green, echoed by more intense umami in the taste. In comparison to the earlier teas I had tried, there was no bitterness or astringency at all.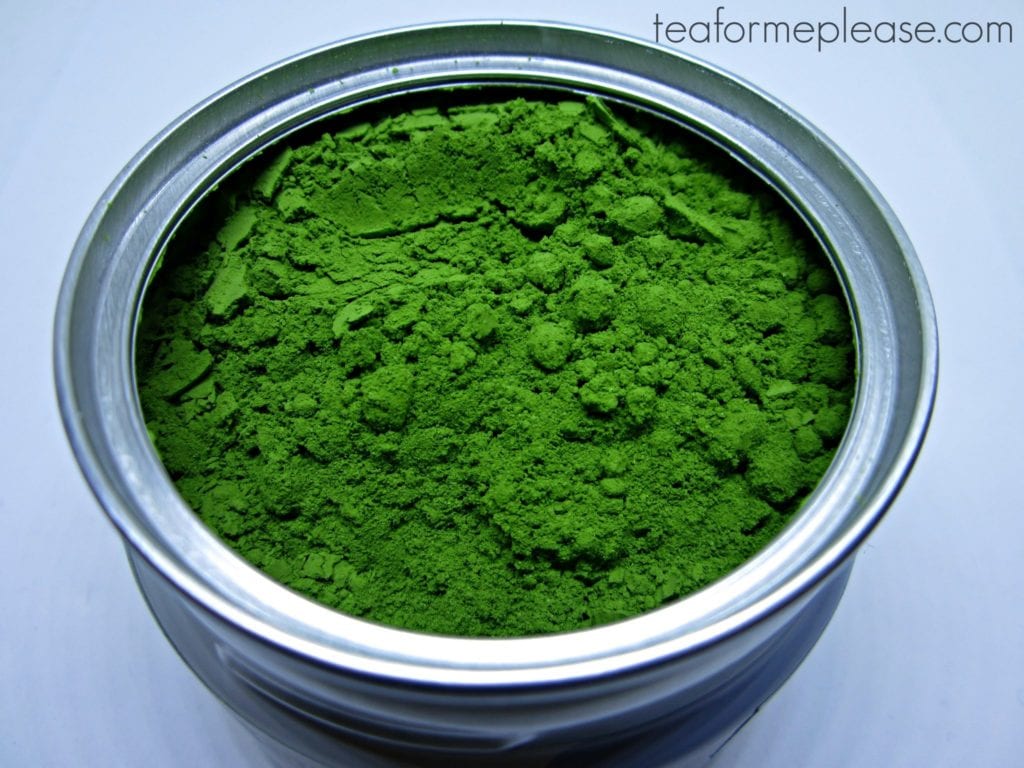 Of course, I must admit that the ceremonial grade would definitely be my pick out of these. It had exactly the balance that I look for in a high-quality matcha. Whichever option you think is best for you, I definitely recommend giving Grace & Green a try.
Matcha provided for review by Grace & Green.