It is easy to get caught up in the process of making tea. Choosing the perfect teaware can be both a joy and a chore. I love that aspect of this hobby but there are times when all I need is a simple cup of tea. When VIVA Scandinavia offered to share some of their teaware with me, I had visions of the perfect minimalist tea time. Getting back to basics is a great reminder of why I fell in love with this wonderful leaf in the first place. All you need is tea, hot water, and a moment to yourself.
Minima Balance Double Walled Mug
The Minimal Balance Double Walled Tea Mug caught my eye right away. I loved its double-walled design and the aesthetic of the wooden lid. It is made out of borosilicate glass. This material is ideal for teacups because it is resistant to thermal shock. The removable stainless steel infuser is both wide and deep, allowing plenty of room for tea leaves to expand.
I was happy to see that it had small holes because that reduces the amount of sediment on the bottom of the cup. Double-walled cups like this one do a great job of keeping your tea hot while also protecting your hands. Just be careful when taking your first sip because it can be hard to tell just how the liquid inside is.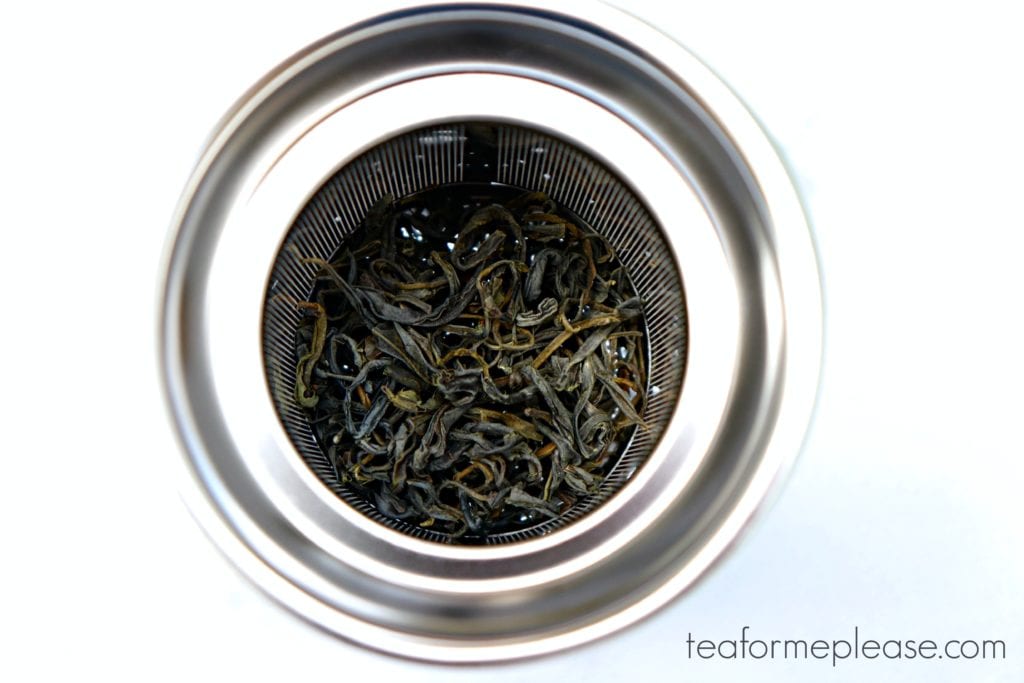 Minima Tea Timer
The Minima Tea Timer is the first mechanical wooden timer that I've seen. Doesn't it match the lid of the mug perfectly? This handy tool is now a fixture in my kitchen. It ranges from 1 to 12 minutes, making it just as versatile for cooking as it is for tea. While it does tick the sound is gentle so I don't find it bothersome at all. The short and sweet alert is a reminder of when it is time to pull out the infuser basket. There is nothing worse than a bitter cup of tea!
This mug and timer are the perfect combination for making a simple cup of tea. Gaiwans or clay pots will always be my go-to but there are times that I just want a hot cup of tea without having to think too much about it. I will be using these when I'm reading, watching TV, or trying to get some writing done.
What do you use when you are craving a minimalist tea time? Let me know about it in the comments below!
Products provided for review by VIVA Scandinavia. Opinions are my own.