The Friday Roundup is a weekly collection of five of my favorite blog posts from around the world. It's my little way of getting the word out about all of my favorite tea blogs. Is there someone I'm missing? Let me know about it in the comments below!
Starbucks Peach Green Tea Lemonade Recipe
Kristin from Sweet Steep does a great job of replicating some of Starbucks' most popular beverages. This week she shares how to make their peach green tea lemonade. It's perfect for summertime sipping.
Shikoku Temple Tea Tasting (ANMO)
Tea Adventures reviewed a very interesting sencha that was made from tea trees growing around a Buddhist temple on Tsurugi Mountain. I enjoy their honesty in saying that the tea was not extraordinary but I also can't resist a tea with a good story.
Tami, aka The Mindful Tea Queen, posted a delicious-sounding recipe for overnight oats that are infused with hojicha. This sounds like an absolutely perfect flavor combination, especially with slices of banana on top.
Speaking of delicious tea recipes, Suzanne from Tea Foodie made blondies with crushed Indonesian black tea incorporated into the mix. I will definitely be giving this recipe a try soon. She had me at brown sugar.
My favorite tea creators, tea bloggers and tea podcasts
I am honored to be included in The Tea Squirrel's list of favorite tea creators. There are so many amazing writers, podcasters, and content creators to discover in this blog post. Thank you so much, Anna!
Help Support This Site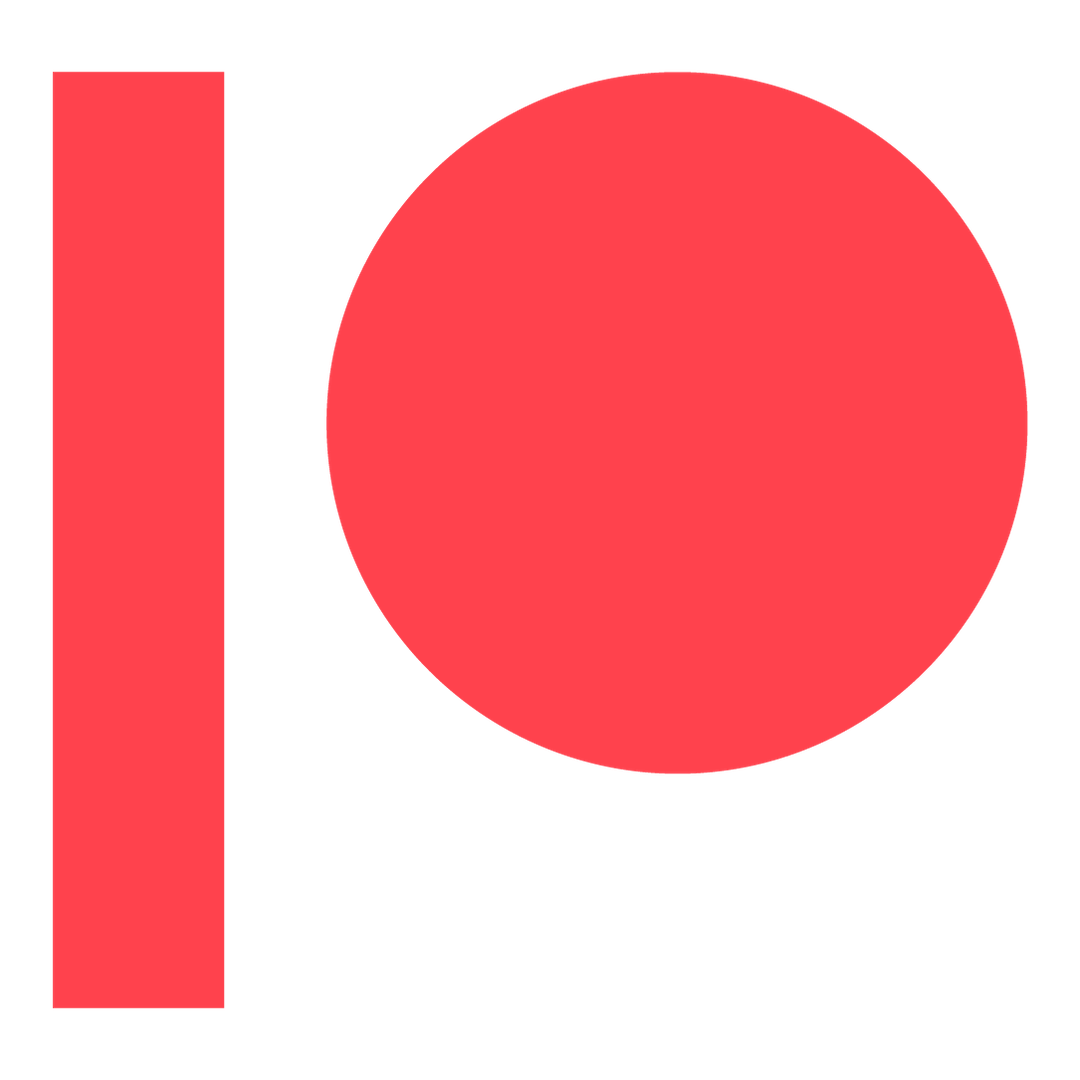 Get access to exclusive behind-the-scenes content, my private Discord server, surprise quarterly packages, and more!