The Friday Roundup is a weekly collection of five of my favorite blog posts from around the world. It's my little way of getting the word out about all of my favorite tea blogs. Is there someone I'm missing? Let me know about it in the comments below!
DAVIDsTEA Fall Subscription Box
Tori from Siply Tealicious wrote a review of the fall subscription box from DAVIDsTEA. The teas that were in this box sound just perfect for the upcoming season. Her criticisms were fair, and I'm looking forward to seeing what she thinks of the winter shipment.
Garden Tea Party, agedness of '04 Yiwu Purple Changtai
Hster at Tea Closet shared a garden tea party with a dear friend. If I had a friend who served me '04 Changtai Hao Yiwu Purple, I should count myself very lucky indeed. It was interesting to hear how this tea had changed over time.
Mountain Stream Teas' Sun Moon Wild Cultivar Black [Part 2] | Tea Review
Connie at Tea in Spoons wrote the second part of her adventure into Ruby 18. I love the uber tea nerdiness of tasting the Burmese Assamica, and Camellia Formosensis used to develop the cultivar that we all know and love so well.
2021 June White2tea Club feat. 2021 Hype Sheng Puer
Char from Oolong Owl gave her thoughts on the June shipment for the White2Tea Club. I've unsubscribed due to having too much tea, but I still enjoy reading these reviews (and the serious case of FOMO they often cause).
Can You Prepare Different Types of Tea with the Same Kyusu?
Ricardo from My Japanese Green Tea contemplated if it is necessary to have a different teapot for every type of tea. His practical advice to avoid kyusu made of porous materials is a good way to go for most tea drinkers.
Help Support This Site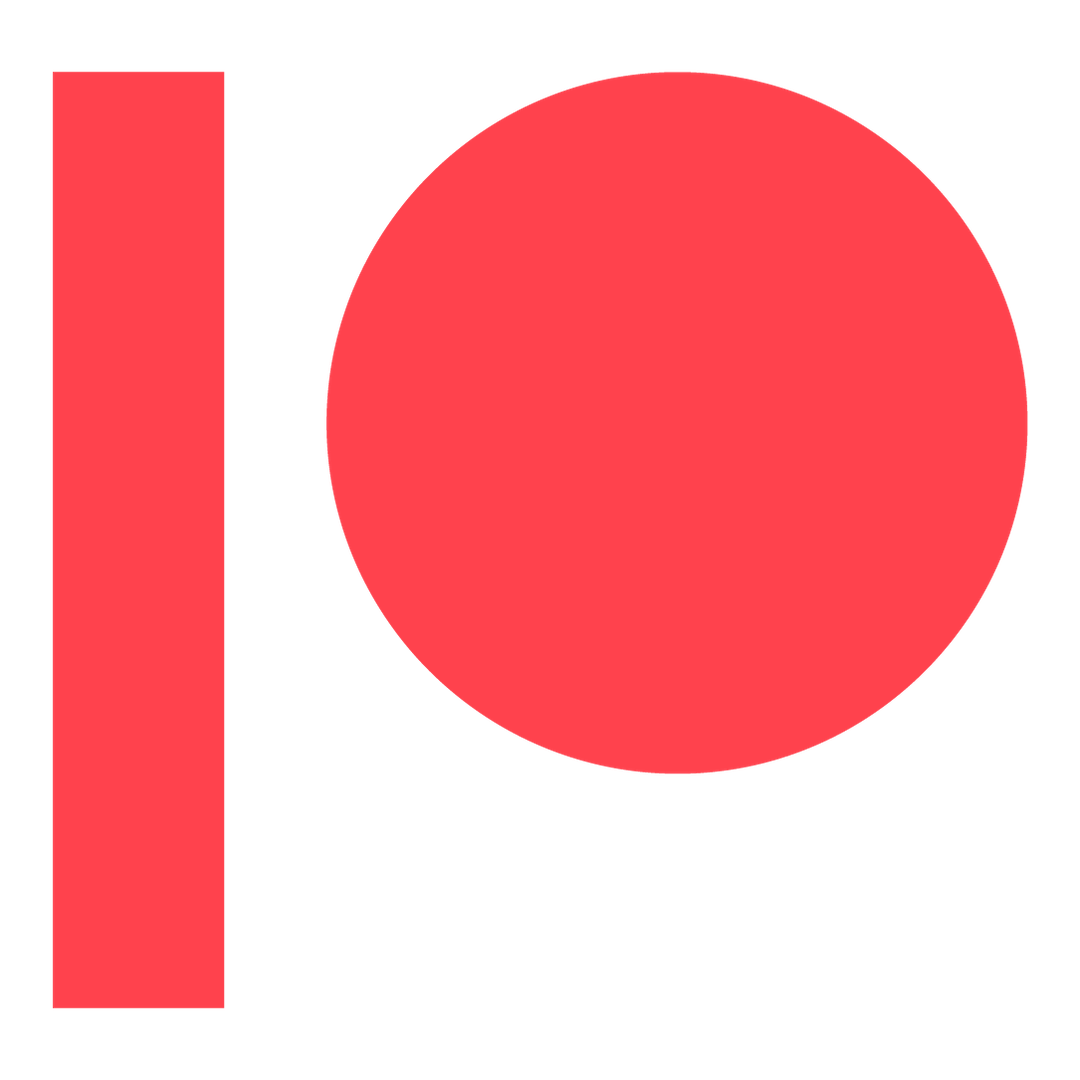 Get access to exclusive behind-the-scenes content, my private Discord server, surprise quarterly packages, and more!