Name: Natalie Leon
Age: 38
Occupation: Freelance writer and Japanologist
Location: London, England
Interests outside of tea: Japanese culture, edible flowers, antiques and vintage.
Favorite tea variety: Green
Do you have any pets?: No
Favorite tea: Fukamushi Sencha
How long have you been into tea? For as long as I can remember, but everything changed once I discovered Japanese tea, during my first trip to Japan in 2016.

What got your started with tea? I'm English so tea is an important part of British culture and has always been a part of my life. Then I fell in love with Japanese tea culture when I visited my first tea house and experienced my first tea ceremony in Japan.
How do you store your tea? It depends on the tea. Generally, in air-tight containers away from direct sunlight.
What is your favorite way to drink tea? Using loose leaf tea in a Kyusu (a traditional Japanese teapot.)
Do you also drink coffee? Yes
What is the perfect setting for drinking tea? I love to drink my tea outside surrounded by nature. One of my favourite things to do is pack my tea things up, put them in a basket and take them to the park or a beautiful garden.
How many cups of tea do you drink in a day? It depends on the weather, 2-8
Instagram handle: @sakura_sister_
WOULD YOU LIKE TO BE A FEATURED TEA DRINKER FOR A FUTURE POST? JUST FILL OUT THIS FORM!
Please note that this is meant to help the community connect, NOT promote businesses.
Help Support This Site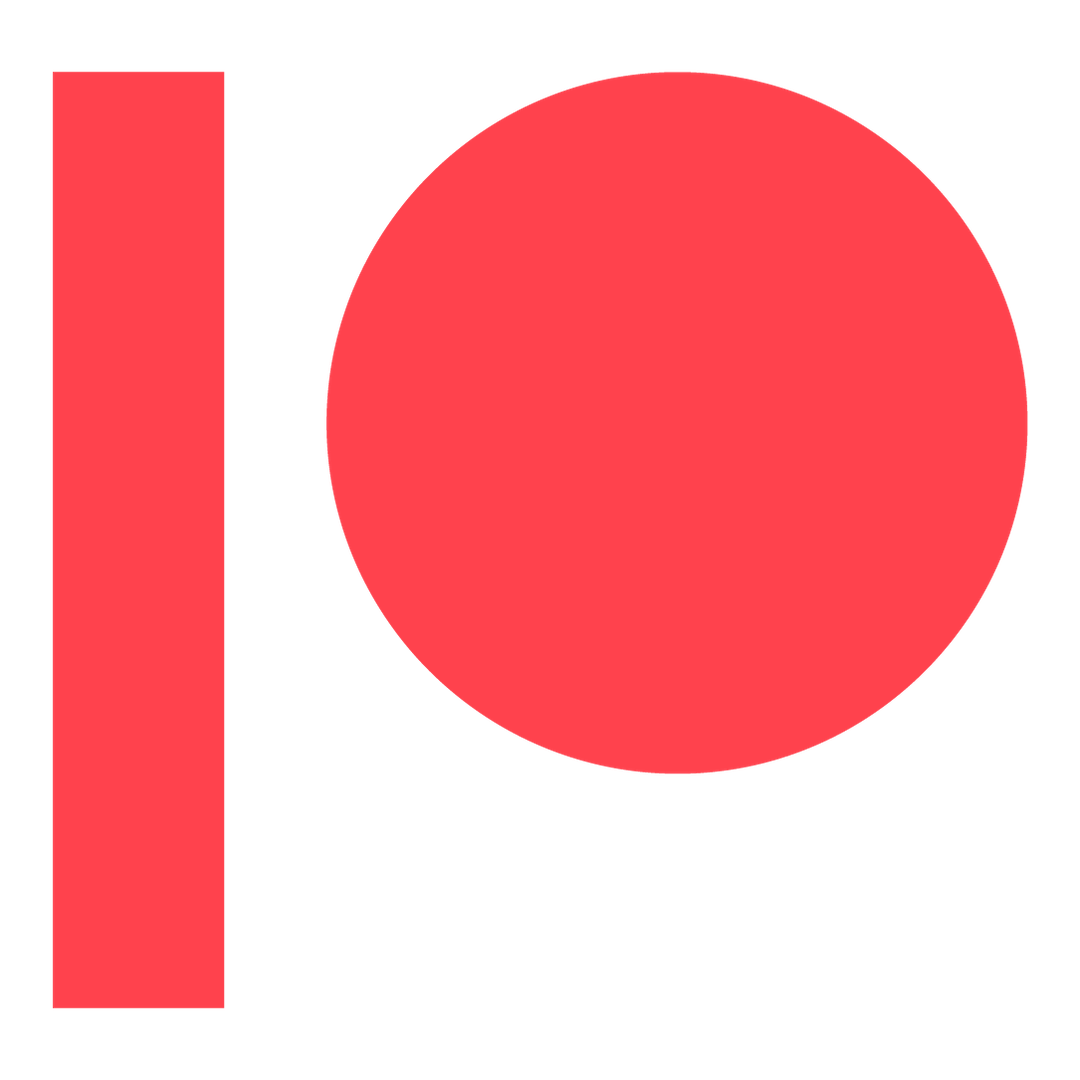 Access exclusive behind-the-scenes content, my private Discord server, surprise quarterly packages, and more!